Resultaten voor tag:

Electrification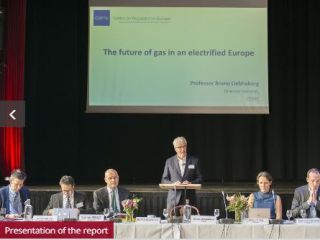 The report 'Gas and the electrification of heating & transport: scenarios for 2050' was presented in Brussels on 23 May by a team of researchers including University of Groningen Professor Machiel Mulder. The report, which was commissioned by the Centre on...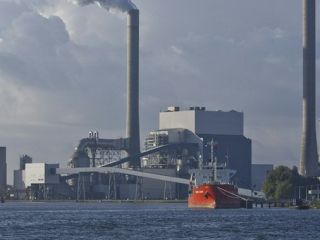 Switching to electric heating systems in homes and electric vehicles are two important ways to reduce CO2 emissions in the Netherlands and reduce its dependence on fossil energy such as Groningen natural gas. However, this will cause a major increase in...