Programme
The programme is structured around the flow of the M&A process and covers all key aspects from pre-deal M&A strategy through the deal stage to post-deal integration and carve outs.
Valuation and financial analysis are essential skills throughout the M&A and so they are also covered throughout the programme, with a tailored focus on each individual stage.

---
"What it takes to give a deal the best possible chance of success"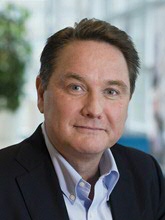 Stewart McCrone
Head of Strategy, M&A and Partnerships at Philips International BV
Lecturer in the programme
"As many will have seen, M&A has had a 'front seat' role in the recent transformation of Philips from a more diverse industrial conglomerate to a focused Health Technology company. I find it essential that our M&A team has a strong technical foundation in M&A, from valuation skills to modelling, deep understanding of the legal side, integration challenges and the rest. While the old industry adage 'every deal is different' also holds true at Philips, there are also a lot of 'the basics' that you see back in every transaction. Truly mastering these basics frees up time to focus on the really different elements of the acquisition, investing time and energy 'where it matters' to give the deal the best possible chance of success."
Start next edition: 9 September 2022
Get your personal advice: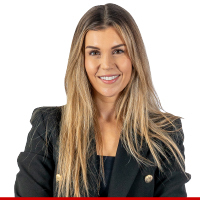 Marit Luiting-Drijfhout
Programme Manager
T: +31 50 36 32 919
M: +31 6 11 91 94 28
E: m.drijfhout rug.nl
Feel free to contact me for a video call (in Zoom, Skype, Meet etc.)
| | |
| --- | --- |
| Last modified: | 06 January 2022 11.57 a.m. |