Summer school 'Migration Matters'
3-8 July, 2016
Groningen
It has been on top of the news for over a year now, the so called migration crisis. The migration movement into the European Union has resulted in both pressure on society as well as stimulated voluntary hospitality initiatives. Often times spontaneous intervention approaches have been developed by policy-makers and the European Union has been challenged as an institute. Understanding and intervening in the complexity of migration was the central theme of the summer school "Migration Matters. Understanding and intervening the societal phenomenon of migration". The summer school was coordinated by Sustainable Society and the Social Psychology Department (Nina Hansen) in cooperation with the Faculties of Behavioural and Social Sciences, Theology & Religious Studies, and Spatial Sciences.
Thirty-two students from 10 different nationalities and different academic backgrounds actively contributed in the transdisciplinary summer school. The ultimate aims were to first better understand what migrants experience when they leave their home until they arrive in the EU and second, to identify gaps and develop a new evidence-based intervention to improve the situation. Throughout the whole week participants worked in small groups and had the chance to question 23 guest speakers to analyze the situation. Besides researchers from academia (both University of Groningen and NIDI), guest speakers were invited from government, i.e. the City of Groningen, the Dutch Ministries of Security and Justice as well as Social Affairs and Employability. NGO's, societal organisations, and voluntary initiatives shared their insights from the practice side. A highly added factor to the programme was that students were also able to learn directly from real life stories of (former) refugees.
On the final day five concrete intervention proposals were presented to an official Expert Panel consisting of Alice Thijs (Vrouwencentrum Jasmijn), Teressa Jurziak (The Hague Process), Maurice Hoogeveen (Elderman City of Assen), Jacques Wallage (Former Mayor of Groningen, honorary professor at the University of Groningen), and Otto Adang (Professor at the University of Groningen) in the City Hall of Groningen. Students presented a short problem analyses and suggested five concrete interventions on how to improve the current situation: (1) to create awareness and decrease violence of the policy corps against refugees on Lesbos, (2) to develop an Integration Toolbox for Municipalities to monitor and share their successes in the field of integration across the Netherlands, (3) to set up a women4women network by female students to strengthen talented young women, (4) to develop a school education programme for children to decrease prejudice, and (5) to stimulate integration and belonging in the neighborhood by creating an art project with refugees and Groningers. Three student groups are busy to put their proposals into action: t he Association of Dutch Municipalities (VNG) has already expressed interest in further developing the Integration Toolbox; the women2women network is planning its first activities in cooperation with Groningen Verwelkomt and other societal organisations; and students are planning a seminar with art students to start creating art together with refugees and Groningers .
The overall feedback from the students was overwhelming positive. Students especially appreciated to have learned how to analyze a societal challenge involving relevant stakeholders, the political settings, and societal sentiments; develop an evidence-based intervention; set up a monitoring and evaluation plan; and by this create impact from knowledge. In addition, they had the chance to network with the different guest speakers to develop their professional ambitions further.
The transdisciplinary approach is an important driver for Sustainable Society in order to bring science closer to society. This initiative develops innovative concepts on improving impact from science, as well as roadmaps to implement them. By offering the students a wide variety of skills development, they will be better equipped to become the professionals of the near future in tackling societal issues. And find a balance between facts and emotions in order to make a durable difference.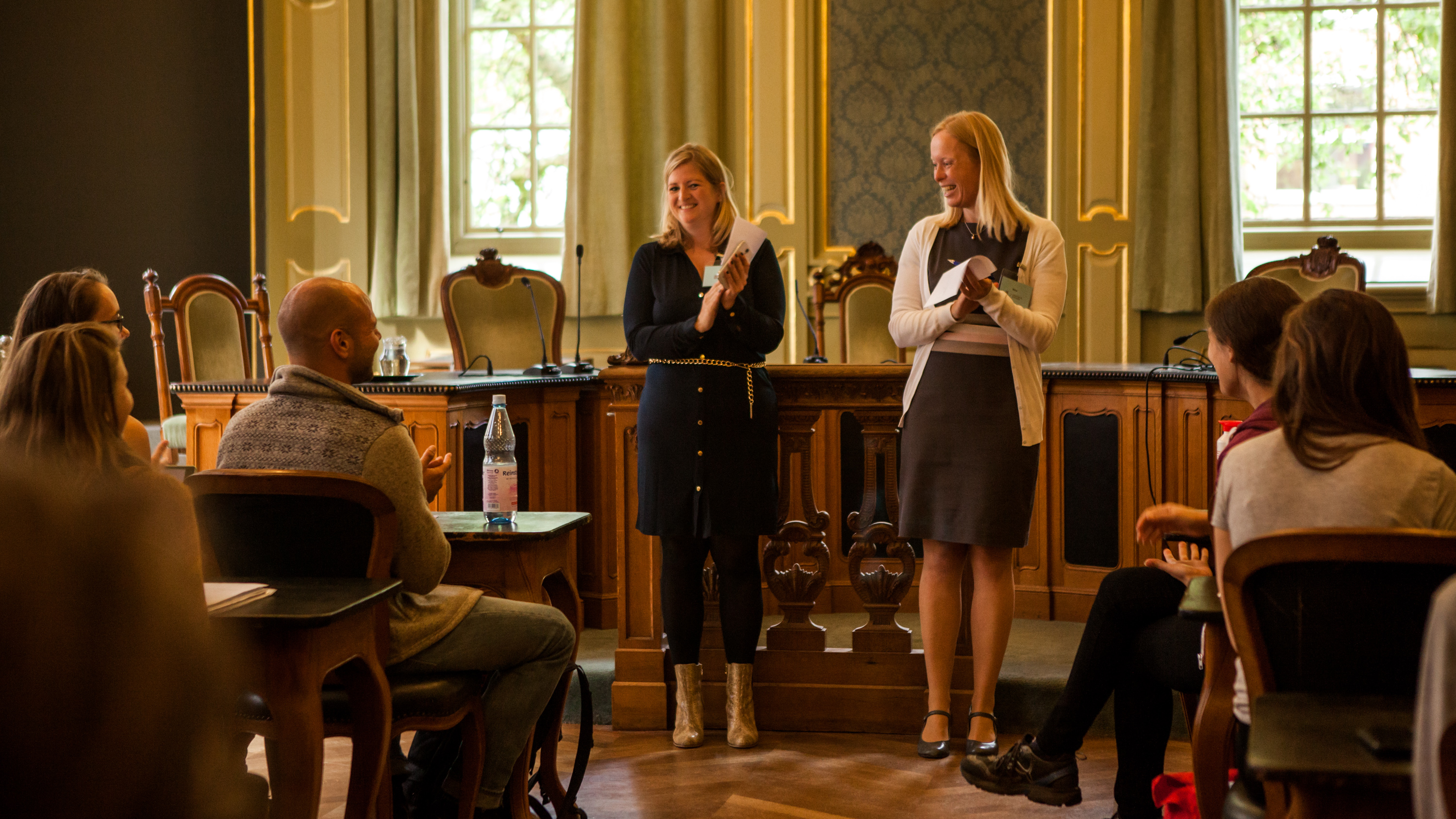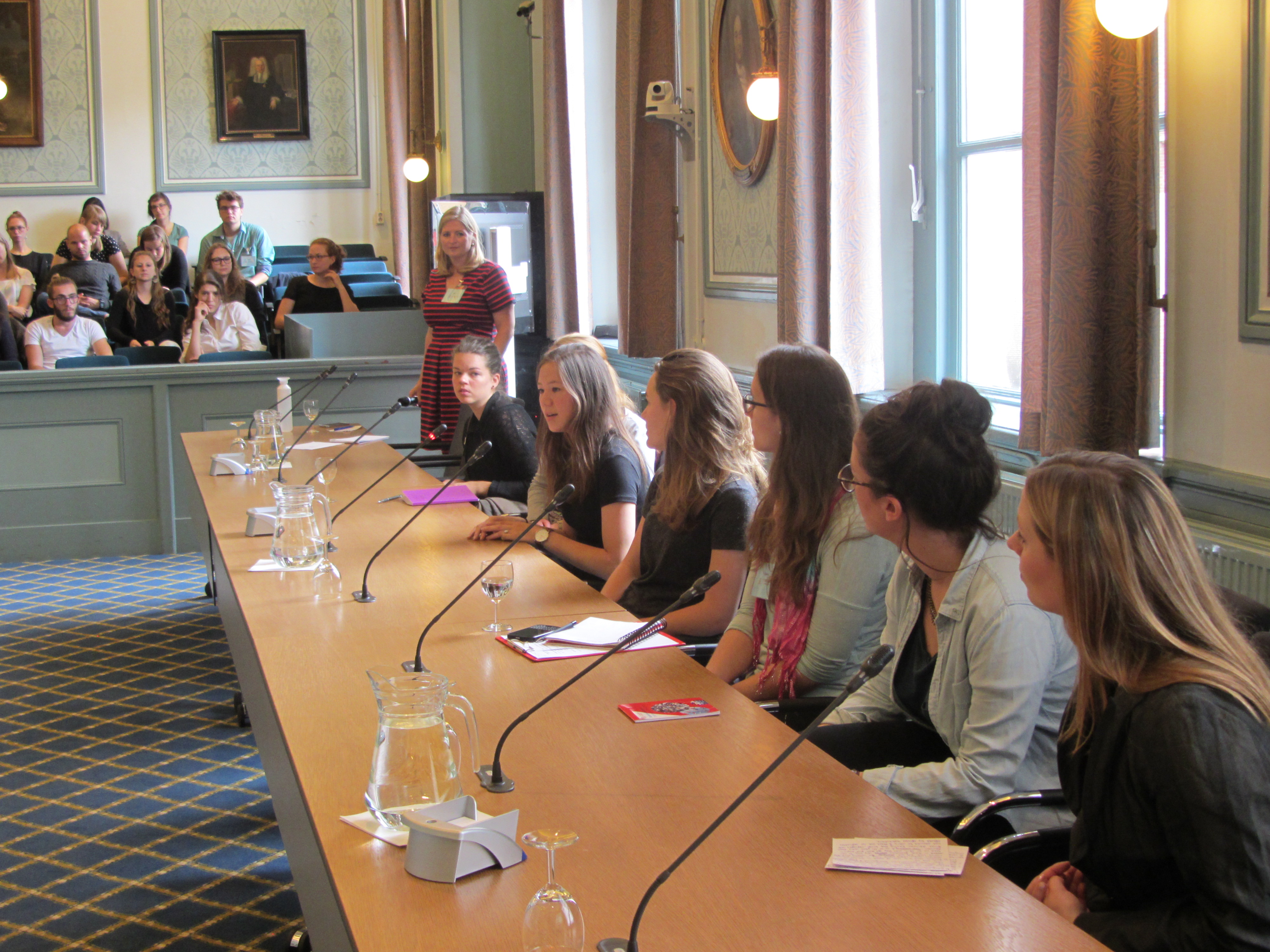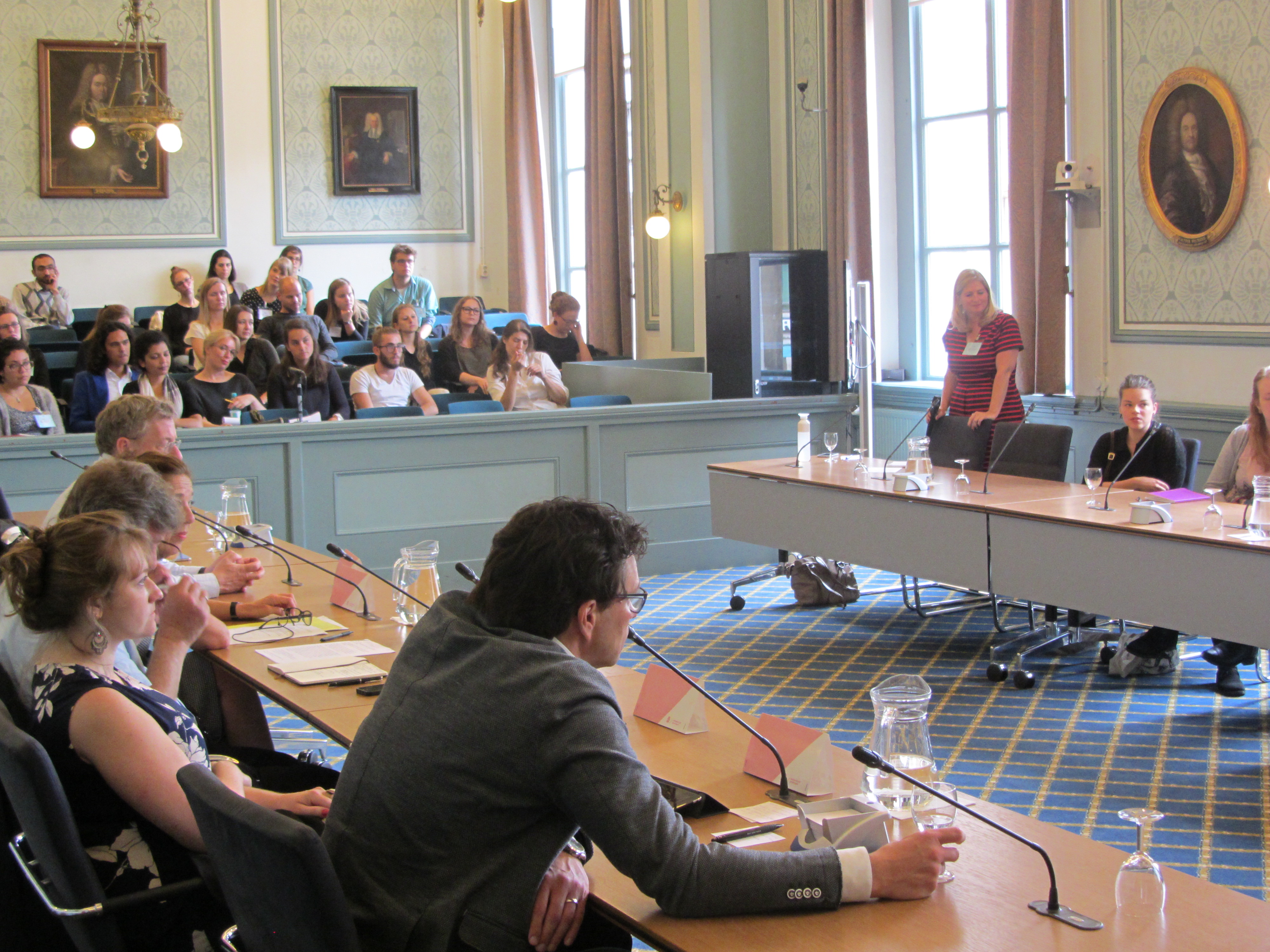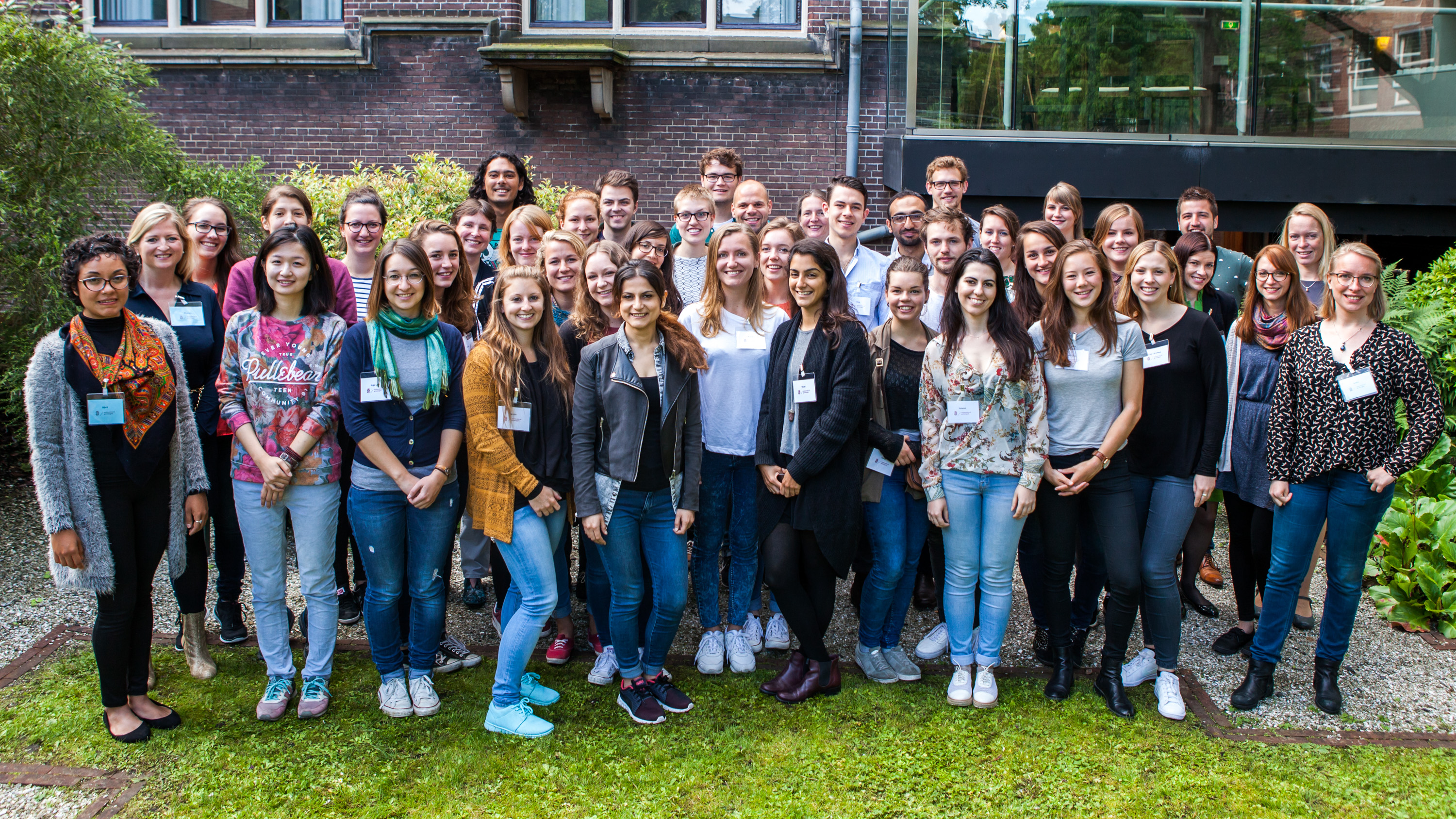 | | |
| --- | --- |
| Laatst gewijzigd: | 02 juni 2023 14:28 |