Blog: Geboorteperking lost het klimaatprobleem niet op
| | |
| --- | --- |
| Date: | 10 July 2019 |
| Author: | Joop de Beer |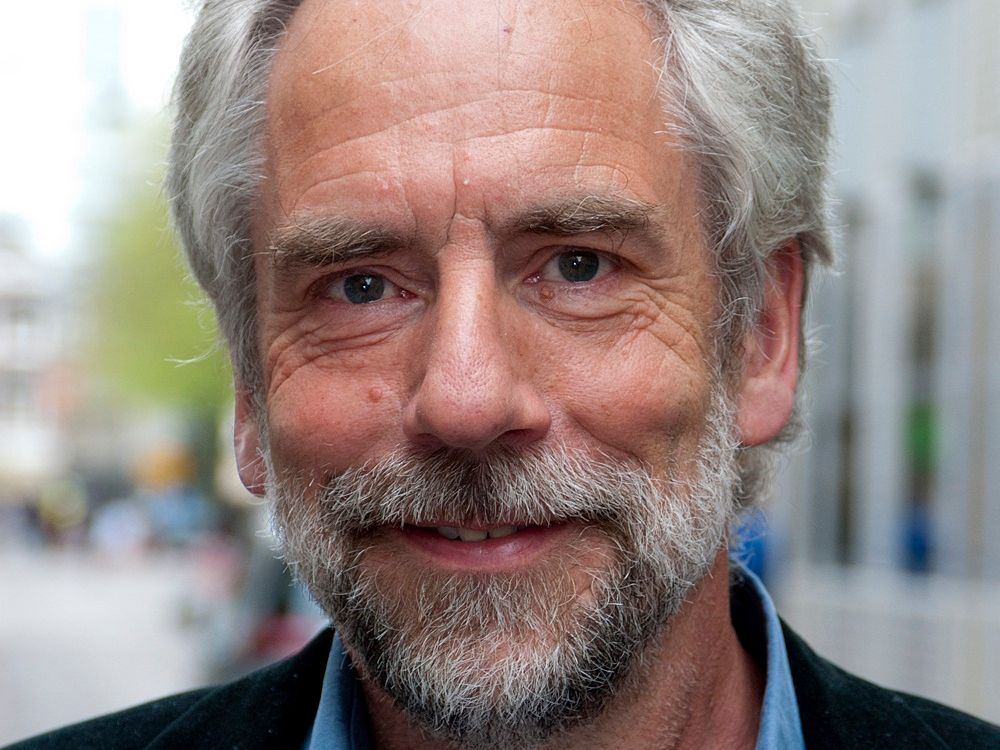 De groei van de wereldbevolking baart veel beleidsmakers zorgen. Denk aan uitdagingen als de klimaatverandering en de voedselvoorziening. In 2015 telde de wereldbevolking 7,4 miljard mensen. Volgens de laatste verwachting van de Verenigde Naties (VN) op 17 juni 2019, zullen dat er halverwege de eeuw 9,7 miljard zijn. Is het onvermijdelijk dat er nog 2,3 miljard mensen bijkomen of kan de bevolkingsgroei worden gematigd?
Waarom groeit de wereldbevolking zo sterk?
In grote lijnen hangt de toekomstige omvang van de wereldbevolking af van twee vragen: welk deel van de huidige bevolking is in 2050 nog in leven en hoeveel kinderen zullen er tot die tijd worden geboren? Het antwoord op de eerste vraag is dat volgens de VN bijna zeventig procent van de huidige wereldbevolking in 2050 nog leeft. Dat zijn vijf miljard mensen. De overige 4,7 miljard mensen moeten nog geboren worden.
Op dit moment zijn 3,7 miljard mensen jonger dan dertig jaar. Een groot deel van hen zal de komende jaren kinderen krijgen. Zelfs als het gemiddelde kindertal per vrouw daalt, zoals de VN verwacht, dan nog zullen er 4,1 miljard kinderen worden geboren. En een deel van die kinderen zal vóór 2050 zelf ook kinderen krijgen. Dat zullen er 600 miljoen zijn. Bij elkaar worden er tot 2050 naar schatting dus 4,7 miljard kinderen geboren.
Is het einde van de groei al in zicht?
Het einde van de groei is nog niet in zicht. De VN gaat ervan uit dat het gemiddelde kindertal zal dalen van 2,5 kinderen per vrouw in 2015 naar 2,2 in 2050. De VN heeft ook uitgerekend wat er gebeurt als het kindertal veel meer daalt, naar 1,7 kinderen per vrouw in 2050. De bevolking zal uiteraard minder sterk groeien, maar zelfs bij zo'n sterke daling van het kindertal neemt de wereldbevolking toch nog toe tot 8,9 miljard mensen in 2050. Dit komt doordat de helft van de wereldbevolking jonger dan dertig is en de meeste jonge vrouwen nu eenmaal moeder worden.
Kan het klimaatprobleem met geboortebeperking worden opgelost?
Om de gevolgen van de groei van de wereldbevolking voor klimaatverandering binnen de perken te houden, is het noodzakelijk dat het gemiddelde kindertal per vrouw daalt. Maar zelfs als het kindertal per vrouw fors daalt, dan nog zal de wereldbevolking tot 2050 met zeker 1,5 miljard mensen toenemen. Het is daarom een illusie om te denken dat de klimaatproblemen kunnen worden opgelost door geboorten te beperken. Er valt niet te ontkomen aan maatregelen om de CO2-voetafdruk per mens te verkleinen.
About the author
Joop de Beer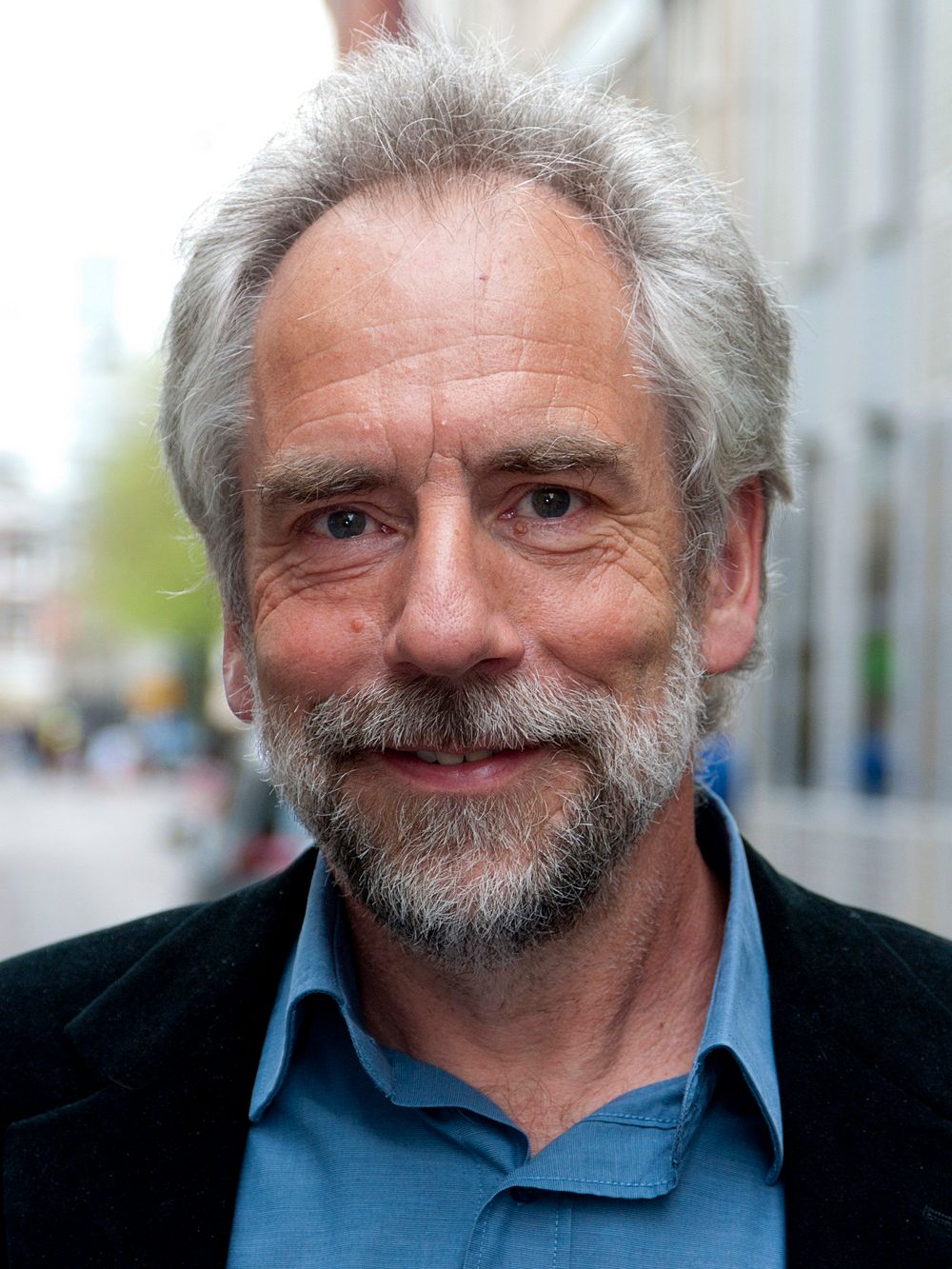 Joop de Beer is theme leader Population ageing & longevity at NIDI (the Netherlands Interdisciplinary Demographic Institute). His expertise fields are population projections and modelling.
https://www.nidi.nl/en/staff/overview/debeer