What participants say about the programme: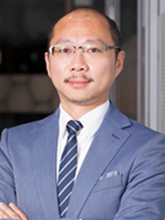 "It covers the full scope of M&A"

'In my current position, I need to deal with the whole spectrum of the transaction from target scouting to post-merger integration, of course, including valuation of the target. This programme is well designed to cover the full scope of M&A in different scenarios and the journey of how a transaction is closed both in theory and in practice. I gained insights especially into the commonly used valuation techniques which helped me a lot with live projects. Other programme participants inspired me all the time, not even mentioning the knowledgeable lecturers. It is a tough programme, but definitely worthwhile.'
Charles Tsai
Head of M&A and Program Office at Nedschroef
---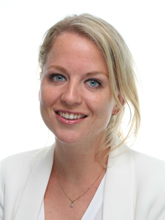 "You will learn to think at an executive level by focusing on the bigger picture"
'The programme provided me with a deep understanding of the full deal continuum of M&A, including the different perspectives of the stakeholders involved. Not only did I receive a sound theoretical basis, but I also gained valuable insights into practice through a variety of case studies and guest lectures from top-notch executives. An example is when the former CFO of Heineken shared his perspective on M&A; he explained how Heineken had incorporated M&A in their business strategy and how they managed to achieve value through acquisitions. In addition, Ahold's head of Investor Relations' feedback on our valuation analysis of AholdDelhaize was a moment when I learned to take a step back, focus on the bigger picture and really think at an executive level.'
Céline van Halsema
Manager Valuations at PwC
---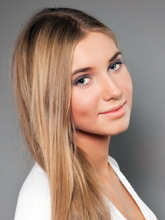 "Learning the crucial details and understanding a bigger picture"
'This programme is a truly unique opportunity to learn from the best professionals in and outside of the Netherlands. I was most impressed by the quality of prepared and carefully selected study materials and the extensive experience of lecturers and guest-speakers. There is a very good balance between theory and practice, which enabled me from day one to apply the insights in my daily practice.
The broad and diverse background of my fellow students has allowed me to learn a lot from them as well. Finally, as an international student, I enjoyed a friendly and welcoming atmosphere, interactive breakout sessions, after-learning gezellig(e) dinners, and assignments involving teamwork.'
Elena Khomutova
Analyst at EQT partners
| | |
| --- | --- |
| Last modified: | 17 May 2018 5.05 p.m. |