Webinar Waterstof woensdag 14 oktober 2020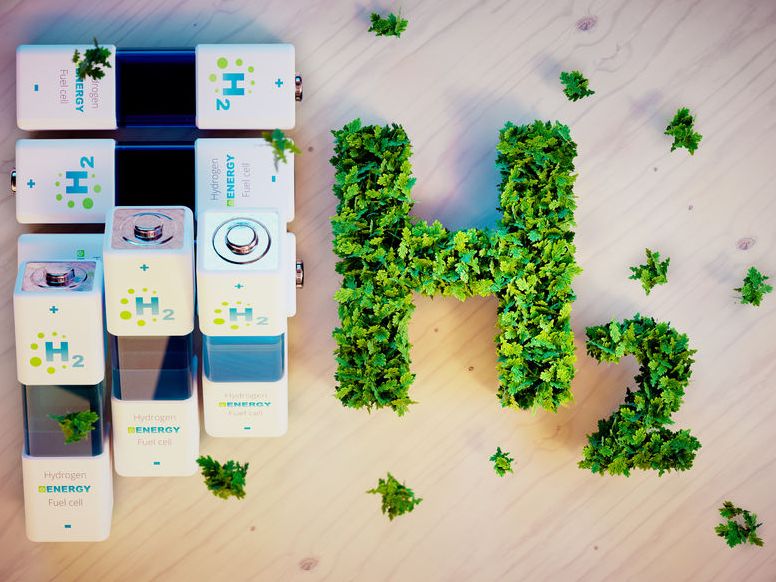 De productie (elektrolyse) van het op zichzelf 'schone' waterstof is erg duur en er is nog steeds fossiele energie voor nodig. Wanneer zal waterstof economisch rendabel en klimaatverantwoord zijn? Moeten elektrolysers wel of geen subsidie krijgen? Wat is de relatie van de waterstofmarkt tot de markten voor aardgas en elektriciteit en de emissiehandel?
Volg het (Engelstalige) IAEE webinar op woensdag 14 oktober (16:00-17:00 uur) van Machiel Mulder, hoogleraar regulering van energiemarkten en directeur van de nieuwe executive MBA Energy Transition @University of Groningen Business School.

Registreer voor het gratis webinar.
Lees ook: Machiel Mulder over elektrolysers in het NRC van 5/10/20 en de lancering van het programma Executive MBA Energy Transition.