Six round tables at 41st International IAEE Energy conference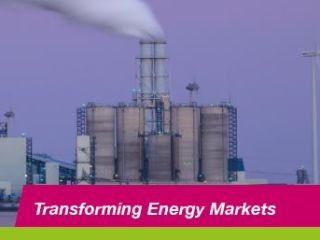 These round tables offer a unique opportunity for academics, policy makers, consultants and representatives from energy business to meet and discuss various relevant energy related topics.
The topics vary from the impact of climate policy on international competitiveness to the energy transition and from the role of local governments to alternatives to fossil fuels.
For a complete overview of the round tables, click here.
Check out the plenary sessions and its speakers here.
Until 16 April you can register for the conference using the early bird registration rate (€ 950,-). This offer expires on 15 April 23:59 hrs.