Quality Assurance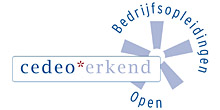 Customer Satisfaction Survey: Cedeo Approval
We want our customers to be happy with our service provision. This is why we commission Cedeo to conduct a Customer Satisfaction Survey. For its latest assessment in 2021, Cedeo approached both clients taking tailor-made courses and those taking general courses. This resulted in 2 certifications: 1 for tailor-made courses and 1 for courses open to all. Of the clients who had commissioned a tailor-made course, > 96% were positive. Of the clients taking open courses, 100 % were positive. The Cedeo requirements were thus fully met and the University of Groningen Language Centre therefore has received Cedeo's seal of approval.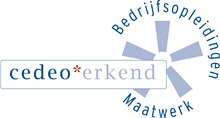 What is Cedeo Certification?
Cedeo is an independent inspection agency that conducts client satisfaction surveys on commission. The central question in their survey is whether the client feels that the commissioning institute has actually met the expectations raised and agreements made. In order to receive Cedeo certification, the results of the client satisfaction survey must meet a number of requirements.
In the first place, the client who is interviewed must be very satisfied with the various steps in the preliminary phase, in the execution and in the follow-up
Secondly, the institution must meet Cedeo's basic criteria regarding quality, continuity and company orientation. Cedeo will only give its seal of approval if at least 80% of clients says they are 'satisfied' to 'very satisfied'
---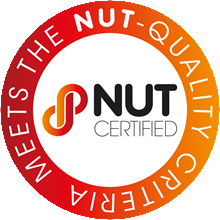 NUT quality label
The University of Groningen (UG) Language Centre is a member of the association of Dutch and Flemish university language centres (NUT). The UG Language Centre satisfies all quality criteria set by the association and has therefore received the NUT quality label.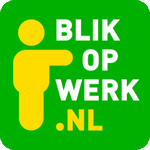 ---
Blik op Werk
Since 2014 the Language Centre has been a 'Blik op Werk' certified provider of integration courses. The 'Blik op Werk' quality standard is an insurance of quality and reliable service. DUO will only grant you an allowance if you follow a language course at an institute which is accredited with the Blik op Werk quality standard.
| | |
| --- | --- |
| Last modified: | 30 March 2023 2.57 p.m. |