The University Library's collection of conceptual artists' books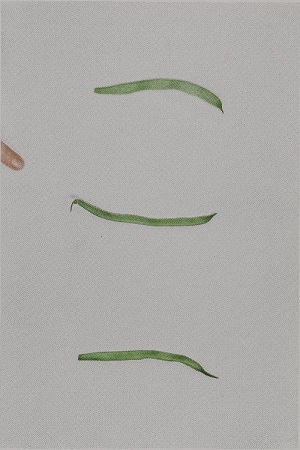 The University Library Groningen has a large collection of conceptual artists' books. In this visual arts genre the concept, or idea, is the most important aspect of the artwork. The books contain texts and images that evoke a situation or event in the mind of the reader through instructions, notes, descriptions, sketches, maps, diagrams and photos.
In the 1960s, conceptual artists rebelled against the commercialization of art. They cared little about art historical or financial appraisals of art. A conceptual artwork did not have to be a tangible object for display in a museum or gallery. Instead, the artists took concepts as the point of departure for an artwork, giving them priority over the exhibitable form. Conceptual artists used the newly emerging art media of the time – photography, video, audiotape and film – to look for new ways of bypassing museums and the art market and to target the viewer directly.

Although artists' books had been around for some time, for conceptual artists they became a democratic tool for disseminating ideas on a large scale. They produced the books themselves in small editions to make them available and affordable for all.
| | |
| --- | --- |
| Last modified: | 21 May 2019 11.59 a.m. |