Courses for executives
The Customer Insights Center of the University of Groningen (RUGCIC) and the Groningen University Business School (UGBS) offer several specialised courses for executives.
Our courses are accessible to company members (discount)...
but also for non-members. These are your last chances to register!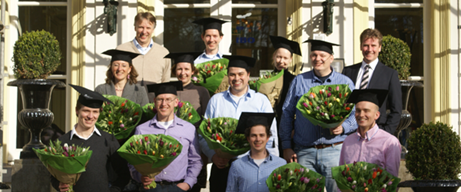 Registration procedure
Applicants who have applied via the form on the course page concerned, will receive a written confirmation within two weeks.
Depending on the available places, you'll hear as soon as possible whether you're placed for the programme of your choice.
Participants will receive all necessary information within two weeks before the start of the course, such as dates and driving directions. The required course materials will be handed out during the course.
Any future courses and prices on this website and in the brochure are subject to change. In case of any alterations, all participants will be informed ahead of time.
Distinctive quality
Our courses are organised in close collaboration with the University of Groningen Business School (UGBS).
Because of this collaboration we are able to offer high quality academic courses, that provide results for you and your company.
Need to train something else?
Our Customer Insights Center of the University of Groningen (RUGCIC) offers tailor-made InCompany courses, in particular for teams or departments focused on marketing, customer intelligence, customer relationship management, services, sales, etc. Along these lines, there is room for in-depth discussions about customer related topics that are relevant within the organisation concerned.
Target audiences, entry requirements, amount of days and locations are adaptable. The content of these courses are tailored to your specific organisation. Furthermore we can develop assignments tailored to tasks in your personal working environment; this can highly improve the effectivity of employees.
Another important benefit of working with teams of colleagues is that business-specific subjects can be shared in confidentiality.
Tax deductible
Did you know that our training costs are tax deductible for you or your employer?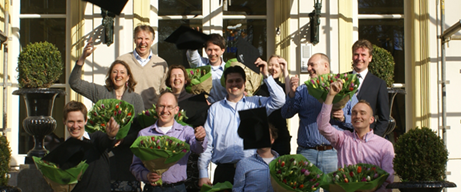 Want to know more?
Contact us to discuss all the options! This goes both for companies that want a tailormade course for employees and for employees who want to follow a course themselves.
| | |
| --- | --- |
| Last modified: | 05 July 2019 11.07 a.m. |