Podcasts and videos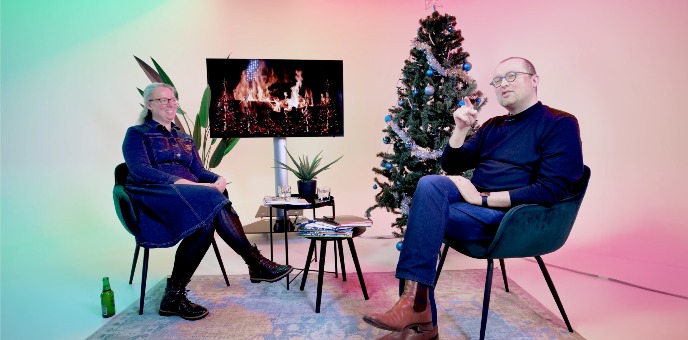 Members have access to the acclaimed video podcast of Maarten Gijsenberg (Professor of Marketing Dynamics) and Marijke Leliveld (Associate Professor), better known as the Maarten & Marijke Marketing show. In 15 minutes they will inform you of the most important scientific insights about marketing.
With a good dose of humor, the duo talks about what has been published recently in the field of marketing, share new insights and explain how you can apply these in your organization.
Where is the focus for consumers in times of financial crisis, is the consumer more sensitive to purchases of 'feel good' products before, during or after having coffee? Do you donate more in shorts or in a woolen sweater and at what point is it best to ask the consumer for a review and does Christmas have an influence here?
Maarten and Marijke give you answers to all these questions and the only thing this costs you is 15 minutes of your time. This way you don't have to waste valuable time reading articles, but you can use this time to develop new strategies within your organization.
| | |
| --- | --- |
| Last modified: | 06 April 2023 09.47 a.m. |