Deze Britste kunstenaar maakt sinds 1968 zwart-witfoto's van het landschap tijdens zijn wandelingen. Land-Art-kunstenaars als Hamish Fulton verrichten in de natuur handelingen door bijvoorbeeld aanwezige takken, stenen en aarde opnieuw te ordenen of te verwijderen. Toch laat Fulton zelden sporen achter van zijn aanwezigheid. Hij onderneemt wandeltochten die variëren van een dag tot enkele weken in onherbergzame streken. Tijdens deze tochten maakt hij foto's op momenten waarop hij zich één voelt met de natuur. In zijn kunstenaarsboeken verwijst hij naar deze bijzondere ervaringen door korte opmerkingen bij de foto's te plaatsen. Ook noteert hij feitelijke gegevens als het klimaat van dat moment, geografische bijzonderheden en de lengte en duur van de wandeltochten.
Hollow Lane , 1972
Dit is het eerste kunstenaarsboek van Fulton. Het bestaat uit achttien pagina's met zwart-witfoto's van landschappen die hij heeft vastgelegd tijdens wandelingen in Engeland, Amerika, Canada en IJsland. In april 1971 liep hij bijvoorbeeld de pelgrimsroute van Winchester Cathedral naar Canterbury Cathedral. Dit is de belangrijkste prehistorische doorgang in het zuidoosten van England. Het kostte Fulton tien dagen om de afstand van 165 mijl (265 km) te voet af te leggen. Naast de zwart-witfoto's van voornamelijk landschappen documenteerde Fulton zijn tochten in dit boek ook op een andere wijze. Zo wandelde hij tien dagen lang, 10 mijl per dag in het Bourne Park Lake, dichtbij Canterbury. Hij hield deze tocht van 100 mijl bij op zijn wandelstok door na elke 10 mijl een dun bandje om zijn stok te schuiven en bij het begin van een nieuwe dag een dikker bandje. Wat overbleef van deze tocht was een '100 mile walking stick'.
Camp Fire , 1985
Het Van Abbemuseum in Eindhoven publiceerde dit boek ter gelegenheid van de reizende tentoonstelling van Fulton. Hierin beschreef Fulton heel nuchter wat zijn kunst inhoudt: My artform is the short journey – made by walking in the landscape. In dit kunstenaarsboek legde hij 39 wandeltochten vast. Twaalf daarvan liep hij met andere kunstenaars, zoals met Richard Long in Bolivia (1972, 1981), Nepal (1975, 1983), Alaska (1977) en India (1984). Richard Long is eveneens Land-Art-kunstenaar. Zijn boeken zijn ook op de tweede UB-verdieping te zien.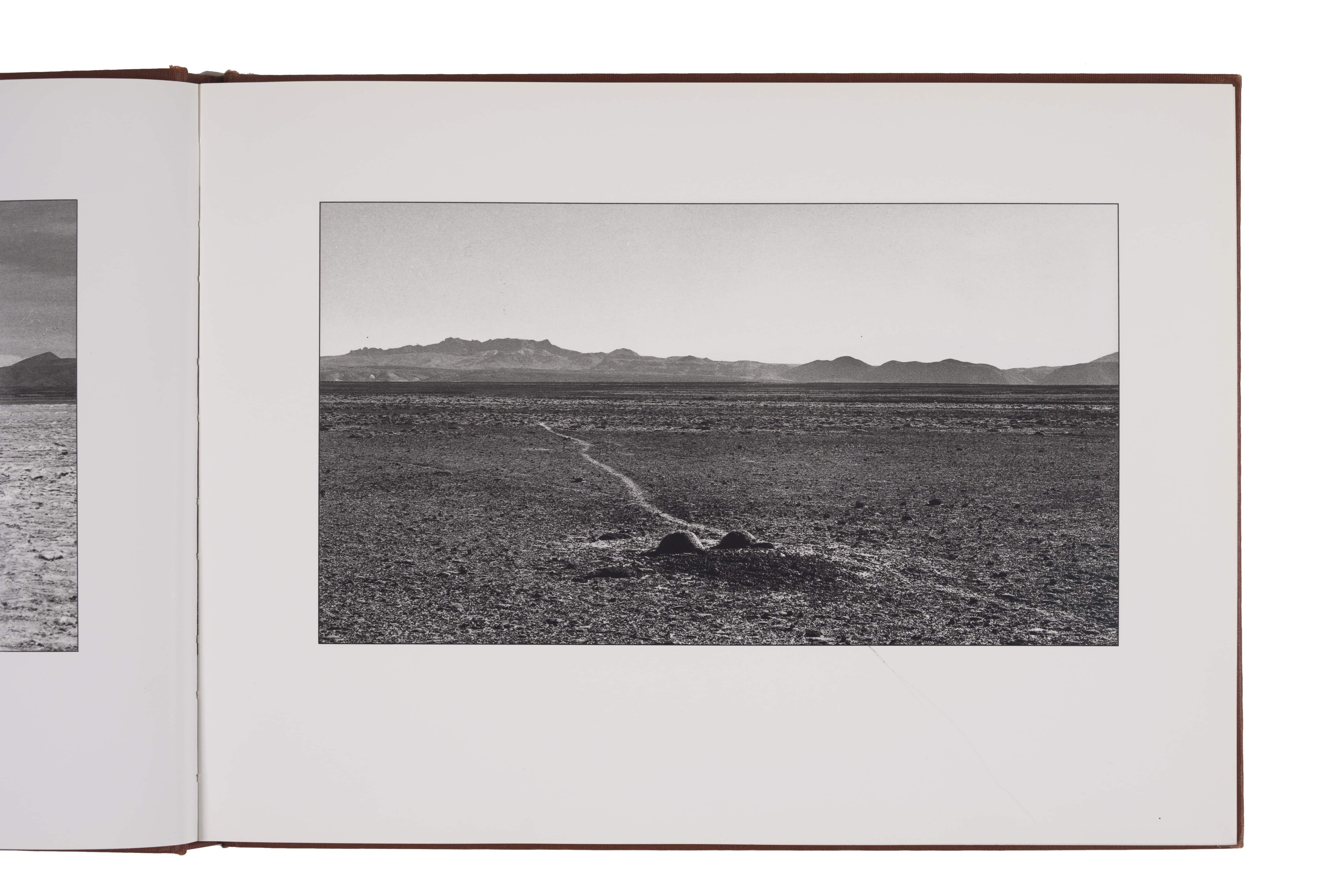 | | |
| --- | --- |
| Laatst gewijzigd: | 27 februari 2020 12:22 |