How digital transformation impacts consumer behaviour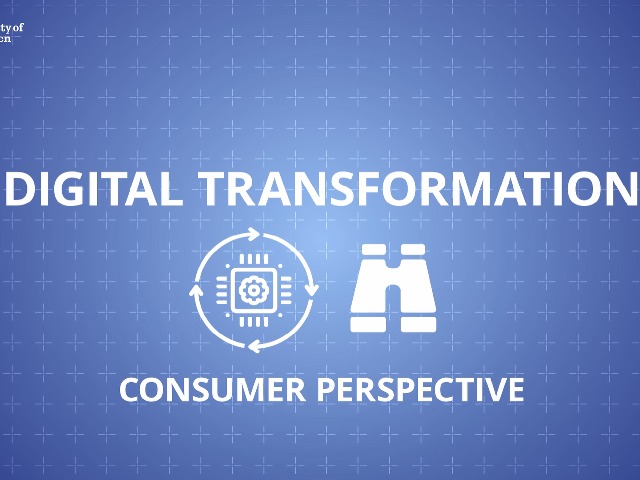 How does digital transformation impact consumer behaviour?
Lisette Kruizinga, DVJ Insights
Lisan Lesscher, DVJ Insights
The digitalization affects consumers since the ways of communicating, gathering, and exchanging information about products and/or services, and obtaining and consuming them, drastically changed. Think of buying online, easily searching online and comparing product offerings from different suppliers, writing, and reading online reviews to be informed. Also, consumers are empowered by the new media to promote and distribute their own offers. Hence, this also affected firms, as they had to change their business models to adapt to these changing needs. This led to multi-channel and finally omnichannel management.
Digitalisation and new media have made it possible for consumers to not only be passive recipients of firm communication, but also to actively communicate with firms and with each other. So, from unidirectional firm to consumer communication, communication becomes multi-directional. However, traditional marketing communication tools have not disappeared and remain relevant. Different studies have shown that also in this new digitalized world, traditional media remains aneffective medium to influence consumers, next to new media.
The 10th GDBC-chapter further discusses some examples from practice. For example, At DVJ we developed a new KPI that represents contacts that brands have with consumers. This so-called RPS enables us to compare different media directly with each other. The chapter concludes with different success stories of firms that succeed in utilizing digitalisation to their advantage and surprise consumers every day.
Download the chapter.