What our partners say about us
GDBC has helped a wide range of organizations to solve practical digital issues and optimize their digital policies. Read their stories below.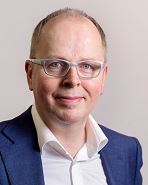 Noordelijke Online Ondernemers
'In today's rapidly changing digital world it is particularly important to have good ties to an excellent university like the UG. NOO (Noordelijke Online Ondernemers; Northern Netherlands Online Entrepreneurs) recognizes clear added value in the NOO and UG's collaboration in the GDBC in order to share, evaluate and strengthen our knowledge.'
Marco de Jong
Chair of NOO and fund manager for G-force

---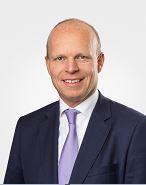 Rabobank Stad en Midden Groningen

'Digitization takes centre stage in the development of any company. In order to maintain an innovative, economically healthy environment in Groningen it is of the utmost importance to go along with the changes. The GDBC provides crucial support here. We are "growing a better world together".'

Peter Scheij
Director of the Business section of Rabobank Stad en Midden Groningen

---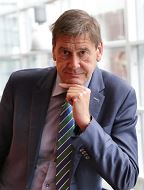 Samenwerking Noord
'Further strengthening the digital agenda is of crucial importance to Groningen and the Northern Netherlands, and the GDBC plays an important role in this by conducting research and offering combined knowledge and teaching.'
Fred Hassert
Chair of Samenwerking Noord
---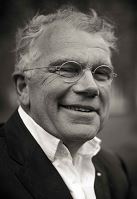 Bedrijvenvereniging WEST

'The GDBC in Groningen offers a platform for entrepreneurs in the digital economy to increase their visibility among students. In addition, Groningen entrepreneurs can benefit greatly from research that is being conducted just around the corner, at the UG. The Fund has made a substantial contribution to the start of this Chair in Digital Business, based on the idea that "you may be able to go faster on your own, but together you will get further".'

Klaas Holtman
Chair of Bedrijvenvereniging WEST
---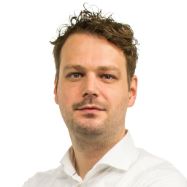 Frank B.V.

'High-quality research into subjects that the companies in the NOO encounter on a daily basis, combined with access to students, makes the NOO and GDBC the perfect combination.'
Reinier de Jonge
CEO of Frank B.V.
---
---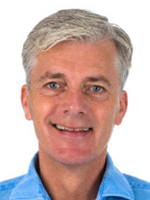 INDI.nl
"In order to continue to offer our customers the ultimate experience, we work daily on the relevance of our products and services. Steady development in the field of digital science and data is essential. GDBC is the crucial link to digital innovation and knowledge sharing for INDI and also the perfect partner in connecting with upcoming digital talent."
Sybrand Brouwer
INDI.nl
| | |
| --- | --- |
| Last modified: | 16 May 2019 10.50 a.m. |