Digital Governance and Blockchain Technologies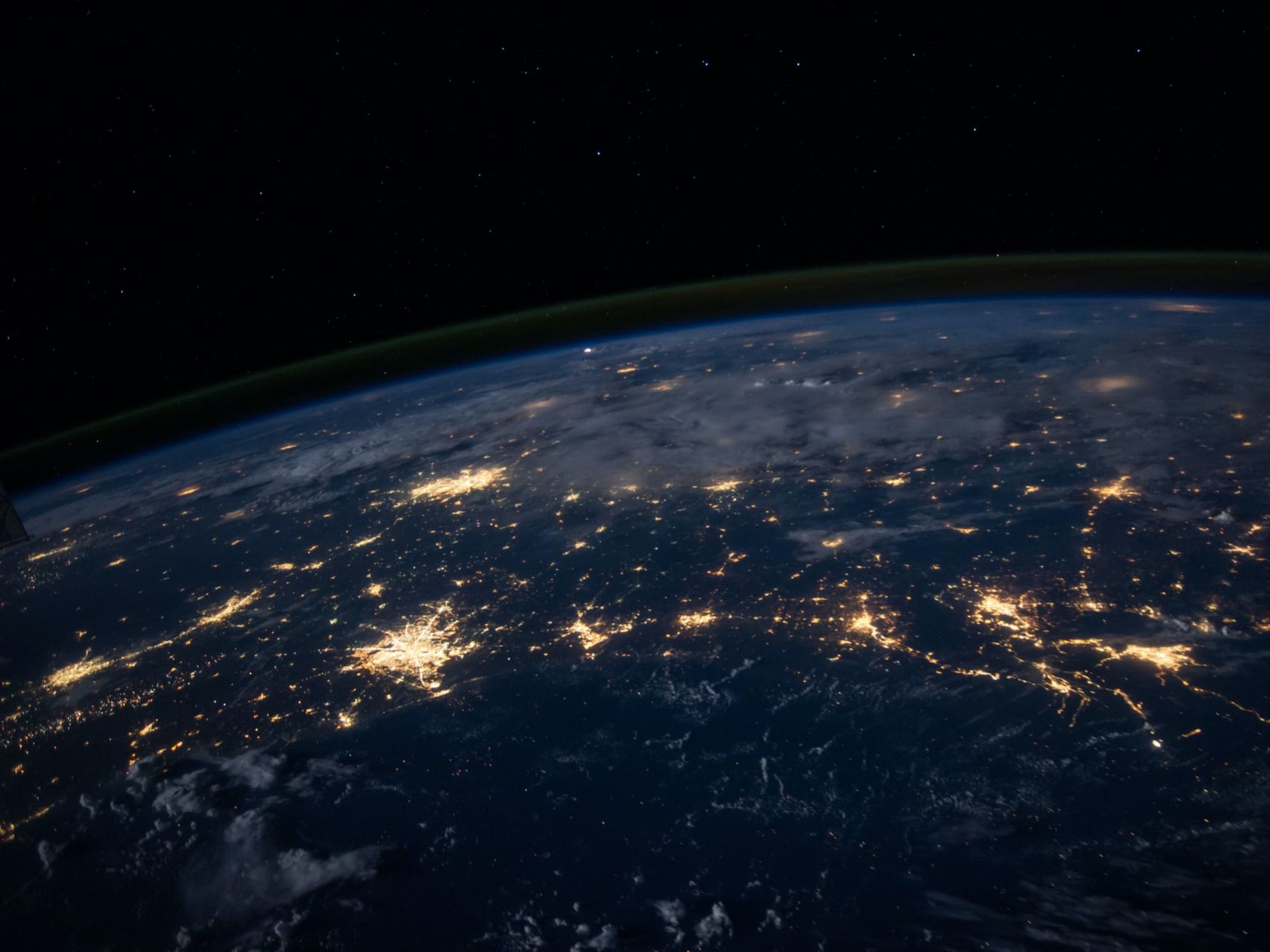 Digital Governance: How Blockchain Technologies Revolutionize the Governance of Interorganizational Relationships.
Marvin Hanisch (RUG), Vasileios Theodosiadis (IBM) and Filipe Campos Silva Teixeira (IBM)
Digital technologies are changing the business world at a rapid pace, bringing new challenges and opportunities for companies. This is especially true for blockchain technologies, which are increasingly being used to manage interorganizational transactions. Blockchains are distributed ledger technologies where data is replicated, shared, and synchronized over a network of computers without central servers.
The main advantages of blockchains over standard contracts are that they are particularly secure, easily scalable, and comparatively inexpensive. At the same time, blockchains also present managers with a number of challenges in terms of network participation rules, control mechanisms, technology choices, and legal affairs.
In this book chapter, we discuss these aspects and provide practical guidance for decisionmakers. This discussion makes it easier for managers to determine whether and under what conditions blockchains offer an advantage for their business.
Download here the book chapter.