Internships
Are you a senior student (marketing) at the University of Groningen and are you interested in a top class internship via the Customer Insights Center?
Would you like to gain professional work experience?
That is exactly what sets you apart from many other students. Why wouldn't you want to enrich your experience at a well-known company from the list below?
Entry requirements for internship students
The Customer Insights Center (RUGCIC) continuously offers top-class internships that are not available through the regular channels. Most often you can decide for yourself how many days per week you work, where you work and which topic you will research. To qualify for an internship, you must meet all of the following requirements:
You have an above-average organisational talent and can demonstrate this with board, committee and/or work experience.
You are reliable and responsible and always keep your promises.
You have both time and motivation.
Do you meet all those requirements?
Then select no more than three of the companies below and send a cover letter per company together with your CV to cic@rug.nl. We will invite you to a short interview. If we are impressed, we will send your application to the responsible manager at the company. This means your application won't end up on a stack of applications, but that you actually stand a chance of getting the internship. If the company thinks you are a good fit, they will contact you directly for an interview. Why not try it?
Internships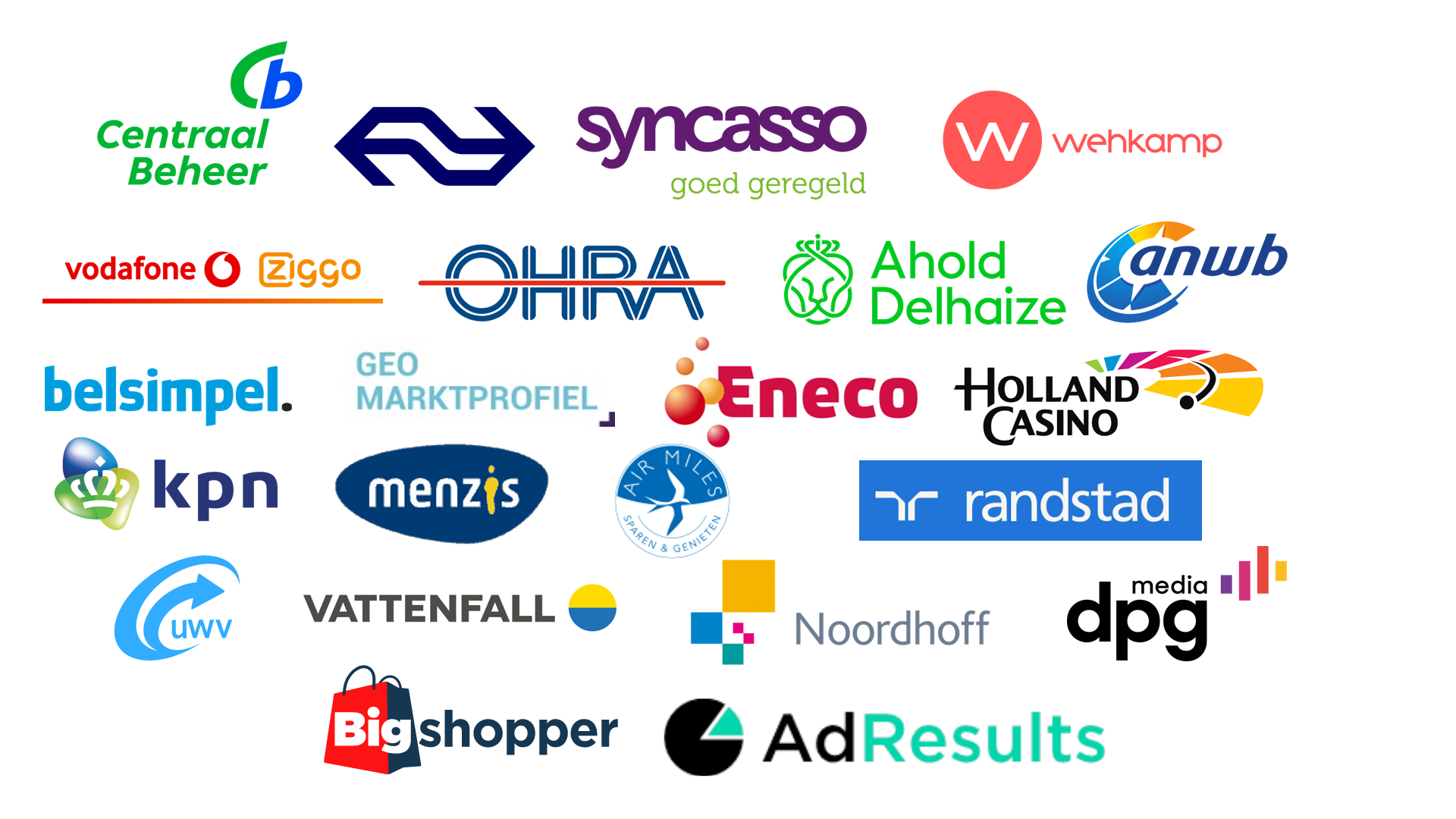 | | |
| --- | --- |
| Last modified: | 05 August 2022 2.46 p.m. |