Stories from CIC-members
Dozens of corporations are members of CIC and have rated our activities since 2013 consistently with an average score of 9.1.
Below you'll find several stories from executives and marketing managers. They present concrete examples of what they value about our collaboration, along with anecdotes and personal experiences.
---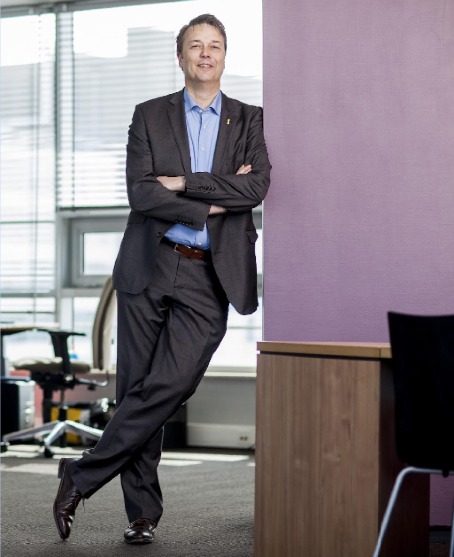 For more than ten years, Syncasso and Costumer Insights Center of the University of Groningen have been working together to investigate the behavior of people with debts. A debt collection and bailiff's office and the University of Groningen make a unique collaborative duo. Together we develop and test new interventions to solve debts sustainably.
With our research into the language skills of people with debt, their barriers to contacting or seeking help and the use of motivation techniques, we have set the tone. We have shown that there are many opportunities to establish successful contact. Sometimes to solve debts, sometimes to refer to debt counseling. The cutting-edge research we do together lies at the intersection of data science and psychology. That is exactly what the UG CIC is good at: converting data into useful behavior influencing techniques. Even with a complicated theme such as debt, which is surrounded by taboos and often makes finding suitable respondents complex.
Our current research project is about sustainable payment behavior. We want to learn more about how to best help people with debt to never get into debt again and what this takes. For this research, Syncasso and the RUG CIC are collaborating with the University of Applied Sciences Utrecht. All parties make their own unique contribution with regard to data science or knowledge about debt, with which we investigate whether, and if so how, we can influence sustainable payment behavior.
---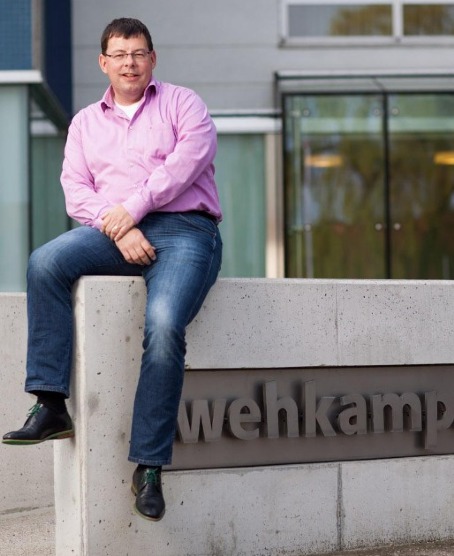 From the inception of the Customer Insights Center, Wehkamp has been a member. Given the customer focus and customer knowledge that is vital for a company like Wehkamp, becoming a CIC-member almost seemed like a no brainer. The fact that we are still a member after all these years shows that the promise made at the beginning of the CIC has been fulfilled.
Over the years, Wehkamp has been able to collaborate with several experts within the CIC on research that has yielded knowledge about our customers and the visitors to our websites and app that is very relevant to Wehkamp. This includes the value of different channels in the customer journey (attribution modeling). We also examined the next step together with CIC: studying what the added value is of the different parts of our website, for our customers and for Wehkamp. Recently, in a large study together with a PhD student, we looked at returns and the role of elements such as pricing, customer behavior, sales promotions and costs in the decision whether or not to make a return. In all these projects, we got to know the CIC and its researchers as reliable partners who think critically and take the time and effort to get to know the company and its characteristics.
Through the CIC and the activities developed within the CIC, we have gained several valuable connections with other companies and professionals within those companies over the years. That included more than forty young professionals who started their careers within Wehkamp in part because of our membership and cooperation with the CIC. So in several ways, the CIC is a valuable partner for Wehkamp and for myself.
---
Jan Zwang - Vodafone-Ziggo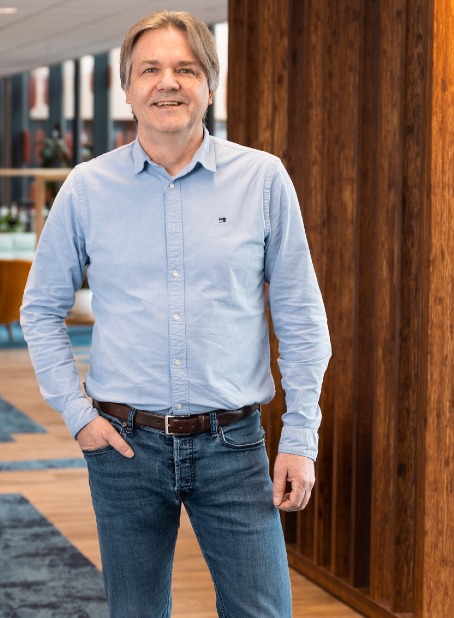 Naturally, the CIC provides us with talent through internships, but the main reason we are member is because the CIC knows how to bring us state-of-the-art knowledge and inspiration. As an organization, we always want to be open to learning new things. We want to stay up to date with the latest marketing insights and new developments in the field. The CIC serves as a kind of guide for us, providing the right knowledge when we need it.
Want to collaborate with us?
Do you and your marketing department want to benefit from our knowledge and expertise? Please contact us for more information or to make an appointment with our director.
| | |
| --- | --- |
| Last modified: | 18 July 2023 2.14 p.m. |