ENLIGHT Kick-off Week: Flagship session on Health & Well-being
| | |
| --- | --- |
| When: | Tu 02-03-2021 13:45 - 14:30 |
| Where: | Zoom |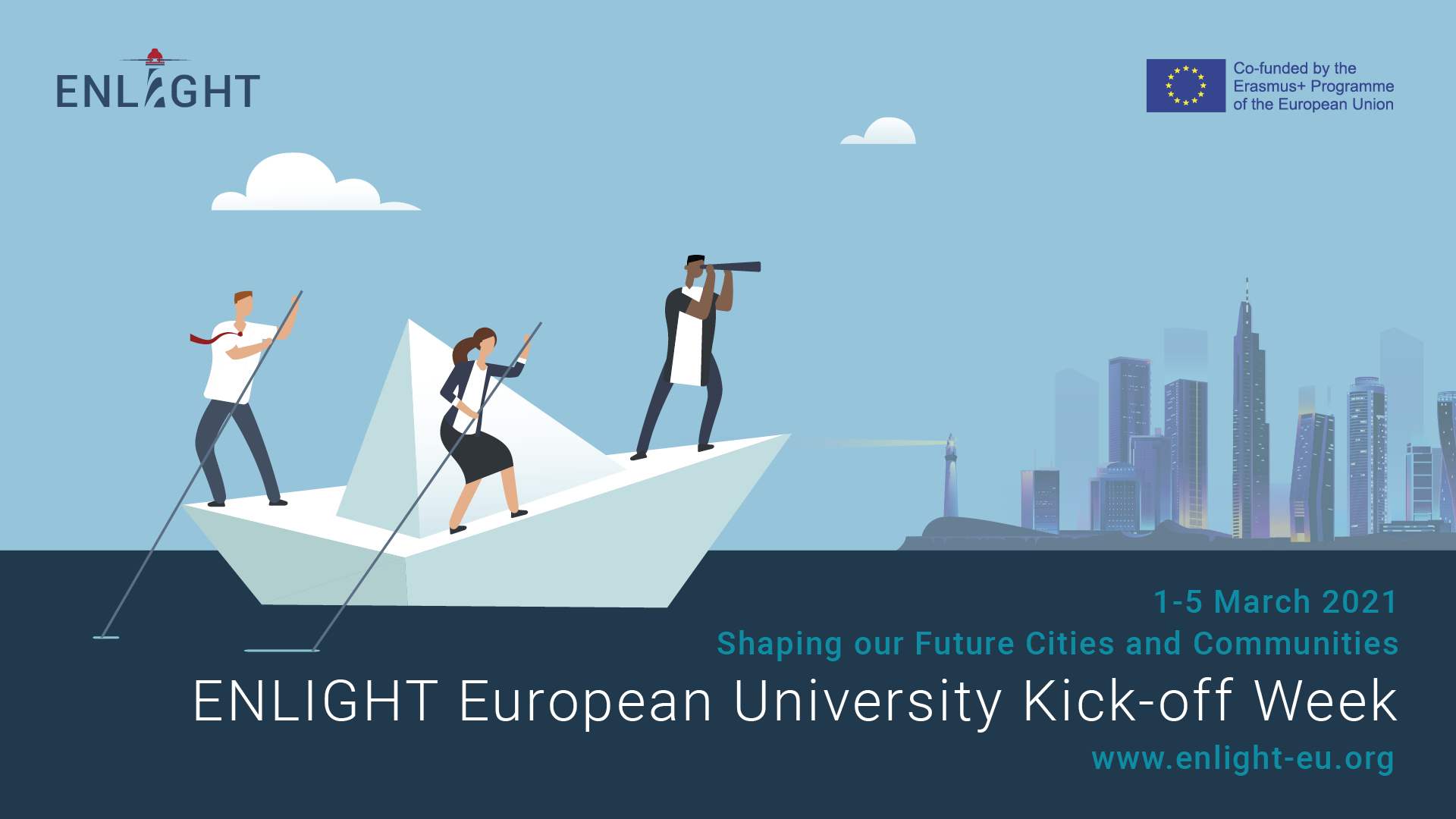 From 1 until 5 March the ENLIGHT European University organizes its official kick-off week. During the kick-off week ENLIGHT offers a fully online programme, comprising work sessions, public lecture sessions on the ENLIGHT focus areas and evening events, each hosted by one of the nine ENLIGHT partner. The Aletta Jacobs School Public Health co-hosts a Flagship session on Health & Well-being on behalf of the University of Groningen as one of the ENLIGHT partners.
Topic
The Impact of the Corona Crisis on Public Health Research in the coming 2 to 5 years.
Five top scientists of the ENLIGHT partner universities will present their pitches which will be followed by a Q&A session. Click below to learn more about the ENLIGHT kick-off week and register to participate!
Speakers of the flagship session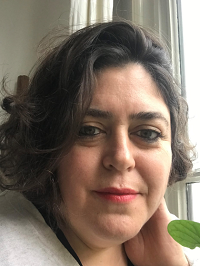 Valentina Gallo
Valentina Gallo is a Rosalind Franklin Fellow and Associate Professor in Epidemiology and Sustainable Health at Campus Fryslân, University of Groningen where she leads the Sustainable Health flagship. She trained in Medicine and Surgery first and Clinical Neurology after, at University of Rome La Sapienza (Italy). Valentina gained an MSc in Demography and Health at the London School of Hygiene and Tropical Medicine (LSHTM) in 2004, and a PhD in Clinical and Experimental Neurology at the University of Rome La Sapienza in 2010. Valentina moved in 2006 to London (United Kingdom). She has firstly worked as Research Assistant of Prof Paolo Vineis at the department of Epidemiology and Public Health of Imperial College London (ICL). Then she was then appointed Clinical Lecturer in Epidemiology at the London School of Hygiene and Tropical Medicine working on the C8 Health project with Dr Tony Fletcher. Finally she was appointed Lecturer first and Senior Lecturer then at Queen Mary University of London (QMUL).
Irja Lutsar
Irja Lutsar MD, PhD is an internationally well known pediatric infectious disease specialist and the head of the department of Medical Microbiology at the University of Tartu.
She has extensive experience in designing, conducting and leading registration and academic clinical trials of all phases including trials in vulnerable populations such critically ill, immunocompromised and neonates.
She is heading the Estonian Network of pediatric Clinical trials (ELAV). She is the members or the pediatric Committee at European Medicines Agency and member of international consortia like PedCRin, PENTA etc. In 1999 to 2005 while working as a director at Pfizer Inc. she was leading clinical development of the voriconazole pediatric programme. She is and has been involved in several international programs like NeoVanc, Mon4STRAT, PedMermaids, Closed as work package leader.
She was a principle investigator in a recently completed pan-European randomised controlled trials NeoMero that recruited 272 infants with neonatal sepsi and 58 with neonatal meningitis. She is the member of evaluation committee of the Estonian Science Foundation, senat member of the University of Tartu and has been evaluator for the European Commission, National Institute of Health (USA), Medical Research Council (UK) and several other national agencies. She is the section head of the Pediatric Infectious Disease Journal, one of the top ranking journals in paediatrics. She is currently the member of the Scientific Advisor Group of Covid-19 for Estonian government.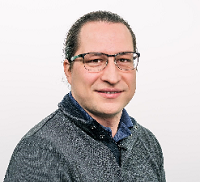 Jochen Mierau
Jochen Mierau is Scientific Director at the Aletta Jacobs School of Public Health and professor of public health economics at the University of Groningen. His research is at the intersection between public health and health economics and aims to provide data-driven insights into health disparities within and between socioeconomic groups. He works closely with societal stakeholders to bridge the gap between science, policy and practice.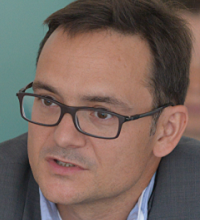 Rodolphe Thiébaut
Rodolphe Thiébaut is professor of Public Health at the University of Bordeaux. He is the director of the Department of Research in Public Health at the university and the department of medical information at the hospital. He is leading an Inserm/Inria research group (SISTM) devoted to the analysis of high dimensional data in immunology. He is leading the Graduate's program Digital Public Health.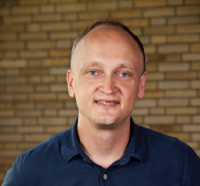 Sebastian Vollmer
Sebastian Vollmer is Professor of Development Economics at the University of Göttingen and currently serves as Director of the Centre for Modern Indian Studies. His research examines the linkages between poverty and health in low- and middle-income countries. He was Postdoctoral Research Fellow at Harvard University, Visiting Assistant Professor of Economics at Dartmouth College, Assistant Professor of Development Economics at the University of Göttingen and Adjunct Professor of Global Health at the Harvard T.H. Chan School of Public Health. Professor Vollmer has worked as a consultant for the World Bank, UNICEF, UNDP, UNAIDS, UNESCO, FAO, the Asian Development Bank and several national government organizations. He has published more than 100 articles in peer-reviewed journals (including The Review of Economics and Statistics, The BMJ, The Lancet, The Lancet Global Health and Journal of Development Economics).