News
On this page we collect news items, videos and articles about the Corona virus that researchers from our network have contributed to.
---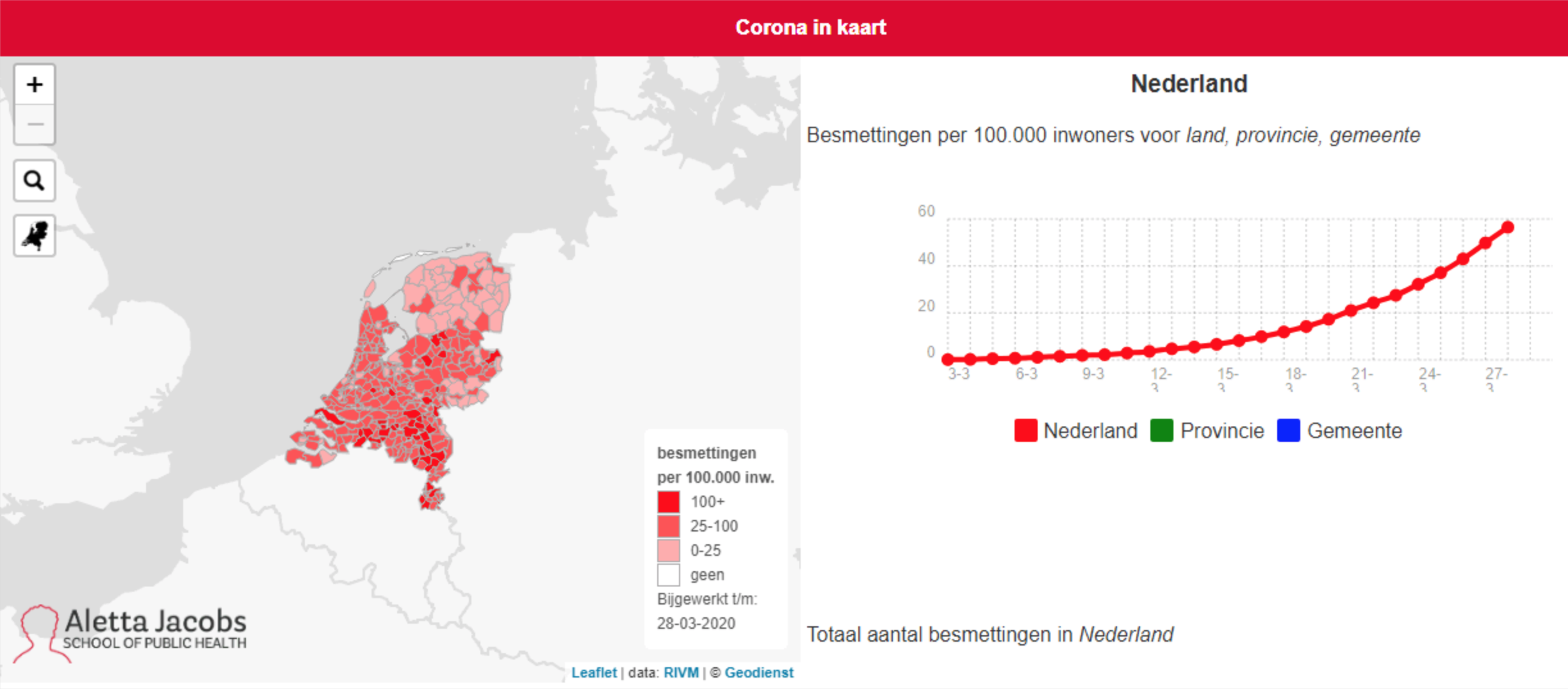 AJSPH - 29 March 2020
This application provides a clear overview of the number of COVID-19 patients (registered infections) per municipality in the Netherlands.
Click on the map or search for municipalities and see the development compared to regional and national trends.
This map was commissioned by the Aletta Jacobs School of Public Health, developed by the Geodienst in collaboration with Merkator.
---
ASPHER statement on the novel coronavirus disease (COVID-19) outbreak emergency
ASPHER - 31 March 2020
ASPHER, as Europe's representative organisation for Schools of Public Health, calls on all countries to strengthen the role and resources available to the WHO and to align with WHO policies. ASPHER supports sustaining and strengthening the ECDC mandate for international action. ASPHER calls on Europe's governing bodies, the European Commission and individual countries: to recognize the specific expertise of public health professionals involving them in decision-making to effectively coordinate European and in-country action; to invest adequate funding and resources in health systems, essential public health operations, planning and preparedness; and to include health in all policies. Read the full statement here.
---
Major research in the Northern Netherlands into risk factors for coronavirus
AJSPH - 30 March 2020
This week, large-scale research into the risk factors for the coronavirus COVID-19 is being started in the Northern Netherlands. To this end, around 135,000 Northern residents will receive a weekly questionnaire in the coming period. Their answers will be linked to data from the Lifelines biobank to identify both hereditary and environmental factors that partially determine whether someone may fall seriously ill due to the coronavirus or simply develop mild symptoms. Read the press release here.
---
Opinion: Homage to dr. Alex Friedrich and his will to test more, shame on Rutte and his plea for group immunity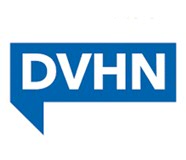 DvhN - 26 March 2020
The Groningen physician Alex Friedrich is criticized for wanting to test more extensively for the coronavirus. While he is right and has the expert advice of the WHO on his side. Read more here (Dutch).
---
COVID-19 blog series - Global Health Law Groningen
COVID-19 opens many questions. GHL Groningen started a blog series featuring numerous articles dealing with the current international pandemic and its influence on human rights law, government responsibility, and global health.
---
Northern provinces abandon national policy and test health care workers en masse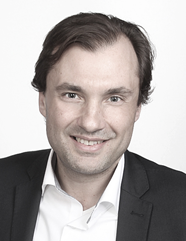 De Groene Amsterdammer, 22 March 2020
While after the South the West of the Netherlands seems to lose its grip on the Coronavirus, the call for more testing is getting louder. Insufficient capacity, is the answer. Alex Friedrich, doctor-microbiologist at the UMCG in Groningen, does not agree. 'We have dissociated ourselves from national policy and are simply doing it for healthcare providers: testing, testing, testing'. Read more here. Read more here (Dutch) .
---
Overview scientific resources on Coronavirus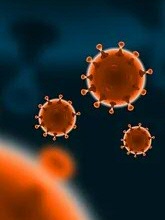 To make it easier for you to find scientific information about the 2019 Novel Coronavirus (COVID-19), the CMB has compiled an overview of resources intended for care and research.
You will find:
Clinical decision support information on COVID-19
Scientific publications on COVID-19
National and international websites on COVID-19
Maps on COVID-19
---
COVID-19 in unequally ageing European regions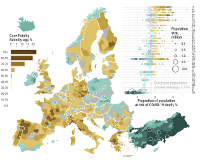 Ilya Kashnitsky - 18 March 2020
An analysis of the regional distribution of the hypothetical number of corona deaths in Europe based on age structure, using the Italian age-specific corona mortality.
Read more here.
---
Lecutre Alex Friedrich about the Coronavirus
---
Influenza and mortality among over-80s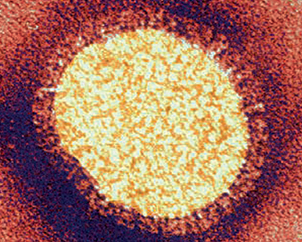 Joop de Beer - 31 January 2019
Flu has a strong influence on mortality among the elderly. For example, a simple calculation shows that the long flu wave last winter caused two thousand more people over the age of eighty to die than in an average winter. Read more here.
| | |
| --- | --- |
| Last modified: | 31 March 2020 11.46 a.m. |