Arbeidsrevalidatie loont, ook voor de werkgever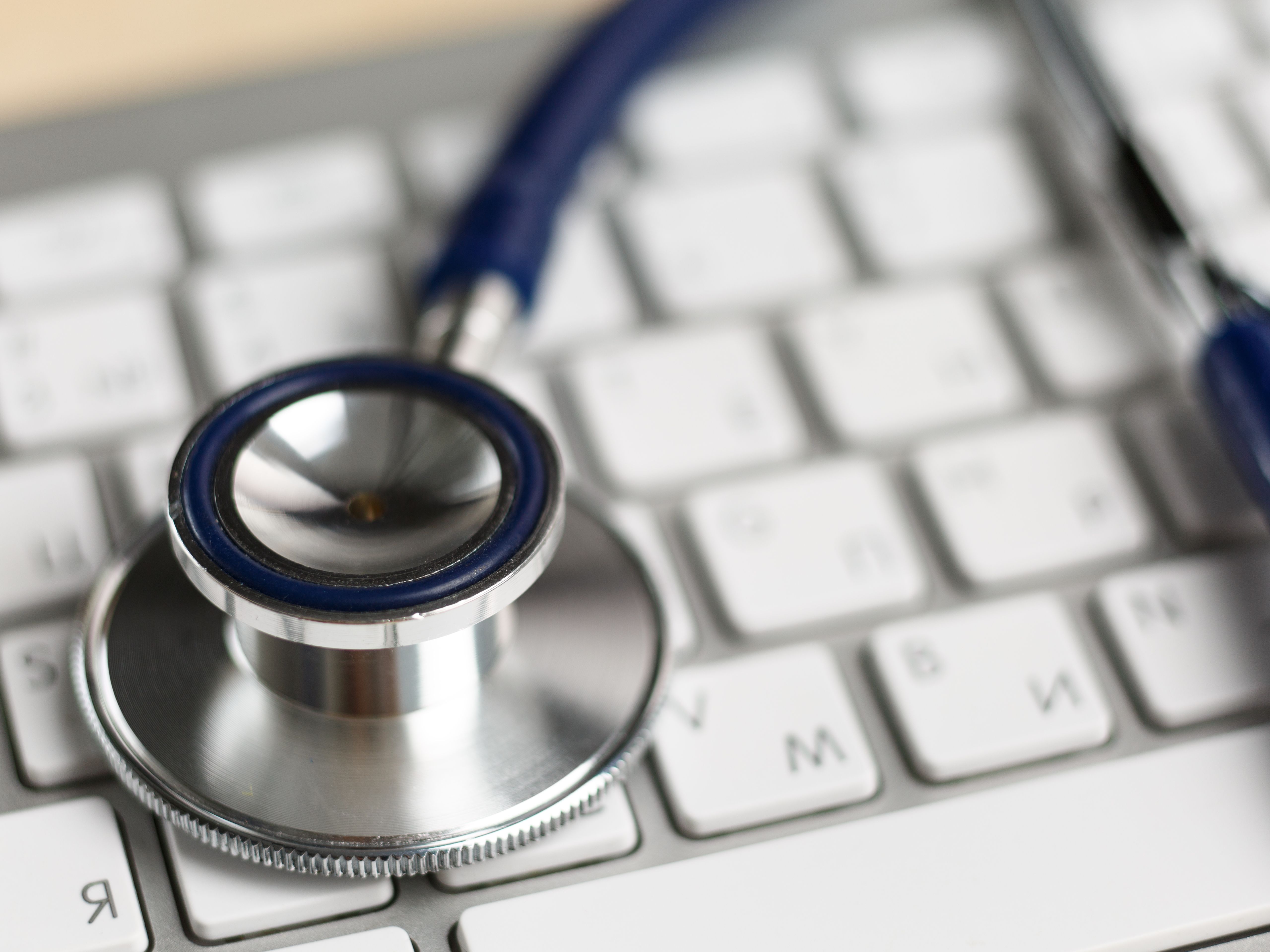 Arbeidsrevalidatie bestaat uit drie componenten: zorg, (tijdelijke) werkaanpassingen en goede coördinatie tussen beide. De laatste twee componenten worden niet of onvolledig vergoed door de zorgverzekeraar, en werkgevers kunnen of willen dit niet altijd voor hun rekening nemen. Dit betekent dat er patiënten zijn die arbeidsrevalidatie volgen zonder deze laatste componenten, ook wel de werkmodule genoemd.

Het onderzoek
Wij onderzochten of het wel of niet toevoegen van deze werkmodule verschil maakt voor de effectiviteit van de revalidatiebehandeling. We onderzochten dit bij patiënten met chronische pijn aan het bewegingsapparaat en arbeidsverzuim. Een deel van de patiënten onderging een programma met werkmodule (AR+) en een ander deel had een programma zonder de werkmodule (AR-). Metingen werden uitgevoerd bij aanvang van het revalidatietraject, na afloop van het traject en na zes maanden follow-up.

Werkmodule blijkt (kosten)effectief
Beide programma's leidden tot toename van arbeidsparticipatie. De toevoeging van een werkmodule leidde tot een grotere kans op arbeidsparticipatie na zes maanden follow-up. Een economische analyse liet zien dat het programma met werkmodule kosteneffectief is ten opzichte van het programma zonder werkmodule. De Return On Investment (ROI) was positief voor werkgevers.
Voor meer informatie over het onderzoek kun je contact opnemen met Jochen Mierau of Michiel Reneman .
Reneman, M. F., Beemster, T. T., Welling, S. J., Mierau, J. O. , & Dijk, H. H. (2020). Vocational Rehabilitation for Patients with Chronic Musculoskeletal Pain With or Without a Work Module: An Economic Evaluation. Journal of Occupational Rehabilitation . https://doi.org/(...)7/s10926-020-09921-y
Beemster, T. T., van Bennekom, C. A. M., van Velzen, J. M., Frings-Dresen, M. H. W., & Reneman, M. F. (2020). Vocational Rehabilitation with or without Work Module for Patients with Chronic Musculoskeletal Pain and Sick Leave from Work: Longitudinal Impact on Work Participation. Journal of Occupational Rehabilitation . https://doi.org/(...)7/s10926-020-09893-z