Verandering is nodig voor behoud goede zorg in Groningen en Noord-Drenthe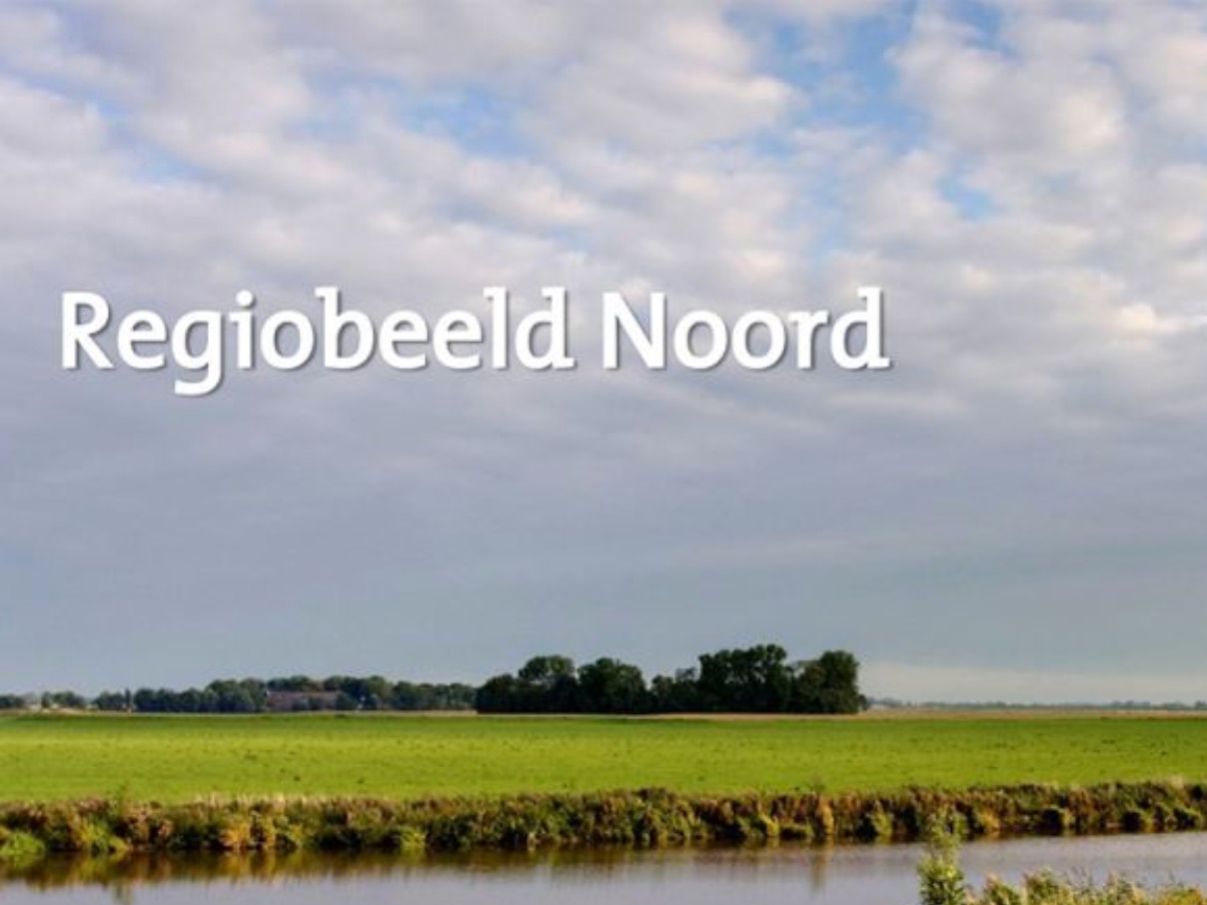 Het Regiobeeld Noord is vandaag gepubliceerd. Het rapport geeft inzicht in de ontwikkeling van zorgvraag en -aanbod de komende 10 jaar. De Aletta Jacobs School of Public Health heeft het Regiobeeld samen met andere Groninger en Drentse zorg- en welzijnsorganisaties, de provincie Groningen, gemeenten, patiëntenorganisaties en Menzis geschreven.
Geïntegreerd in het regiobeeld is het document 'Kwetsbare groepen in het Groninger zorglandschap', dat de Aletta Jacobs School of Public Health heeft opgesteld in opdracht van de provincie. Gedeputeerde Tjeerd van Dekken:
"Dit regiobeeld maakt duidelijk dat we gezamenlijk verantwoordelijk zijn en onze schouders moeten zetten onder het voorkomen van ziekte en het bevorderen van de gezondheid van onze inwoners. Daarom hebben alle partners aan de provincie gevraagd als onafhankelijke partij een preventie-overleg te ondersteunen. Hier wordt preventie concreet gemaakt en verder vormgegeven in de regio. Specifieke aandacht is er voor de relatief grote groep inwoners van wie de gezondheid kwetsbaar is. Want - oud of jong - iedereen heeft recht op goede zorg."
In het Ommelander Ziekenhuis ervaren artsen en verpleegkundigen dagelijks wat de gevolgen zijn van een ongezonde leefstijl. Wieke Paulusma, projectleider Leefstijl van het ziekenhuis:
"Onze patiënten hebben vaak meerdere chronische aandoeningen, waarvan een deel is terug te leiden op leefstijl. En meestal zijn die ongezonde keuzes niet eens bewust, maar ontstaan ze door schulden of omdat er vanuit huis nooit een ander voorbeeld is geweest. Samenwerking met huisartsen, wijkverpleging en de zorgverzekeraar is essentieel. Want het gaat ook om het delen van kennis en het organiseren van steun in de keten. Zodat patiënten zich geholpen voelen."
"We zien daarnaast dat het van belang is te investeren in gemeenschappen zelf. Stoppen met roken wordt tenslotte makkelijker als je het samen met je buurvrouw doet. We moeten dus niet alleen vanuit professionals de visie voor de regio uitwerken, maar vooral ook samen met inwoners. Om ervoor te zorgen dat minder inwoners patiënt worden én dat we met elkaar eigenaar zijn van de oplossing."
Het rapport bevat ook werk van Richard Jong-A-Pin en Louise Dekker over de dorpsondersteuner, werk van Katherine Stroebe over aardbevingen en geeft het aandacht aan antimicrobiële resistentie.
Download hier het Regiobeeld Noord.