Unique opportunity for junior teachers!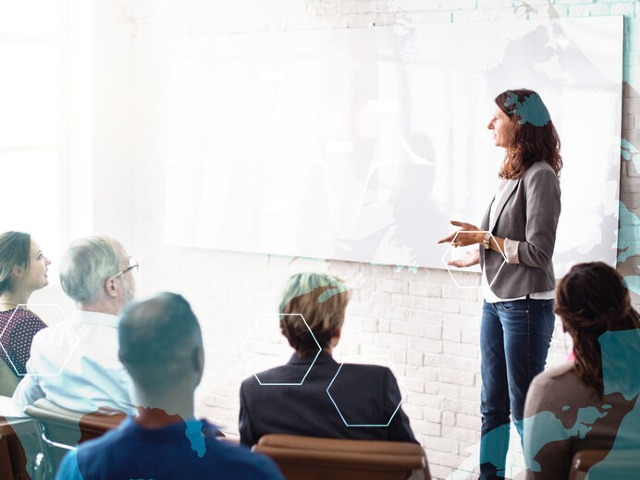 We hereby inform you about an exciting opportunity within the Enlight project. ENLIGHT aims to undertake a fundamental transformation of European higher education that empowers learners as globally engaged citizens with state-of-the-art knowledge, skills, and innovation potential to tackle major societal transitions and to promote equitable quality of life and sustainability. The Enlight Alliance guides students to become lifelong learners and agents-of-change ready to tackle the challenges of tomorrow.
One of the flagship areas – health and wellbeing – is being led by the Aletta Jacobs School of Public Health.
There is a fantastic opportunity for two junior teachers to gain experience with challenge-based education by becoming a coach within this project. AJSPH has brought in the challenge: How can we strengthen the confidence and ability of citizens to be effective in achieving optimal health, with extra attention for people who have a lot to gain?
Students from different universities will work on (aspects of) this challenge. The challenge will be introduced by Jochen Mierau (Scientific Director AJSPH), after which students will start the work online, followed by an intensive on-site week in Groningen (23-30 April). The whole module will run from the end of March till mid May.
As coaches, you will support the students in their processes (e.g. meetings with the group and providing feedback on deliverables). You will receive reimbursement for these hours from Enlight (about 160 hours/0.1 fte). As part of your training, you will be invited to attend a Challenge Based Education training that will take place on 15-17 November in Ghent. You will also receive a syllabus and instructions at a later stage to support you in your tasks and have the opportunity to learn from fellow-coaches.
If you want to broaden your teaching skills and want to know how to guide students working on complex societal challenges – this is your chance!
Please, email Marije Bosch ( m.c.bosch@rug.nl ) as soon and ideally no later than Thursday 7th October to express your interest.