Public Health proefschriftprijs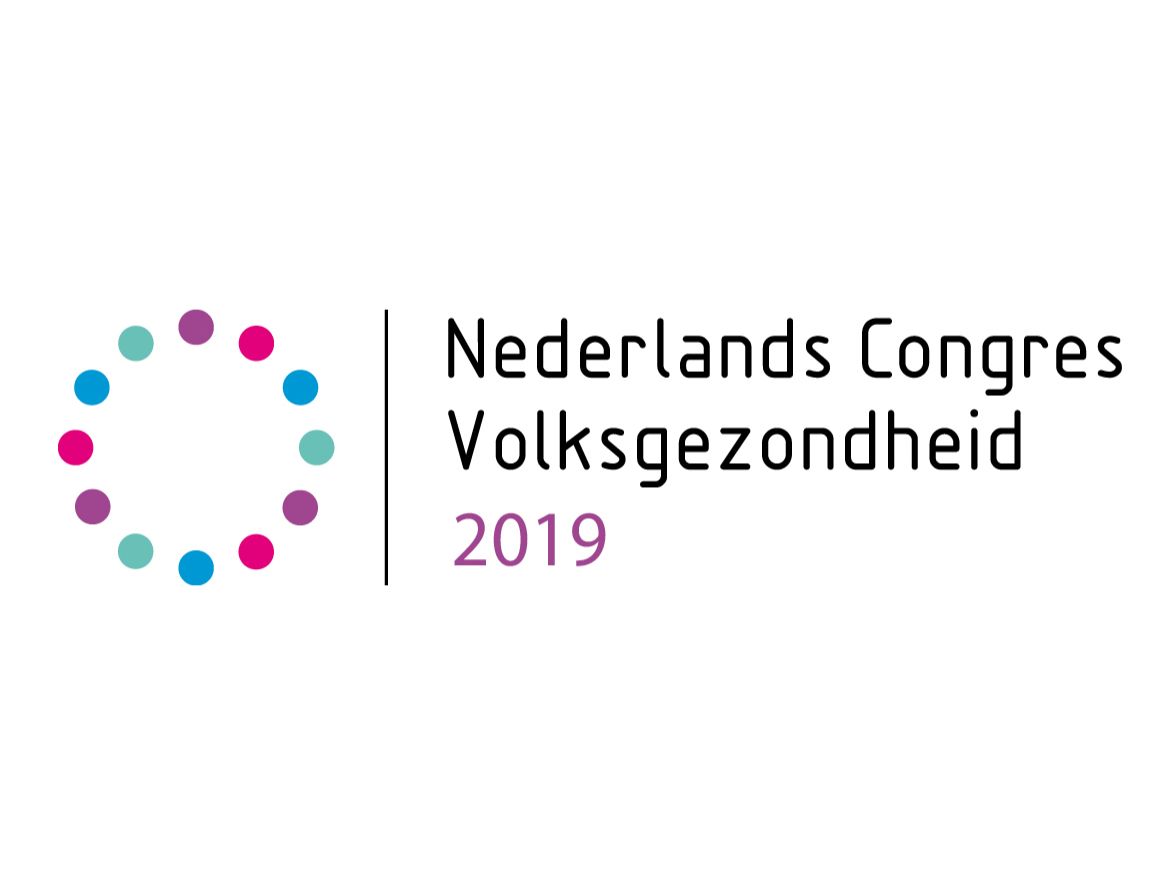 Op het NCVGZ 2019 wordt wederom de Public Health proefschriftprijs toegekend aan een beginnend onderzoeker die zich op bijzondere wijze verdienstelijk heeft gemaakt bij de wetenschappelijke bestudering van een maatschappelijk probleem, waardoor een bijdrage (op den duur) wordt geleverd aan verbetering van de gezondheidstoestand van de Nederlandse bevolking dan wel specifieke groepen daarbinnen, of aan verbetering van de structuur en het functioneren van (onderdelen van) de Nederlandse gezondheidszorg.
Tijdens het congres krijgen de 4 of 5 hoogst gewaardeerde kandidaten de gelegenheid om hun proefschrift te presenteren. De jury van public healthhoogleraren is betrokken bij de beoordeling en organisatie van dit podium.
De jury maakt op voorhand de voorselectie en kiest al een definitieve winnaar. De presentatie weegt niet mee in de beoordeling.
De prijs bestaat uit een oorkonde en een geldbedrag van €1500,- te besteden aan studiereis en/of congresbezoek. De Public Health proefschriftprijs gaat gepaard met bespreking in het Tijdschrift voor Gezondheidswetenschappen (TSG). Uitreiking en presentatie vinden plaats op het jaarlijkse Nederlands Congres Volksgezondheid (www.ncvgz.nl) op 11 april 2019 bij de Jaarbeurs Utrecht.
Stukken kunnen tot uiterlijk 1 maart 2019 ingestuurd worden. De prijs wordt georganiseerd door het NCVGZ met medewerking van het ISOG.
Beoordeling van de stukken
Bij de beoordeling van de kandidaten let de jury op de kwaliteit en toepasbaarheid van reeds verricht werk. Daarbij wordt gedacht aan een proefschrift of een aantal publicaties met originele onderzoeksresultaten verschenen in de laatste twee jaar. Kandidaatstelling kan langs twee verschillende wegen plaatsvinden: op voordracht of direct. Bij kandidaatstelling op voordracht dient schriftelijk te worden gemotiveerd waarom de kandidaat in aanmerking komt voor de prijs. Bij zowel directe als indirecte kandidaatstelling dient het proefschrift of een aantal gedurende de laatste 2 jaren verschenen artikelen van de kandidaat ingestuurd te worden. Ook kunnen inmiddels voor publicatie geaccepteerde manuscripten worden ingezonden. In beide gevallen dient een lijst van publicaties van de kandidaat te worden bijgevoegd waarop de afzender heeft aangegeven welke publicatie hij/zij het beste vindt.
Criteria
Manuscripten moeten uiterlijk 1 maart 2019 in 3-voud worden ingediend op onderstaand adres en tevens in elektronische vorm aan info decongresbalie.nl.
NPHF – p/a deCongresbalie
Bredaseweg 108, sectie 6
4902 NS Oosterhout
Voordrachten en directe kandidaatstelling moeten worden gericht aan de Voorzitter van de Jury, prof. dr. Menno Reijneveld.
Alle inzendingen worden vertrouwelijk behandeld.