Masks instead of coffee filters and ventilators rather than cars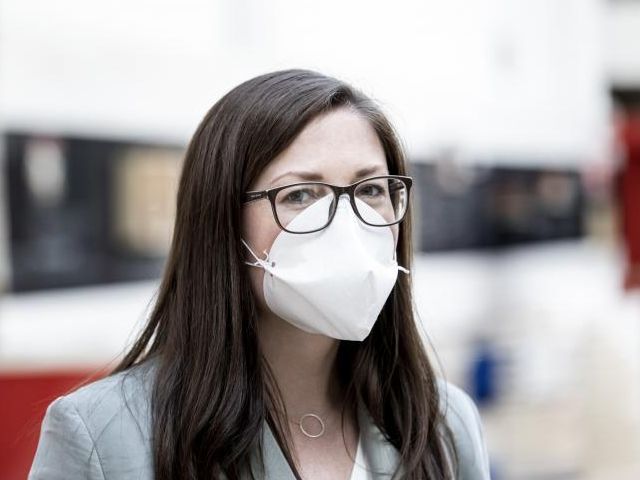 What are the implications of adaptive innovations for Post-Covid-19 Innovation Policies? A substantial number of firms have managed to quickly adapt their activities to help fighting the Covid-19 pandemic. Their contributions are undoubtedly very helpful in providing a fast response to this crisis. We argue that national governments and international organizations should incorporate some lessons about such 'adaptive innovations' in future innovation policies. This might well help countries around the world in coping with future crises.
Let us take the German company Melitta as an illustrative example. This family business is a leading producer of paper coffee filters and also manufactures vacuum cleaner bags, among other products. In response to a nationwide appeal made by the German government to increase the production of protection equipment, the firm decided to adapt its production activities. Applying its advanced knowledge about microfibers, Melitta was able to produce up to one million high-quality surgical masks a day.
Similar examples can be found in other industries. Car suppliers started assembling ventilators, plastics firms are now manufacturing face shields, and breweries moved to producing hand-sanitizer. We could give many more examples.
The self-sufficiency illusion
These examples might lead to a false illusion of localized resilience. In particular, this illusion might lead policy makers to conclude that their countries can and should be self-sufficient. As a consequence, inward-looking strategies that hamper international trade and cooperation may emerge. Most of the companies that are now creating innovative solutions would not benefit from switching their production in the longer run. In normal times, medical supplies should be produced by specialized companies again, since this guarantees high quality standards and cost efficiencies.
Furthermore, many countries do not have companies that have the capabilities to switch to manufacturing essential health products. Pandemics have a global character by definition, so solidarity and cooperation are essential in fighting them. It would therefore be a major mistake for governments to draw hasty conclusions about self-sufficiency regarding medical supplies, hurting global exchange of ideas and goods in the name of sovereignty.
Lessons for innovation policy makers
The current crisis and the difficulties to provide short-term solutions may provide some insights on how to re-design innovation policies, with the aim of being better prepared if we face health crises in the future.
First, we should carefully look at the technological solutions that have been created during this pandemic and identify the ones that bring efficiency and quality gains. There is evidence that some low-cost technologies that were developed now, would not have become available during more regular times since they relied on the involvement of outside players. Although understandable from the point of view of profit-driven incumbent firms, this pandemic has revealed missed innovation opportunities for society. Involving a broader set of actors in innovation activities would help avoiding missing future opportunities.
Second, 'adaptive innovations' like Melitta's masks should lead to a different perspective on the scope of innovation processes. Innovation activities should not only be aimed at efficiency gains, improvement of products and development of new business models, but also at increasing adaptability for times of crisis. This would not only allow countries around the world to continue benefiting from the cost reductions of maintaining international specialization in global supply chains. It would also enable them to respond swiftly if these supply chains would be disrupted or demand would suddenly surge like in the current crisis.
Policy tools
National governments and supranational organizations have different tools at their disposal to promote innovation. Examples are subsidies, tax breaks and procurement. We call upon governments to design some of these tools in such a way that societies become more resilient to crises. They should explicitly encourage cross-industry collaboration with the aim of improving the efficiency and manufacturing cost of essential health products through cross-fertilization of industry-specific bodies of knowledge and expertise.
Moreover, they should stimulate firms to think actively about ways in which their novel technologies could be meaningfully and quickly applied in health crisis situations. Adaptability objectives should not only focus on generating new technologies, but also on enabling rapid scaling up of production using these technologies. Rapid implementation of 'off the shelf' technologies can be a cost-reducing and more flexible alternative to maintaining large stockpiles of health products.
For more information:
Pedro de Faria - p.m.m.de.faria rug.nl

Bart Los - b.los rug.nl
Florian Noseleit - f.noseleit rug.nl