Consortium van drie bureaus gaat het Nationaal Programma Groningen structureel monitoren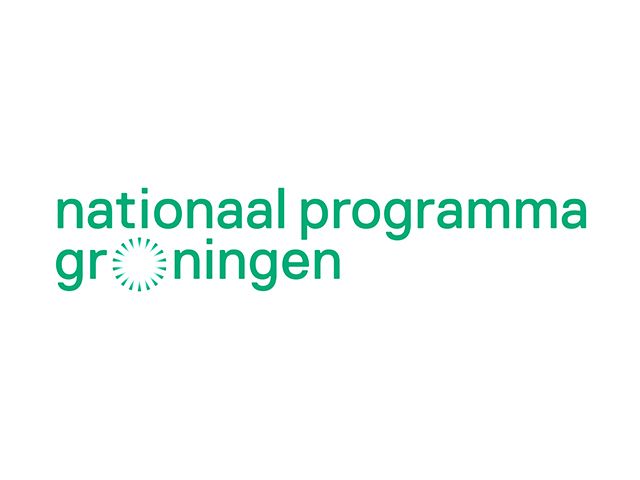 E&E advies, Sociaal Planbureau Groningen en Aletta Advies gaan als consortium het Nationaal Programma Groningen (NPG) structureel monitoren en evalueren. Het NPG heeft voor de komende tien jaar als overkoepelend doel het verbeteren van de brede welvaart in Groningen.
Het consortium ondersteunt het programma bij het maximaliseren van deze impact voor alle inwoners in de regio. "Het NPG is ambitieus. Het doel van de evaluatie en monitoring van het NPG is om de effecten van het programma in kaart te brengen, maar ook om als onafhankelijke partij tussentijds te signaleren wat er goed gaat en wat er beter kan. Wij helpen de regio zo te leren en de effecten van het programma zo groot mogelijk te maken", aldus projectleider Bas Doets.
Vanuit het NPG is de komende tien jaar een startkapitaal van 1,15 miljard euro beschikbaar. Gemeenten en de provincie kunnen projecten indienen bij het programma om aanspraak te maken op deze middelen. Het NPG richt zich op verschillende thema's: natuur en klimaat, werken en leren, economie en leefbaarheid. Binnen die thema's zijn ambities vastgesteld. Het consortium is geselecteerd als de partij die onderzoekt of die ambities worden bereikt. Ook helpt het consortium bij het gezamenlijk en lerend evalueren van het programma.
Het consortium is sterk geworteld in de regio en begaan met de ontwikkeling van de provincie. E&E advies is een adviesbureau uit Groningen dat zich richt op versnelling van de energietransitie en versterking van de economie. Sociaal Planbureau Groningen is een onafhankelijk kenniscentrum voor sociaal-maatschappelijke vraagstukken in Groningen en Drenthe. Aletta Advies is de adviestak van de Aletta Jacobs School of Public Health van de Rijksuniversiteit Groningen, het UMCG en de Hanzehogeschool Groningen.


Contactpersoon
Bas Doets, 06 50 69 52 01, b.doets@eeadvies.nl
Info organisaties
E&E Advies
Sociaal Planbureau Groningen
Aletta Advies

Info Nationaal Programma Groningen

Meer weten over Aletta Advies? Mail dan naar aletta rug.nl