Start exploration April 2017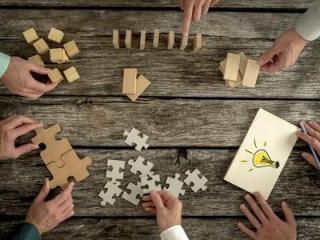 Recently an interest has spurred in unifying and formalizing the Public Health related research, education and valorization at the University. To further explore the possible ways in which this can be achieved the deans of the Faculty of Economics and Business and the Faculty of Medical Sciences have agreed to support a 3-month exploration phase in which the feasibility of an institute dedicated to Public Health will be explored.
This phase will be overseen by Dr. Jochen Mierau of the Faculty of Economics and Business and Prof. Maarten Postma of the Faculty of Science and Engineering and the Faculty of Medical Sciences.
The institute has been given the project name Aletta Jacobs School of Public Health (AJSPH) and in the coming three month its feasibility will be addressed. To this end, experienced strategic marketeers Annechien Pronk and Mark Toorenburg will conduct interviews with key internal and external parties. Internally, the focus will be on principal investigators, senior management and intermediaries between the university and external partners. Externally, interviews will focus on (potential) strategic partners such as insurance firms, government bodies and health related companies.