Aletta Bookclub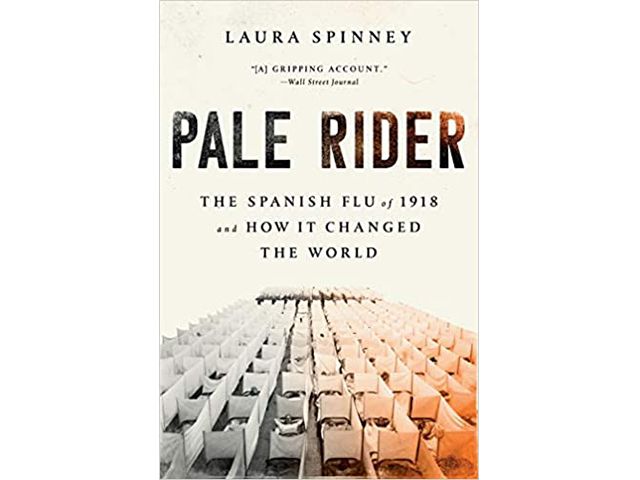 In her time Aletta Jacobs was an avid reader and a frequent visitor of the Groningen library. Yet, when she tried to join the public library (het Leesmuseum) in Amsterdam, she was initially refused. The library was considered a male institution ('opgericht door en voor mannen') and it was generally feared that Aletta's presence would turn heads and keep readers from their books.
Aletta, nevertheless, persisted. She obtained a membership and was a welcome reader in the library. In her wake we have started the Aletta Bookclub. We read books (popular science books as well as novels) that are broadly related to the topic of health. The meetings are approximately every six weeks, informal (please bring along drinks and nibbles), and in the evening.
The first book we have read is Pale Rider. The Spanish flu of 1918 and how it changed the world, written by science journalist Laura Spinney. The book recounts the story of the pandemic from the multiple points of view of those who lived through it across the world. Spinney's book is also an interdisciplinary venture as it draws on the latest research in history, virology, epidemiology, psychology and economics. The book is incredibly timely, the parallels with today's pandemic almost frightening.
Later this week we will decide what to read next. In the meantime, if you are interested in joining, please do get in touch (h.g.knoeff@rug.nl).
Rina Knoeff