Our expertise
The UB offers a growing number of services to support research and education. Are you seeking our expertise on a specific subject? Find your way with this overview and meet our experts.
Research support
Head of department drs. Ane van der Leij (050) 363 5026 a.w.van.der.leij rug.nl
| | |
| --- | --- |
| | copyright rug.nl |
| | openaccess rug.nl |
| | orcid rug.nl |
| | pure rug.nl |
| | refmanagement rug.nl |
| | dcc rug.nl |
| | rise rug.nl |
| | ugp rug.nl |
Education support
Head of department Raquel Raj (050) 363 5846 r.l.raj rug.nl
| | |
| --- | --- |
| | oer-library rug.nl |
| | eduteam-library rug.nl |
| | libguides rug.nl |
| | bibliotheek rug.nl |
| | eduteam-library rug.nl |
Meet our experts
On a regular basis, our experts explain in an interview how they can help you: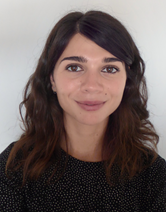 Giulia Trentacosti, Open Access Specialist
"There are new developments in scholarly communication almost every day, some of which, for example Plan S, have an enormous impact on the scientific community. We are here to help researchers find their way in this ever-changing and complex area."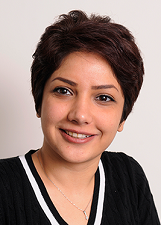 Mira Zhuk, Open Educational Resources Specialist
"Open Educational Resources become more prominent in higher education. They facilitate a quicker transition to online teaching, help educators to create innovative resources while taking into account students' needs and learning goals."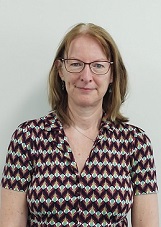 Doetsje Brouwer, Pure Support Specialist
"Every year, more than 10,000 publications by UG authors pass through our hands. We continuously improve Pure to increase the findability of research results and to relieve researchers as much as possible in the registration of their research output."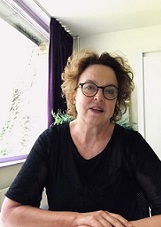 "As license manager, I organize and take care of the library's digital collections. Users often think that online information is available for free, but a lot goes into making the necessary resources and databases available and a lot of money is involved."
| | |
| --- | --- |
| Last modified: | 21 September 2022 2.58 p.m. |