UG open access book fund turns one!
| | |
| --- | --- |
| Date: | 14 February 2023 |
| Author: | Giulia Trentacosti |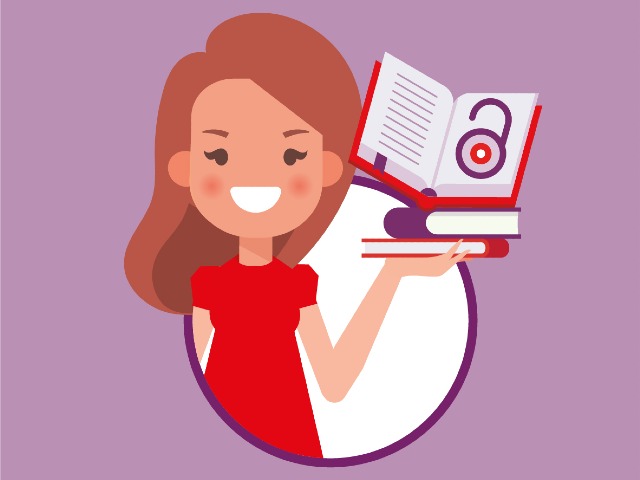 In February 2022, the University of Groningen introduced an open access book fund. To mark the fund's first anniversary, we share some information about the number of applications received and a list of published open access books sponsored by the fund.
The fund in a nutshell
UG- and UMCG-affiliated authors can apply for a maximum of €8,000 to support the publication of their open access monographs or edited volumes. The fund will run until August 2023. The continuation of the fund beyond August 2023 is conditional on funding renewal by the UG/UMCG.
Learn more about the eligibility criteria and application process
Applications received
At the time of publication, the fund has received 35 applications (since February 2022). So far, 7 books have been finalized and published (see list below), while one request has been rejected, one was withdrawn and the remaining 26 are still in progress or pending approval.
As expected, applications are mostly coming from humanities and social sciences disciplines:
Faculty of Arts (10 applications); Faculty of Law (4); Faculty of Theology and Religious Studies (4); Faculty of Behavioural and Social Sciences (4); Campus Fryslan (4); Faculty of Philosophy (2); University College Groningen (2); University Library (2); Faculty of Spatial Sciences (1); Faculty of Science and Engineering (1); UMCG (1).
NB: It is possible to apply for the book fund even if a book has not been finalized yet - as long as it has been accepted for publication. If the application meets the criteria, it will be provisionally approved and the money will be earmarked in the budget.
List of supported books (published as of February 2023)
What authors say about the book fund
Prof Michiel van der Wolf, Associate Professor of Criminal Law at the University of Groningen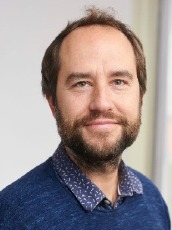 "I am very happy with the fact that the UG thinks open access is important and that they have introduced a dedicated fund. Given how expensive publishing a book open access is, it would not be possible otherwise. Therefore, I am thankful to be the first author whose book has been funded by the open access book fund. I thought it was a very easy process and the communication was excellent. I recommend it to anyone who would like to get their book out to a bigger audience."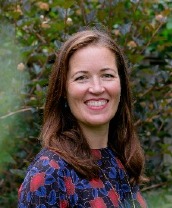 "The open access book fund financed a good portion of the open access fee (BPC) and the cover design. This certainly helped the publishing process. [...] It was a pleasant collaboration, with a short turnaround and clear agreements. Overall, it was a smooth and professional process throughout".
About the author
Giulia Trentacosti
Open Access and Scholarly Communication Specialist, University of Groningen Library