Open access book fund for UG and UMCG authors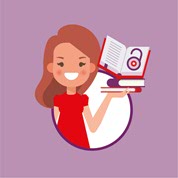 The University of Groningen has introduced an open access book fund. UG- and UMCG-affiliated authors can apply for funding the publication of their monograph or edited volume.
The fund ran out in September 2023. The continuation of the fund is conditional on funding renewal by the UG/UMCG.
If you have any questions about the fund, please email us at openaccess rug.nl.
Eligibility criteria and application process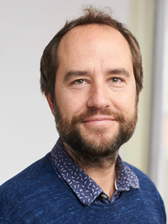 "I am very happy with the fact that the UG thinks open access is important and that they have introduced a dedicated fund. Given how expensive publishing a book open access is, it would not be possible otherwise. Therefore, I am thankful to be the first author whose book has been funded by the open access book fund. I thought it was a very easy process and the communication was excellent. I recommend it to anyone who would like to get their book out to a bigger audience."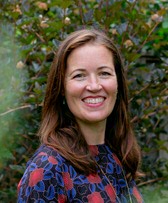 "The open access book fund financed a good portion of the open access fee (BPC) and the cover design. This certainly helped the publishing process. [...] It was a pleasant collaboration, with a short turnaround and clear agreements. Overall, it was a smooth and professional process throughout".
| | |
| --- | --- |
| Last modified: | 18 September 2023 09.09 a.m. |