Keynote speakers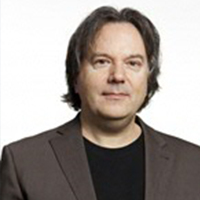 Gerard van den Berg
University of Bristol, UK
Lecture topic: Using the migrating siblings design to identify sensitive childhood ages for adult health and education
Gerard will talk in his lecture about exposure in association with good/bad economic conditions, effects on the level of education, on physical and mental health, and on economic performance later in life (e.g. income). He will focus during his lecture on effects on the next generation (children and grandchildren of those exposed to that exposure).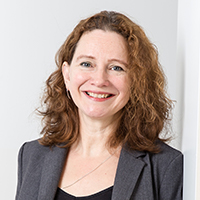 Henderien Steenbeek
Hanze University of Applied Sciences, NL
Lecture topic: Challenging Curious Minds in education: a developmental perspective on children's healthy upbringing
Henderien will talk in her lecture about inquiry-based pedagogy in primary schools, and the effects on children's talented behaviors, such as curiosity and engagement. She will focus on the role of teacher-student interaction in the classroom and give examples of studies in science, technology and art lessons. Henderien will also focus in her talk on children with special needs.
| | |
| --- | --- |
| Last modified: | 06 January 2021 12.00 p.m. |