Publiekslezing: Kwetsbaarheid, zingeving en veerkracht in gezinnen - Susan Ketner en Hanneke Muthert
Wanneer:

di

05-10-2021 16:30 - 18:00
Waar:

Pathé Bioscoop Groningen, Zaal 4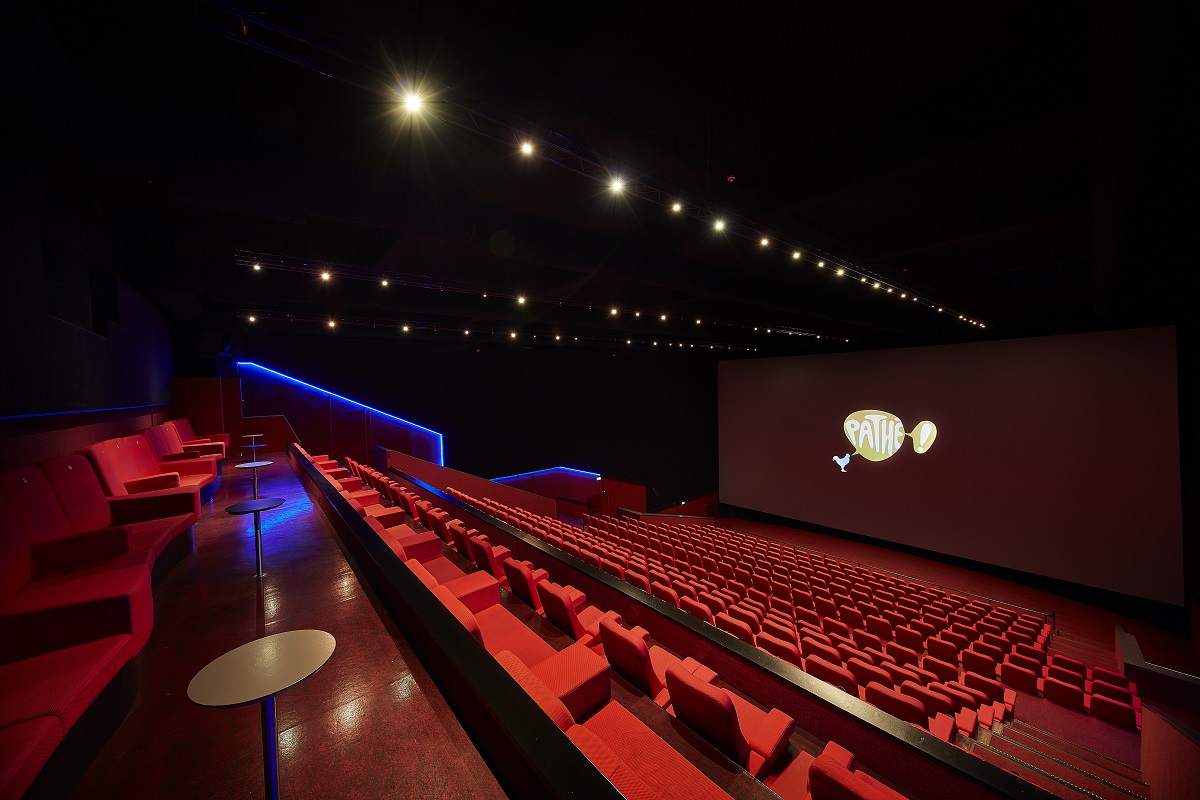 Ouders hebben het beste met hun kind(eren) voor. Als ouder wil je dát aan jouw kinderen meegeven, wat je zelf belangrijk vindt. Bijvoorbeeld over hoe je in de wereld staat, hoe je met anderen omgaat en welke rol familie heeft. Daarmee raakt ouderschap het wezen van mensen. Als je als ouder aangesproken wordt op je ouderschap, of een buitenstaander vindt dat jij de opvoeding niet goed aanpakt, raakt dit je en maakt dit je kwetsbaar. In deze lezing bespreken we hoe je als professional, maar ook als buur, vriend of familielid, juist wél in gesprek kunt gaan over (kwetsbaar) ouderschap. Zingeving kan hierbij een belangrijke rol spelen. We gaan in op de vraag: hoe kun je vanuit zingevingsperspectief bijdragen aan de veerkracht van gezinnen?
Sprekers:
Hanneke Muthert is adjunct hoogleraar Godsdienstpsychologie met bijzondere aandacht voor Geestelijke Verzorging en Welzijn aan de Rijksuniversiteit Groningen en Susan Ketner is lector Integrale aanpak kindermishandeling aan de Hanzehogeschool Groningen
Deze publiekslezing is onderdeel van de Week voor Meer Gezonde Jaren, van 1 tot 10 oktober 2021. Kijk hier voor alle activiteiten van de week.