Lecture: The changing roles of competition in Dutch and English healthcare
| | |
| --- | --- |
| When: | Tu 25-02-2020 15:00 - 16:15 |
| Where: | B.0126 (Gadourekzaal), Bouman building (2221), Grote Rozenstraat 31, Groningen |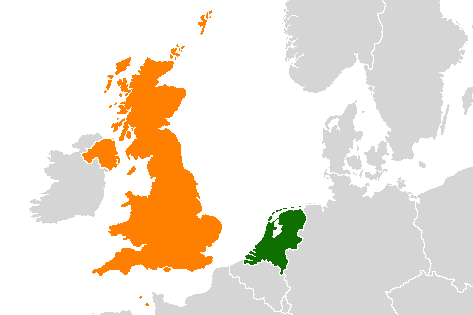 Dr. Mary Guy, guest lecturer from the Lancaster University, UK, will give a 45 minute lecture followed by a discussion. Read more details and register below.
Mary's research focuses on healthcare reform, and her PhD examined specifically the development of competition and regulation in Dutch and English healthcare. She also has a strong interest in the wider public law implications of changing governance and comparative legal research.
The changing roles of competition in Dutch and English healthcare
Published as a monograph, Competition Policy in Healthcare - Frontiers in Insurance-Based and Taxation-Funded Systems (Intersentia 2019).
Despite notable differences between the Dutch and English healthcare systems, both have experimented with competition reforms to varying degrees – inter alia by developing a healthcare sectoral regulator (the NZa/NHS Improvement), refocusing the role of the competition authority (ACM/CMA) and by developing "healthcare-specific" rules to supplement general competition law and merger control. These reforms were enshrined by the Healthcare Market Regulation Act 2006 (Wmg) and the Health and Social Care Act 2012, respectively. A further similarity can be seen in recent attempts to review and reform this legislation.
Commitment to the underlying principle of solidarity in both healthcare systems can explain some of the difficulties in implementing some of the competition reforms, as well as ongoing criticism and opposition. This paper considers whether lessons between the two countries exist with regard to reform, as well as in the design of the competition reforms.

Lecture is organized by Brigit Toebes, Faculty of Law, UG.