Data Federation HUB - AJSPH Meet-up: how population data can support evidence based and more effective health policies
| | |
| --- | --- |
| When: | Th 06-02-2020 14:45 - 17:30 |
| Where: | Duisenberg building, room 5412.0040 |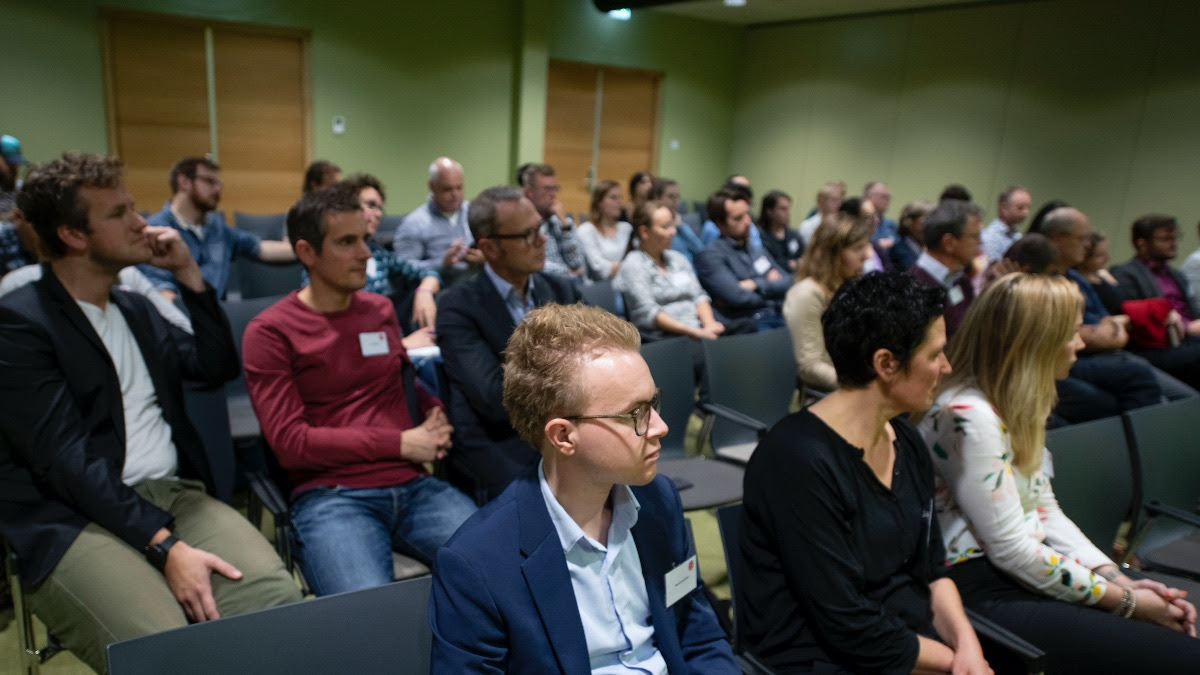 Please mark your calendars and join us for the next Data Federation meetup together with Aletta Jacobs School of Public health on Thursday February 6th, 2020.

This time there will be an interactive programme about how population data can support evidence based and more effective health policies.We will zoom in on how data-science can help to compare neighborhoods and predict how lifestyle changes may lower healthcare costs.

After the keynote speeches, the Aletta experts will talk to you about a National initiative to establish a data-driven prevention ecosystem. What scientific and policy questions should it address? What societal insights should it deliver? How could you contribute? We focus on opportunities, 'blue skies', but also leave room for questions on data management and privacy.
Come and discover what is new in this field of data in (public) health.

---
Programme
Host Roel van der Heijden (Strategy & Innovation Officer, AJSPH)

2.45 – 3 p.m. Doors open

3 – 3.05 p.m. Word of welcome

3.05 – 4.00 p.m.
Lower health care costs in neighbourhoods with more sports clubs members - Jochen Mirau, director AJSPH
How do we combine different data sources to get a better picture of health in the Netherlands? - Maarten den Braber, Noaber foundation
Visualizing health data - Govert Schoof, Geodienst

4.00 - 4.25 p.m. Break out sessions about data science and user experience
4.25 – 4.30 p.m. Wrap up - Roel van der Heijden

4.30 – 5.30 p.m. Drinks
---

For those of you who are new to the Data Federation Hub (DFH), this is a platform of sharing best practices to facilitate research data management across the University of Groningen and UMCG. If you want to learn more about the DFH please check out www.rug.nl/dfh.

We invite you to join us at this meetup and to use it as an opportunity to keep the community up-to-date with your expertise in the field. Please save the date for this event and register your attendance below. More detailed information about the programme and location will follow in due course.

Please register your attendance and feel free to share it with your colleagues.