Copying the World. Plaster Art 1860-1960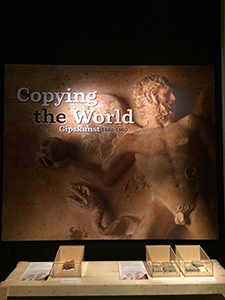 ***Prolong ed until 31 December 2016***
Please note: the exhibition is in Dutch; a short overview in English is available.
In the nineteenth century and at the beginning of the twentieth century plaster is thé material used for the gathering and spread of knowledge. New and upcoming sciences in those days used plaster casts and plaster models to record, for instance, (medical) facial reconstructions, archeological finds, anatomy, or the appearance of tribes in the America's or Asia.
The models and plaster casts were not only used to document characterics of certain things, the material also allowed for copies to be made easily, which could be spread amongst universities, researchers, schools, students, etc.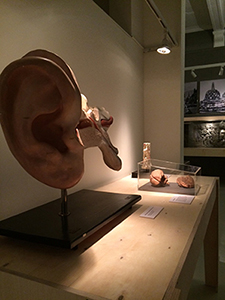 In the past 50 years, plaster as a material and the plaster models that were produced in the nineteenth and twentieth century have been largely ignored by the art and scientific world. But plaster is now making a comeback! Plaster casts and models turn out to contain valuable data that was lost in originals due to damage or pollution (acid rain). In some cases wars have even caused originals to be lost completely, making a plaster cast or model the only thing left.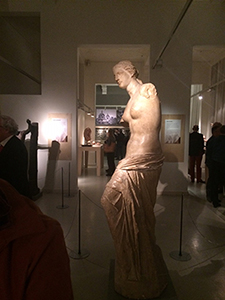 In this exhibition the University Museum shows the use of plaster in the recording and spreading of knowledge. Objects from several important collections, also from outside of Groningen, with their own special stories are on display.
| | |
| --- | --- |
| Last modified: | 13 August 2021 3.26 p.m. |