Two philosophers on open access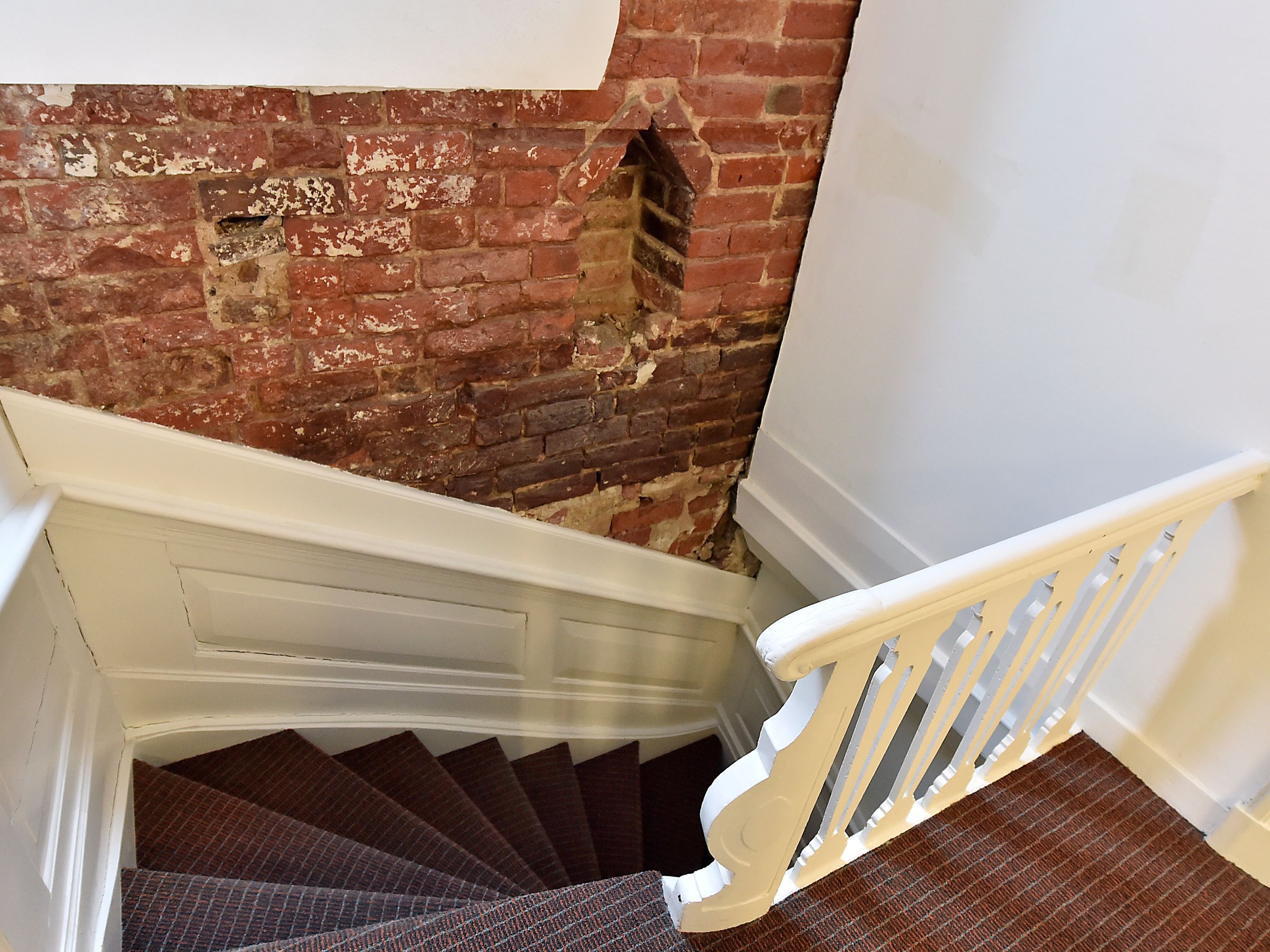 Two philosophers on open access

Pauline Kleingeld, Professor of Philosophy (Ethics and its History), and Frank Hindriks, Associate Professor of Ethics, Social and Political Philosophy, both publish actively in open access (OA). We spoke to them about their views and experiences, focusing particularly on open access in their own field of Philosophy.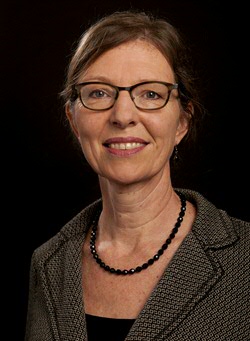 What's your position on open access?
Pauline Kleingeld(PK): Very positive, for two reasons. Firstly, because it's taxpayers' money that funds my research, my research output should be made as freely available as possible. Secondly, as a researcher I hope to get feedback and want my work to be widely read.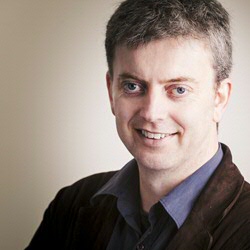 Frank Hindriks(FH): There are two reasons for me too. The first is that knowledge should be a public good, certainly if the entire process is funded by public money. The second is a matter of principle: is it right that a third party – publishers, in this case – should make a high profit from this public good?
What do you think of the argument that non-experts wouldn't know what to do with your publications anyway because they can't appreciate their value? TheCambridge classicist Robin Osborne said: 'For those who wish to have access, there is an admission cost: they must invest in the education prerequisite to enable them to understand the language used.'
PK: That argument is new to me. Do you mean that expertise is assumed? That's always been the case – it's not an argument against open access. And that still leaves the argument about removing access barriers for peers.
FH: In fact, as researchers, we write primarily for our peers, quite aside from open access.
We see that both of you are making use of many possibilities offered by OA, such as your own profile pages and Pure. What is your publication strategy?
PK: My publications can be easily found in Pure, with a link to the publisher's site, but often in a green open access variant as well, a postprint (i.e. an accepted author manuscript) or the publisher's version. Institutional repositories offer many possibilities. And yet the possibilities very much depend on the associated rights that journals allow. Once, about eight years ago, I sent a letter to the publishers of all my publications up to that date, saying that I was planning to place my publications in a repository and that I assumed that if they didn't respond within a month it meant they were OK with this. Most gave their consent right away and so I made the publisher's version available. One publisher wrote 'we're only small and it's not something we can even consider'. But I think publishers are less easy-going about this now and have become stricter. So much depends on the publishers' attitude. At Oxford University Press and Cambridge University Press, the terms and conditions state very positively that you can publish on your own web page. These publishers allways allow you to publish a single chapter in a volume in a repository, probably because this is seen as promoting the book as a whole.
FH: I don't make my articles available through Pure, but through ResearchGate. I upload the postprint, and sometimes the publisher's version too. Not a single publisher has objected to this.
PK: I also use Academia.edu, but I always ask permission. If the publisher's version isn't allowed, the postprint usually is. I've also placed the 1995 trade version of my PhD thesis in the repository. It's out of print but this way it's still available.
Those are forms of green OA, involving minimum costs. What's your position on gold OA, where you as the author pay the publisher the costs of processing your publication (the article processing charges or APCs) once it has been accepted?
PK: We both have some experience with this. I've used the reimbursements offered by NWO's OA fund and Frank has taken advantage of the APC exemption under VSNU's OA arrangement with Springer.
FH: What if gold OA involving APCs works out to be expensive? When publishers apply expensive revenue models, in this case on top of the subscription prices? I don't get the impression that this option is cheaper and that it can provide a solution to the spiralling costs of academic publishing. [PK nods in agreement.]
What about diamond OA? That's the variant of gold OA in which the costs are paid through sponsorship from universities, learned societies etc. and not from APCs per article. Frank, that's the road that you've taken in setting up the Journal of Social Ontology, an online open access journal. What are your experiences with that?
FH: The journal is doing well. Thanks to a start-up grant from the University of Vienna and a learned society, we've been able to place it with De Gruyter, a well-respected publisher. But following the initial phase, which has taken several years, we now have to renegotiate and this involves a high price tag. Looking around for other so-called 'independent' platforms isn't cheap either. Publishing it yourself is another option, but you then run the risk of becoming a marginal internet journal. At present the JSO is benefiting from De Gruyter's stamp of quality. In this phase, it's difficult to find cheaper ways and just as difficult to secure funding for something that isn't new and just needs to be continued. We're still busy looking. Charging APCs won't work. After a successful start, it would be a defeat to switch to Closed Access.
PK: Philosophers' Imprint is an open access journal without APCs that ranks among the best in our discipline. But I am not sure how it is financed.
In the Natural Sciences and Medicine the impact factor of journals plays a decisive role, which makes it difficult to establish new OA journals. Does citation impact weigh as heavily in the Faculty of Philosophy?
PK: Our Faculty works the list of quality journals of the ERIH (European Reference Index for the Humanities). Publications in a new journal that hasn't yet proved itself can be counted in, but not without a compelling argument.
FH: Perhaps less so than in the Natural and Medical Sciences, but our own ranking does count. In the most extreme case I sometimes have to dissuade colleagues from publishing in my own journal.
Do you follow Dutch and European policy in the field of OA? NWO's policy, for example?
FH: I do, but at a distance.
PK: I follow it with great interest. I strongly support NWO's new policy on open access ('immediate open access at the moment of publication') which took effect recently, but I do see some stumbling blocks. I don't agree with NWO's position that a preprint (a pre-review version) of the publication should be made available if nothing else is allowed. A preprint version precedes the peer review and I wouldn't want a version to circulate that might still contain errors and differ from the published version. It is also not clear to me how NWO envisions OA in the case of monographs. But apart from that, I fully support it.