Starting an open access journal: Insights from Camilla Sutherland, editor-in-chief of 'Mistral'
| | |
| --- | --- |
| Date: | 15 September 2021 |
| Author: | Babette Knauer |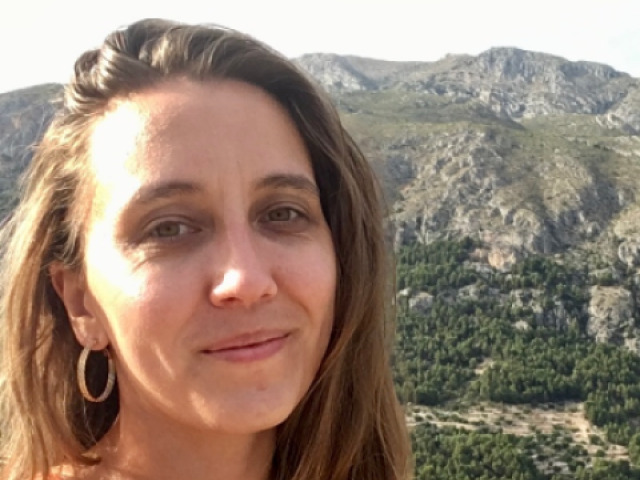 Mistral is a new peer-reviewed journal published by the University of Groningen Press (UGP). It is an interdisciplinary platform for research that examines Latin American women's contributions to intellectual history and the cultural sphere.
Mistral publishes research articles, personal essays, interviews with Latin American women from inside and outside the academy as well as translations of works by Latin American women practitioners, i.e. novelists, visual artists, film makers, philosophers, activists etc.
Dr Camilla Sutherland (Faculty of Arts at the University of Groningen) is editor-in-chief of Mistral. In this interview she describes her motivation and experience with setting up an academic journal from scratch.


Why did you decide to set-up a journal with UGP?
I was particularly attracted to UGP's open access policy. Part of the mission of Mistral is to disseminate works about and by women practitioners who have often been overlooked within existing scholarship. Open access facilitates wide distribution and access both inside and outside the academic sphere. I also wanted to work closely with a team based at my own institution, so collaborating with UGP made perfect sense.
How did you experience the process of setting up a journal 'from scratch'?
Setting up a journal from scratch was a lot of work, particularly when it came to putting together the first issue. However, I felt very supported along the way by my colleagues at UGP and also my amazing contributors and editorial board members, who are based across Europe and the Americas. Setting up the journal really felt like building a network of collaborators. The positive response I received when reaching out to people has been very inspiring and encouraging.
Could you reflect on your experiences with open access and open science in your discipline?
Early on in my career I sensed that there was a bit of hesitation towards open access within the humanities. The perceived prestige of long-established publishing venues (whether that be university presses or top-tier journals) held a lot of sway and was seen as integral to career progression. The most high-profile journals in my field still work on a traditional subscription basis, but I feel that things are shifting. The importance and benefits of open access publishing are being recognised both in practical and ideological terms. I am very happy to contribute to this trend with my own journal.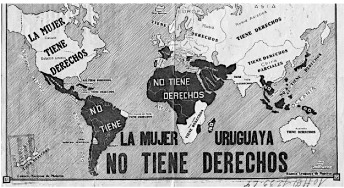 Mistral is the first scholarly journal exclusively dedicated to Latin American women's cultural production. How does the journal fill a gap in this field of expertise?
As is the case with many other disciplines, women's work does not receive equal scholarly attention within the field of Latin American Studies. Mistral aims to showcase the innovative and pioneering contributions that women have made to Latin American culture. The journal offers a unique perspective through publishing cutting-edge scholarship within the field alongside personal essays and interviews with living practitioners. We also strive to recuperate little-known works in English translation. Our policy of publishing in English, Spanish, and Portuguese, likewise allows scholars and practitioners from a variety of different regions to showcase their work. My hope is that with this focus and approach Mistral will become a leading journal in the area of Latin American studies.


More information
The University of Groningen Press supports editors and authors affiliated with the University of Groningen in starting and publishing digital academic journals or books. The preferred publishing model is open access.
About the author
Babette Knauer
Senior Communications Advisor at the University of Groningen Library and board member of the University of Groningen Press