Meet Margreet Nieborg, publishing consultant for University of Groningen Press
| | |
| --- | --- |
| Date: | 09 February 2020 |
| Author: | Josca Westerhof |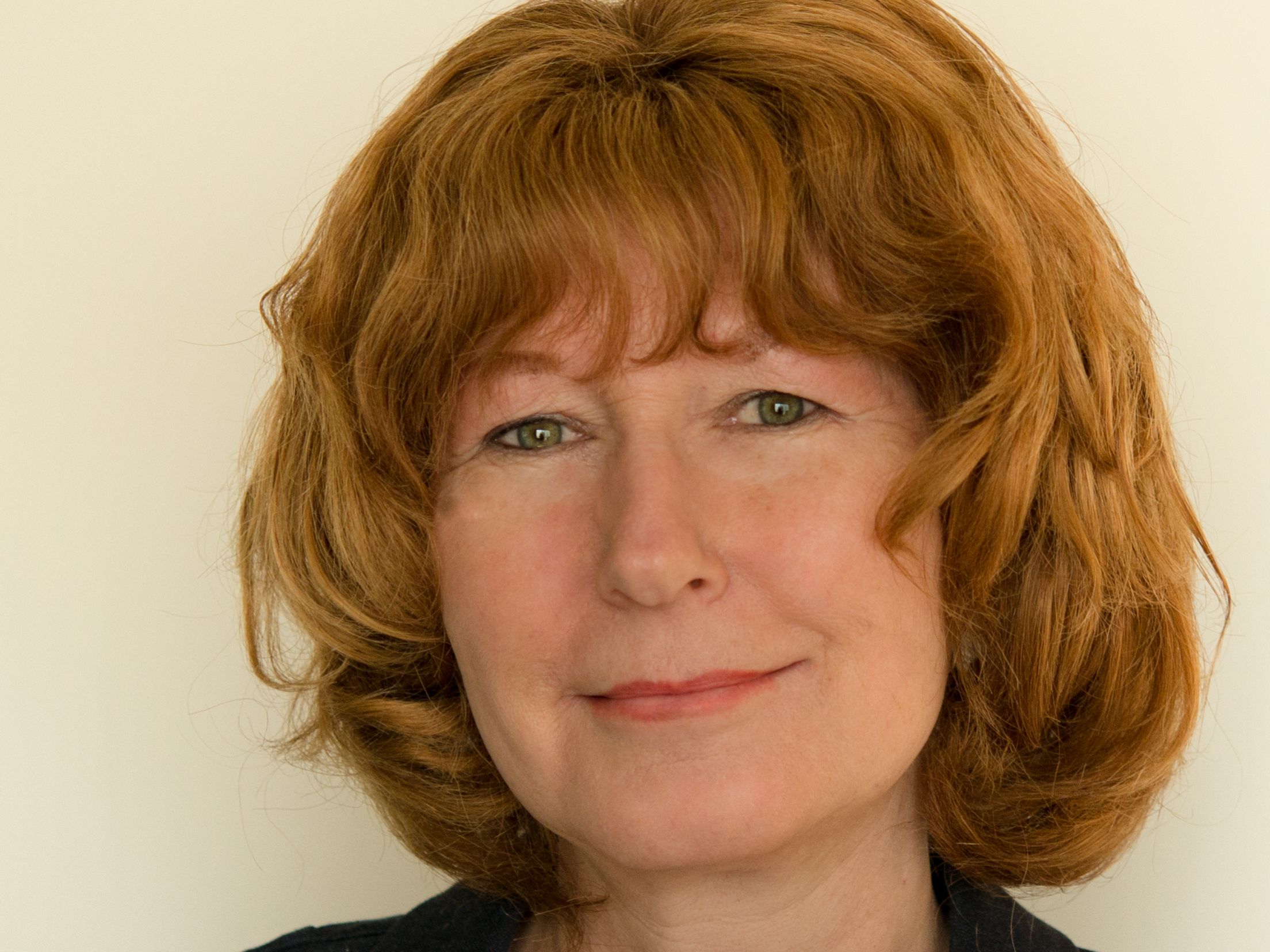 Meet Margreet Nieborg, publishing consultant for University of Groningen Press
"University of Groningen Press combines traditional library expertise with advice on the latest publication trends and tailor-made technological support for academic editors and authors."

Margeet Nieborg works at the Development & Innovation department at the University of Groningen Library (UB). She is publishing consultant for University of Groningen Press.

What is University of Groningen Press (UGP?)
UGP is an open access, digital-first publisher affiliated with the University of Groningen (UG). We are committed to making digital academic journals and books available open access, and it is our aim to support UG editors and authors in this.

What do researchers use UGP for?
Would you like to set up a new journ al or flip an existing one to open access? Are you looking for technical support and hosting for your academic journal? Do you need support with the publication of a book or copyright advice? Please get in touch with me to see what UGP can do for you.

What researchers say about UGP

Why UGP?
UGP benefits from the library's experience in publishing, such as ensuring maximum findability of publications or knowledge on copyright and open access policies.UGP has specialist knowledge about digital publishing and is always up to date about the latest developments, through membership of the Association of European Presses. We set up your journal tailored to your wishes, assist you in transferring or setting up an existing (print) journal and offer continuous (technical) support. Furthermore, we ensure that your data remains safe, is well archived and we adhere it to the FAIR principle.

Free of charge
The editors of a journal remain the owner at all times and the authors retain their copyright. Setting up a journal with us is for free and we do not charge publication fees (article processing charges). Therefore, authors who want to publish in the journal do not have to pay for it. Sometimes it's difficult for a new journal to find a publisher. Especially if the research topic is a niche subject, commercial publishers do not find this interesting to include it into their programme. A good example is Marleen Janssen's journal about deafblindness. The journal is published by UGP. It contributes to research and education in this field and has a major societal impact.

What are important developments at UGP?
We see that there is increasing international attention for the publication of open access books. UGP has offered this service since April 2019. Until now, we have published our first popular-scientific book as a pilot and this month we will publish our first open access academic monograph. We are also busy making existing academic series available open access. Under the label Campus Publications we publish books written by students of the University College Groningen.
On 23 March, the UB will host a symposium on open access book publishing focusing on the humanities and social sciences.

More information
Website UGP
Symposium "Rethinking monographs: academic book publishing and open access"

Contact
ugp rug.nl
About the author
Josca Westerhof