Lifestyle and Hand Eczema - A systematic Review
| | |
| --- | --- |
| Date: | 12 October 2020 |
| Author: | Marjolein Brands |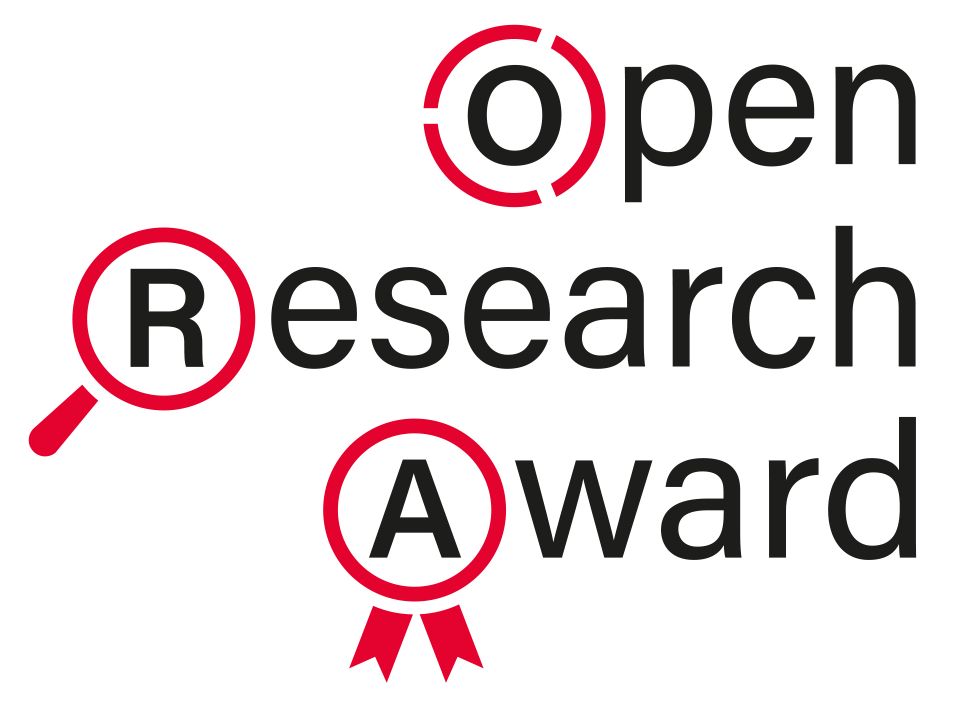 Hand eczema is a common skin disease with a one-year prevalence of up to 10% and a long-lasting negative impact on quality of life [1,2]. Both endogenous and exogenous factors play a role in the pathogenesis of hand eczema [3,4].
Recently, the association between hand eczema and different lifestyle factors, such as smoking and alcohol consumption, have been the subject of increased research. However, most studies only focus on just one (or sometimes a smaller number) of lifestyle factors and their association on one outcome (e.g. prevalence, severity or prognosis) of hand eczema. To date, no systematic review or meta-analysis has been performed to collate evidence of the association between lifestyle factors other than smoking, while also including prevalence, severity and prognosis of hand eczema as an outcome. Therefore, the aim of this study is to review the literature systematically on the association between lifestyle factors and the prevalence, severity and prognosis of hand eczema. The following lifestyle factors will be addressed: smoking, alcohol consumption, stress, diet, physical exercise, BMI and sleep. In the current research project, it was decided to prospectively register the research protocol in PROSPERO, an international database for prospectively registered systematic reviews with health related outcomes. Unfortunately, it turned out that the waiting time for approval and publishing in PROSPERO would take upwards of six months or longer. Waiting this time to start the research project was not an option, hence it was decided to also register the research protocol on the Open Science Framework (OSF), a software project that facilitates open collaboration in research, including an open registries network. This would allow us to start up the research project while waiting for the approval in PROSPERO, as the OSF platform would register the protocol within one day. Besides, when submitting the systematic review it is possible to add the PROSPERO protocol, even if approval is still pending.
Before starting this research project the existence and use of registration platforms such as PROSPERO and the OSF were relatively unknown to me. Whilst exploring these platforms the advantages became apparent to me. Registering a research protocol before starting a research project provides an opportunity to improve the quality of a systematic review as it emphasizes transparency. By registering the research protocol beforehand others are able to see your approach, regardless of whether it will be published or not, reducing the risk of a publication bias.
Furthermore, differences between the research protocol and the actual publication could come to light, which would force you to stick to the protocol and can prevent a reporting or selection bias. Another advantage is that registering the protocol could prevent multiple people working on the same research topic without knowing. During the process of selecting a suitable platform it became apparent that several options were available and that it was wise to first explore the options thoroughly. Every platform has its own pros and cons.
Throughout this entire research project I keep experiencing the advantages of an digital preregistration of a research protocol and I feel inclined to keep doing so in future research. It has also taught me that problems are there to be solved and that a proper preparation is a key component of any research project.
References and links
Thyssen J.P. et al. The epidemiology of hand eczema in the general population – Prevalence and main findings. Contact Dermatitis 2010;62(2):75-87.
Agner T., Andersen K.E. et al. Hand eczema severity and quality of life: a crosssectional multicentre study of hand eczema patients. Contact Dermatitis 2008;59:43- 47.
Diepgen, T.L., Agner T. et al. Management of chronic hand eczema. Contact Dermatitis 2007;57:203-210.
Coenraads P.J., Hand eczema is common and multifactorial J Invest Dermatol 2007;127:1568-1570.
Preregistration: https://osf.io/qg3fv
About the author
Marjolein Brands
Marjolein Brands is an MA student at Faculty of Medical Sciences / Department of Dermatology, UMCG