Results for tag:recap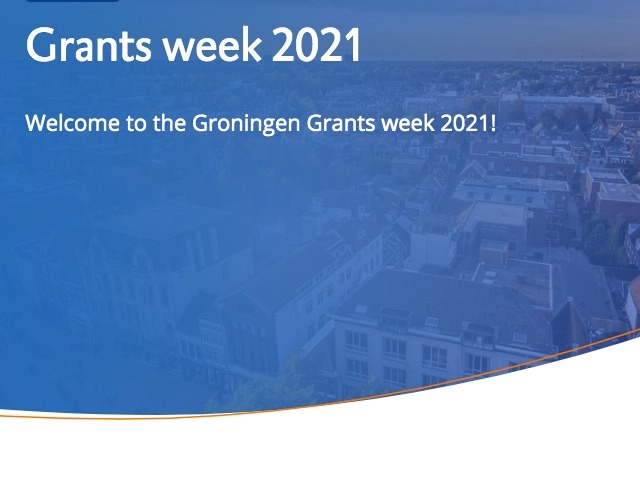 | | |
| --- | --- |
| Date: | 28 May 2021 |
| Author: | Open Access Team |
In a workshop during this year's Grants Week, participants learned about the new open access publishing platform Open Research Europe (ORE) and the commitment of the Dutch Research Council (NWO) to open science.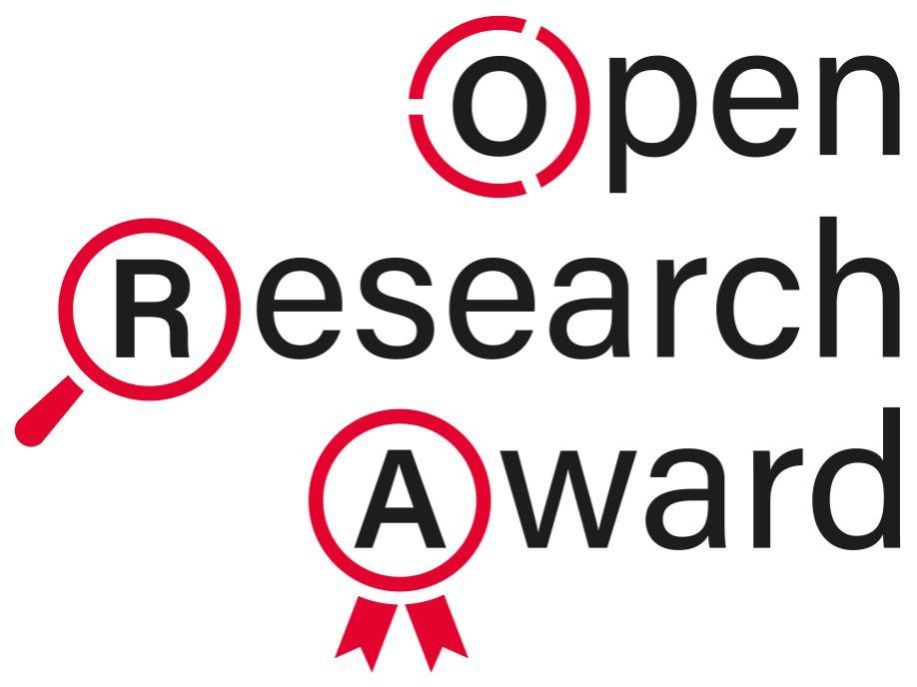 | | |
| --- | --- |
| Date: | 16 November 2020 |
| Author: | Open Access Team |
On the occasion of Open Access Week 2020, the University of Groningen Library (UB) and the Open Science Community Groningen (OSCG) organized the online event Celebrating Openness. Keynote speakers and UG researchers explored the benefits and challenges of opening up research. A panel discussion was dedicated to the modified lottery system as a way to assign research funding or prizes.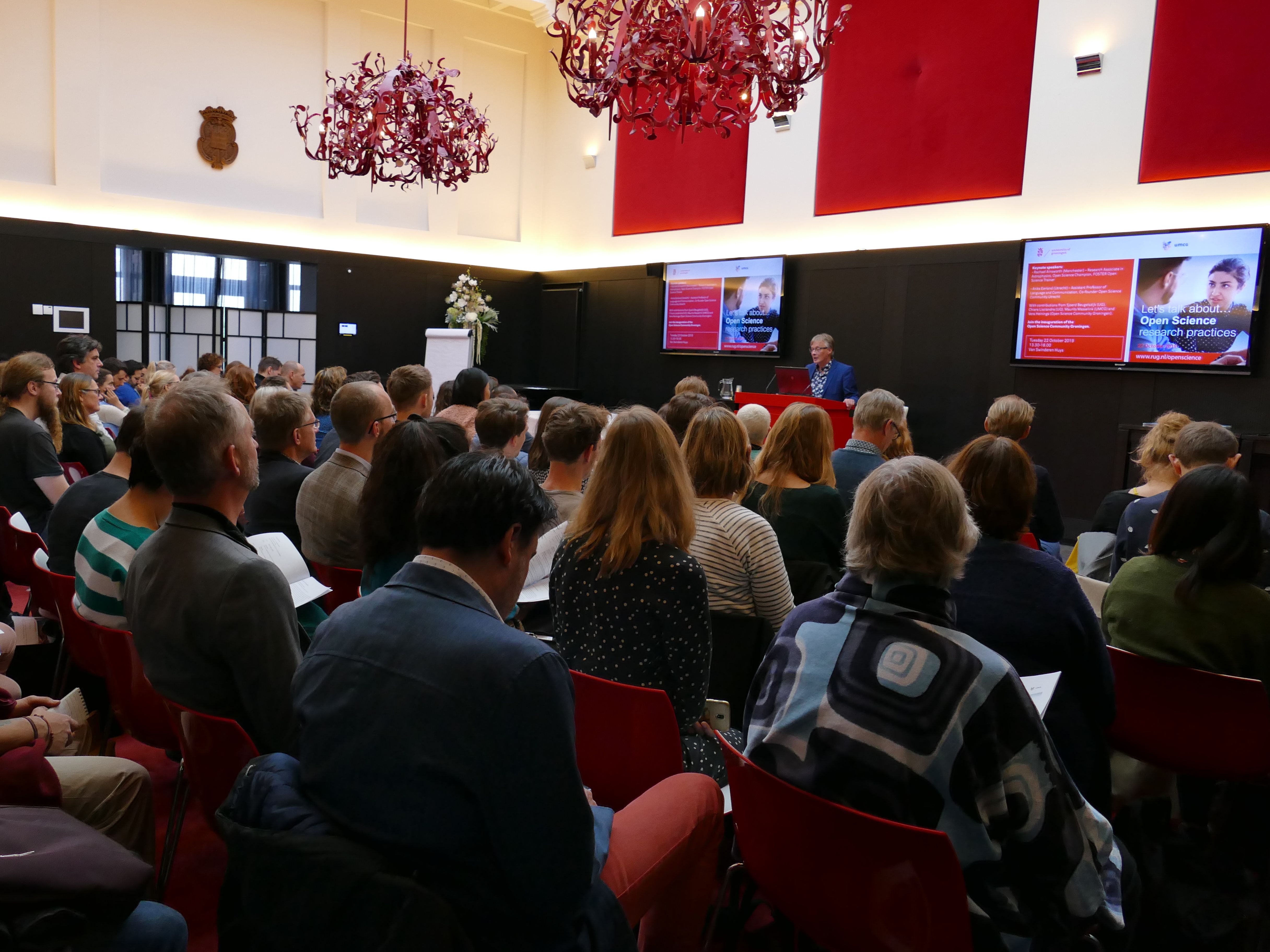 During this year's International Open Access Week, the UG University Library organized a symposium on Open Science Research Practices. Open Science is about improving the way in which we do science and about moving towards a more open and inclusive research culture.