Results for tag:OSCG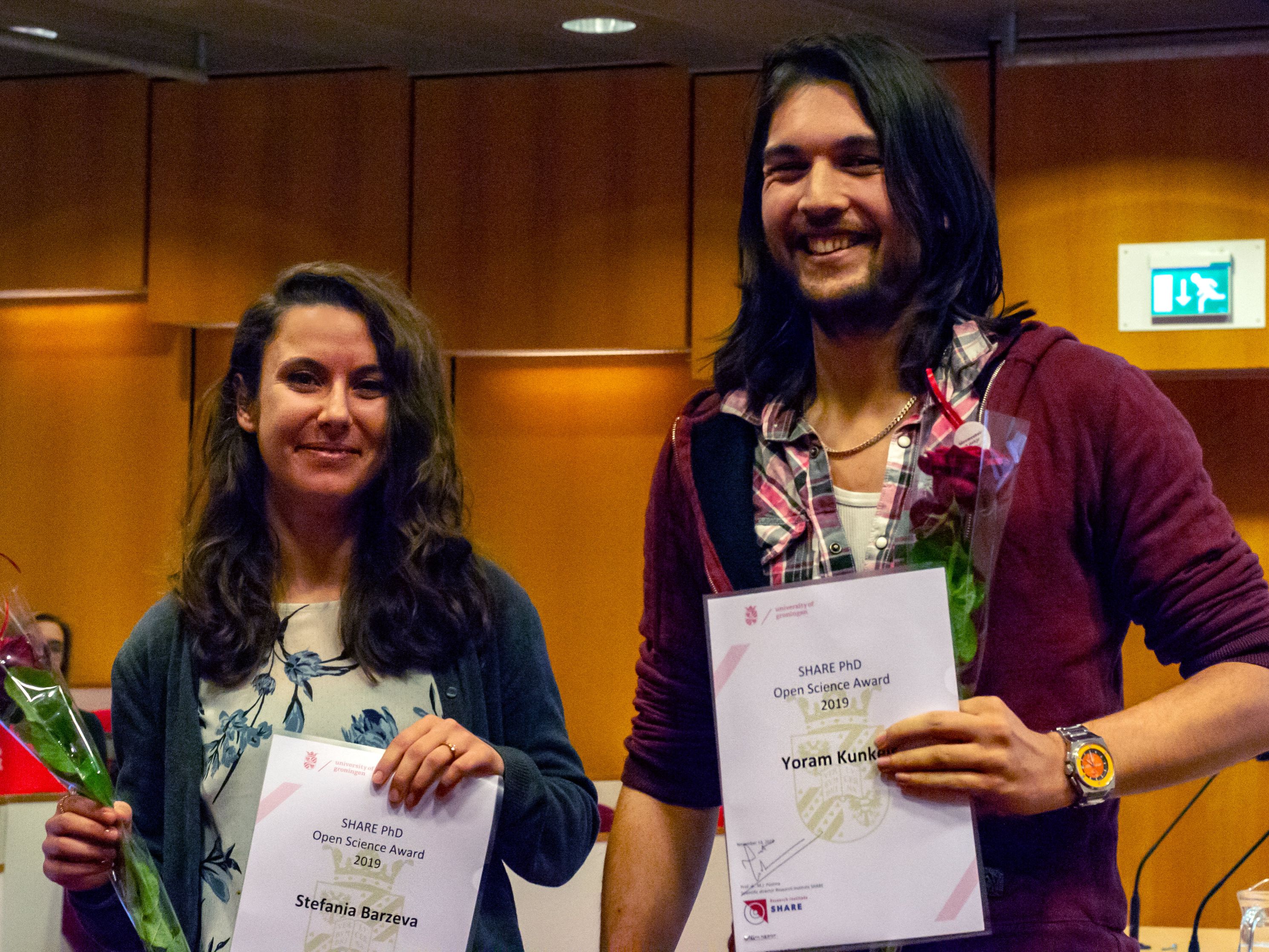 On 14 November 2019, Research Institute SHARE organized its yearly Research Day around the theme of IMPACT. One of the highlights of the day was the presentation of the first SHARE Open Science Award.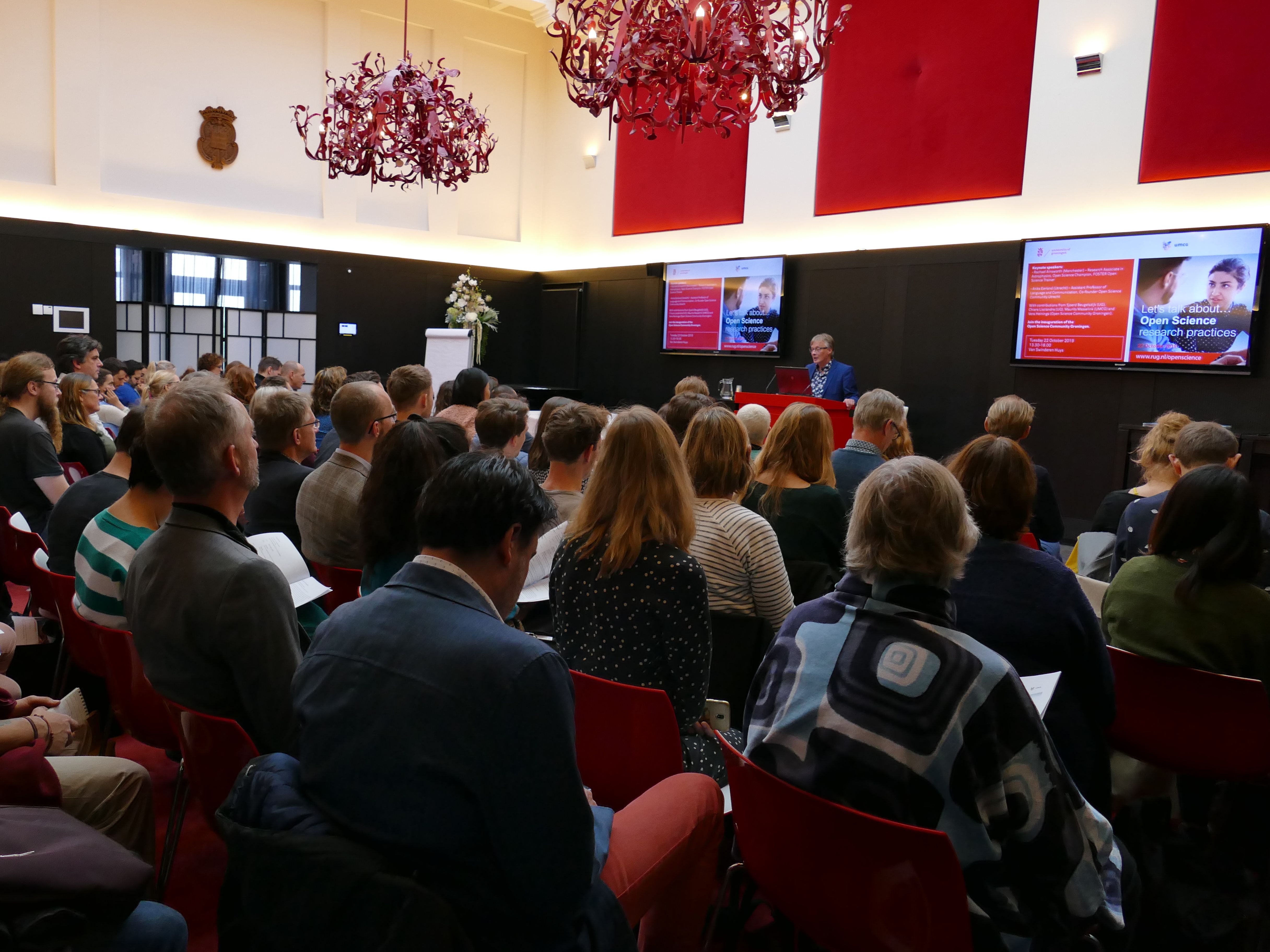 During this year's International Open Access Week, the UG University Library organized a symposium on Open Science Research Practices. Open Science is about improving the way in which we do science and about moving towards a more open and inclusive research culture.