Exhibit: 'Toxins in your living enviroment'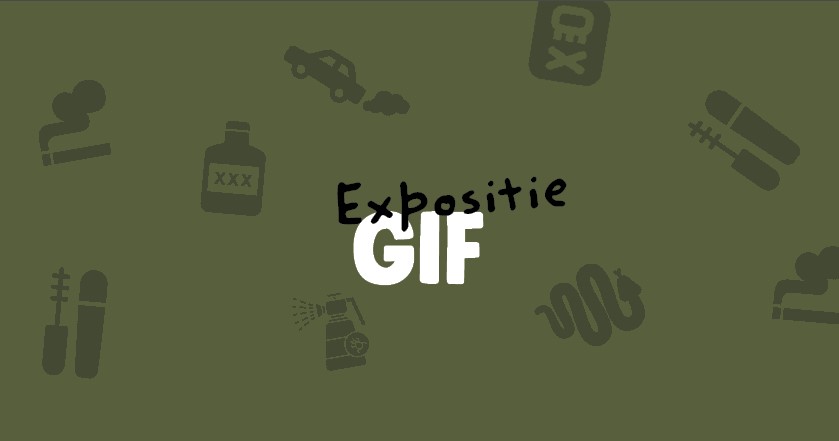 Every day we encounter toxins everywhere in our environment, we breathe them in, we eat and drink them and smear them on our skin. Fortunately, we don't immediately get sick of everything. In the installation about toxins in our living environment you will learn why this is the case and you will receive answers to the questions: how clean is our air really? What about the microplastics and pesticides in our environment? And what can you do to ensure that you ingest as few toxins as possible?

De interactieve installatie Gif is onderdeel van de tentoonstelling Chronisch gezond, een rondreizende tentoonstelling over volksgezondheid. Gif is een initiatief van de Aletta Jacobs School of Public Health en is ontwikkeld met financiering van de Europese Commissie, onder het Horizon 2020 Onderzoek en Innovatie Programma, grant agreement No. 101060416.
| | |
| --- | --- |
| Last modified: | 22 May 2023 3.44 p.m. |