To expand the limits of knowledge is not enough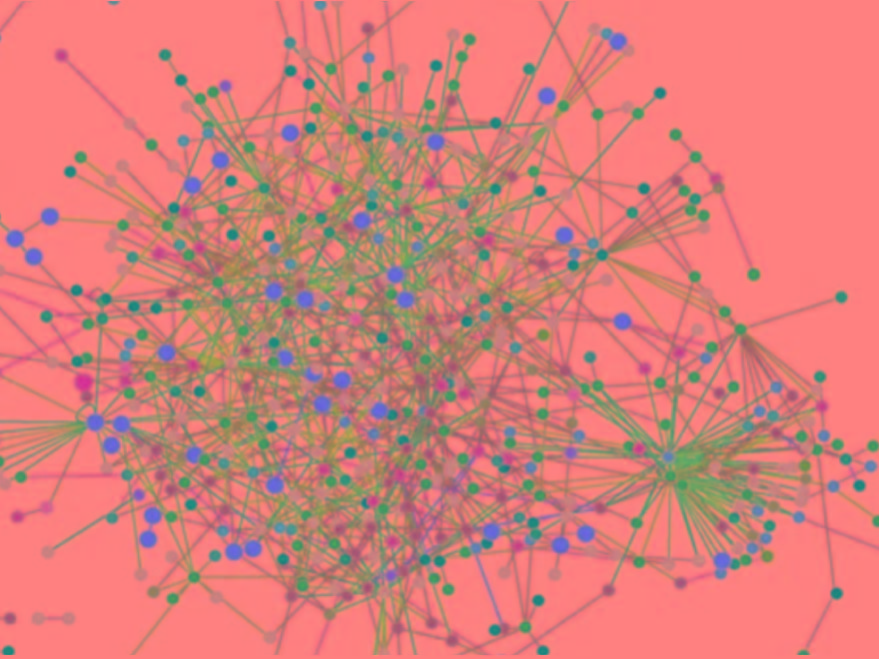 A blog by José Luis Flores G., member of Aletta's Talent Network Committee.
Everyone doing a PhD knows the final task: To expand the limits of knowledge (Fig 1). We work on it for 3 or 4 years. With responsibility, imagination and enthusiasm, we formulate hypotheses, we make experiments, we analyze data, we do research!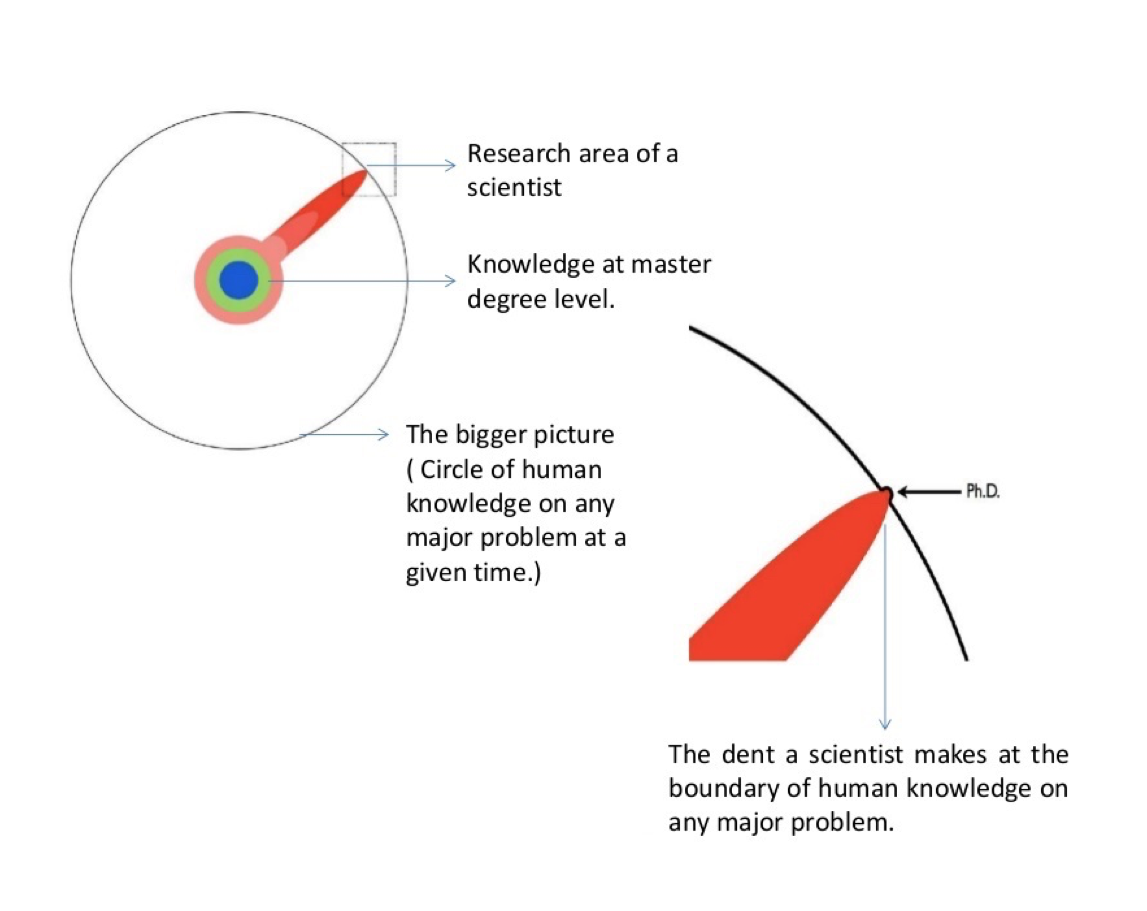 Now, if you are reading this blog, it means you are interested in one of the many aspects of Public Health, and you have probably realized already that Public Health problems are complex, and expanding the circle of knowledge is not enough to solve the issues.
It has been argued that public health, rather than a discipline, is a transdisciplinary field of knowledge and practices in which disciplines that contribute from different perspectives to the understand and formulate an intervention. We want to converge.
The concept of Public Health as an autonomous scientific discipline would not be realistic because it has power only in relation to other disciplines (for example, health administration, management, epidemiology, sociology, etc.). Everyone's experience is valuable.
Additionally, it is argued that Public Health is not a homogeneous discourse in which there is no specific object (in the sense of unique), in fact, the construction of the object could be mediated by sociohistorical, economic and cultural conditions. Not only transdisciplinary, but international cooperation is welcomed.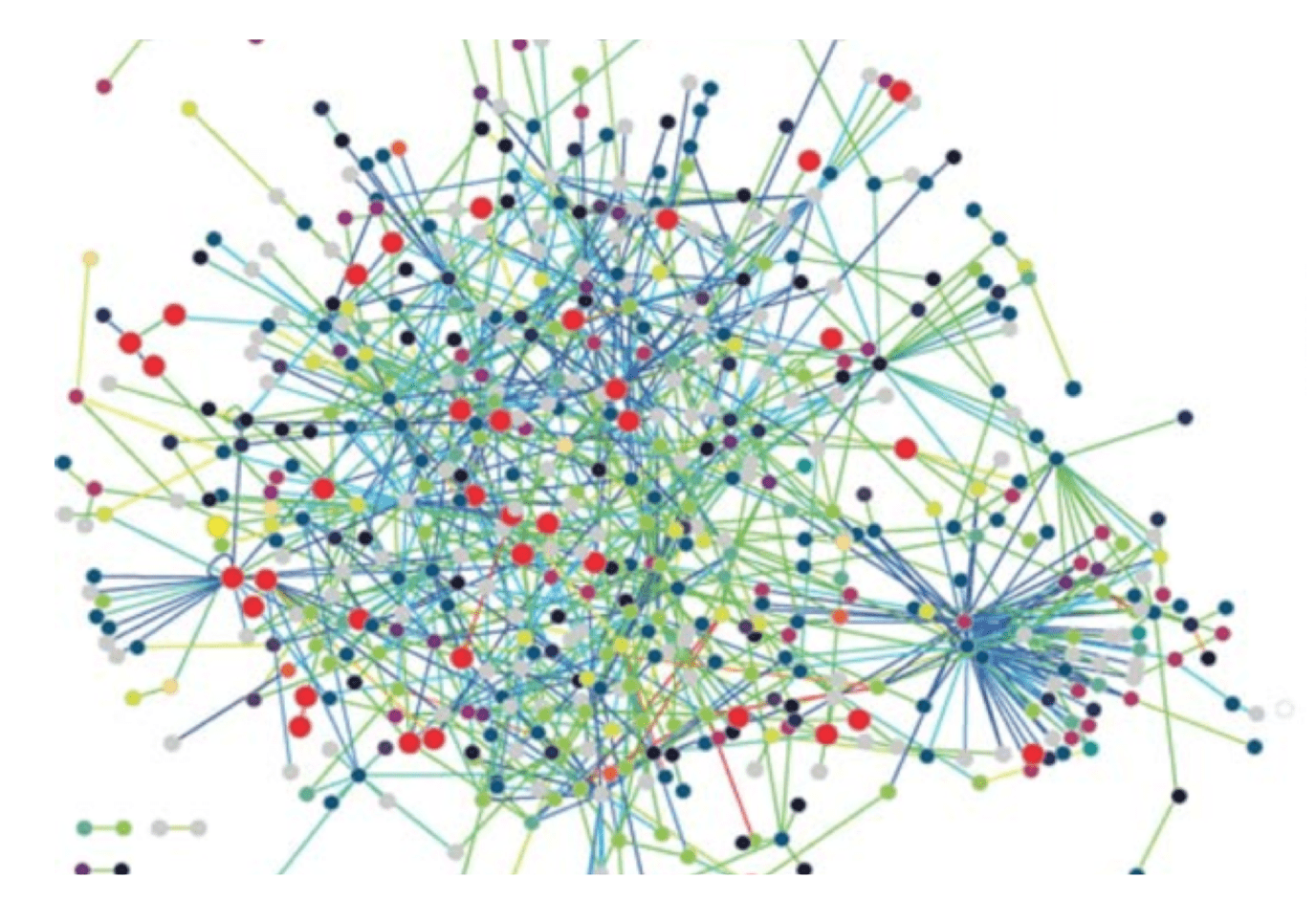 In summary, if we want to have a chance to solve the biggest threats on Public Health, we have to work together with our peers from different (perhaps, very different) fields.

What is the first step?
Meet your transdisciplinary peers!
Where?
Here!
Hope to see you in the next Meet-up on November 6th!