Ten grants for interdisciplinary PhD research at UG Schools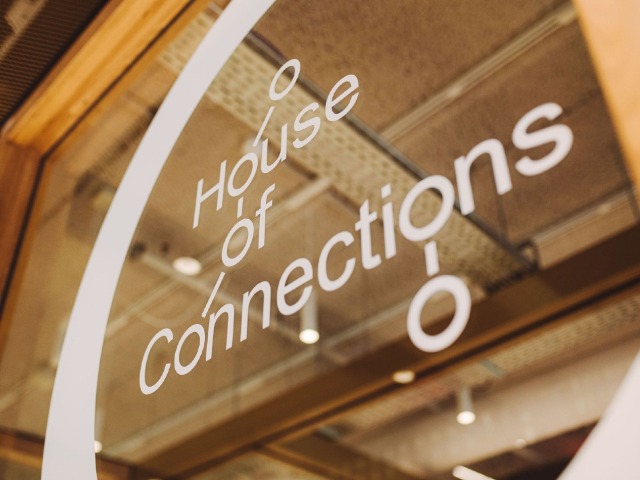 The Ubbo Emmius Fund (UEF) has made ten grants available for research projects at UG Schools as part of the M20 Scholarship Programme. With the grants, ten PhD students who want to further develop into interdisciplinary researchers will be appointed.
The M20 Programme is a long-term initiative of the UEF. Thanks to a donation by an anonymous UG alumnus, the UEF can fund ten PhD positions for the UG Schools each year. Like the Schools, the projects are multidisciplinary and interdisciplinary in nature, and dovetail with societal issues.
The first four grants, totalling €1,160,000, were allocated in a pilot in 2022. This year the M20 Programme has fully launched. Over the past summer 94 proposals were submitted. Every school set up an independent academic committee. In collaboration with the UEF, these committees ultimately select ten projects. The next step is recruiting PhD students, which will happen over the following months.
The Schools for Science & Society, named after famous Groningen scholars, are working on four big societal issues, which are: energy transition and climate adaptation (Wubbo Ockels); healthy ageing (Aletta Jacobs); digital society, technology and artificial intelligence (Jantina Tammes); and sustainable development (Rudolf Agricola). The ten M20 PhD positions all fall under one of the Schools' themes.
The selected projects
Jantina Tammes School of Digital Society, Technology and AI
Ethical Uncertainty in Medical AI, on the ethical and safe use of AI models by doctors. Applicants: Matias Valdenegro Toro, Peter van Ooijen, Charlotte Brouwer.
All Sides of the Story: Language Technology for Multifaceted Event Understanding, on the application of AI language models for truthful and balanced education. Applicants: Malvina Nissim and Hedderik van Rijn.
Rudolf Agricola School for Sustainable Development
(De)Polarizing discourse: developing an intervention that targets trigger points for polarization in democratic conversation, on interactions within small groups and how these do or do not stimulate polarization. Applicants: Mike Huiskes and Namkje Koudenburg.
Realistic computational models of human behavior in cascading disasters: Agent based models and citizen science to enhance disaster risk preparedness in Groningen, on how the integration of civilians' knowledge into computer simulations can lead to a better preparedness when it comes to different disasters. Applicants: Francesca Giardini, Wander Jager, Mohammad Gharesifard.
Dare to know? Epistemic responsibilities of financial institutions in the context of sanction compliance, on the role of financial institutions in the implementation of sanctions. Applicants: Job de Grefte, Boudewijn de Bruin, Frank Hindriks.
Aletta Jacobs School of Public Health
Menopausal Fears, on the negative attitudes towards menopause, for example in the media, and on how this influences women's experiences of the perimenopause. Applicants: Rina Knoeff and Tineke Oldehinkel.
Young refugee students in primary education, traumarelated wellbeing and classroom interactions, on social connections that young refugee children build with their teachers and classmates through day-to-day interactions in the classroom. Applicants: Marijn van Dijk, Elisa Kupers, Myrte Gosen.
The Disabled City; Matching the city to the person, on the gap between the mobility capacity of people with a physical disability and the mobility requirements of cities. Applicants: Riemer Vegter, Louise Meijering, Juha Hijmans, Ward Rauws.
Wubbo Ockels School for Energy and Climate
A techno-economic investigation of alternative anodic reactions in electrolysers for green hydrogen production, on the electrolysis of water and the production of green hydrogen. Applicants: Paolo Pescarmona, Stuart Xiang Zhu, Dulce Morales Hernández.
Climate advocates: Taking the lead in community action for climate adaptation in the Northern Netherlands, on climate advocates who contribute to community initiatives for climate adaptation and on which conditions strengthen their initiatives. Applicants: Ina Horlings, Anne van Valkengoed, Margo van den Brink, Lise Jans.