Massamediacampagne over opvattingen rugpijn effectief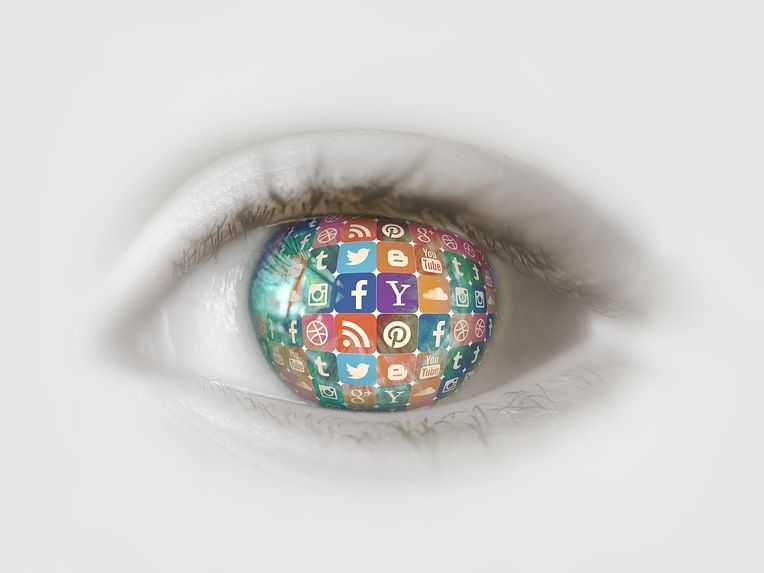 Rugpijn is een van de meest voorkomende aandoeningen van deze tijd. Eén op de vijf mensen heeft last van chronische rugpijn. Het zorgt voor hoge zorgkosten, veel ziekteverzuim en arbeidsongeschiktheid. Alleen al aan zorgkosten kost het Nederland circa 1,3 miljard euro per jaar. De indirecte kosten als gevolg van verminderde arbeidsproductiviteit worden op het vijfvoudige geschat.
(para)Medische richtlijnen
Medische en paramedische richtlijnen voor de behandeling van rugpijn zijn de afgelopen jaren sterk ontwikkeld. De richtlijnen adviseren terughoudendheid in het gebruik van medicatie, het uitvoeren van operaties en het maken van röntgenfoto's of MRI's. Goede uitleg, geruststelling, adviezen om actief te blijven of te worden en oefentherapie worden juist aanbevolen. Uit onderzoek blijkt echter dat de opvattingen van de bevolking over de behandeling van rugpijn nog achterblijven bij de huidige richtlijnen; veel mensen denken dat scans en medische interventies meestal nodig zijn, en dat bewegen juist negatief kan uitwerken.
Massamediacampagnes over rugpijn in verschillende landen
In verschillende landen zijn massamediacampagnes gehouden om de opvattingen die leven bij de bevolking, en ook nog bij sommige zorgprofessionals, te veranderen in de richting van de richtlijnen. Resultaten van deze campagnes zijn systematisch bestudeerd. De belangrijkste resultaten zijn:
alle studies laten zien dat de opvattingen onder de bevolking over rugpijn in de gewenste richting veranderd zijn;

opvattingen onder zorgprofessionals veranderen ook;

de behaalde gezondheidswinst, zoals verbeteringen in fysieke beperkingen en vermindering van zorggebruik, laat een meer gemixt beeld zien. Deze winst hangt ook af van de kenmerken van de campagnes en van bijvoorbeeld (veranderende) wetgeving. Kenmerken die samenhangen met succes zijn: een groter bereik, met concrete boodschappen, en met wet- en regelgeving die de gewenste richting ondersteunt.
Massamediacampagnes effectief
De conclusie van de studie is dat massamediacampagnes effectief zijn voor het veranderen van opvattingen over rugpijn, zowel onder de bevolking als de zorgprofessionals. Na de massamediacampagnes pasten de opvattingen beter bij het huidige bewijs en de richtlijnen.
Nederlandse campagne
In Nederland heeft een dergelijke grootscheepse campagne nog niet plaatsgevonden. De resultaten van deze studie kunnen gebruikt worden om een effectieve Nederlandse campagne te ontwikkelen. Het blijft daarnaast van belang dat zorgprofessionals en mensen met rugpijn samenwerken aan effectievere behandelingen en zelfmanagement.


---


Referentie

Arnela Suman, Susan Armijo-Olivo, Sameer Deshpande, Janelle Marietta-Vasquez, Liz Dennett, Maxi Miciak, Michiel Reneman, Erik L. Werner, Sebastian Straube, Rachelle Buchbinder & Douglas P. Gross (2020) A systematic review of the effectiveness of mass media campaigns for the management of low back pain, Disability and Rehabilitation, DOI: 10.1080/09638288.2020.1743777