European grant to improve healthy ageing in Southeast Asia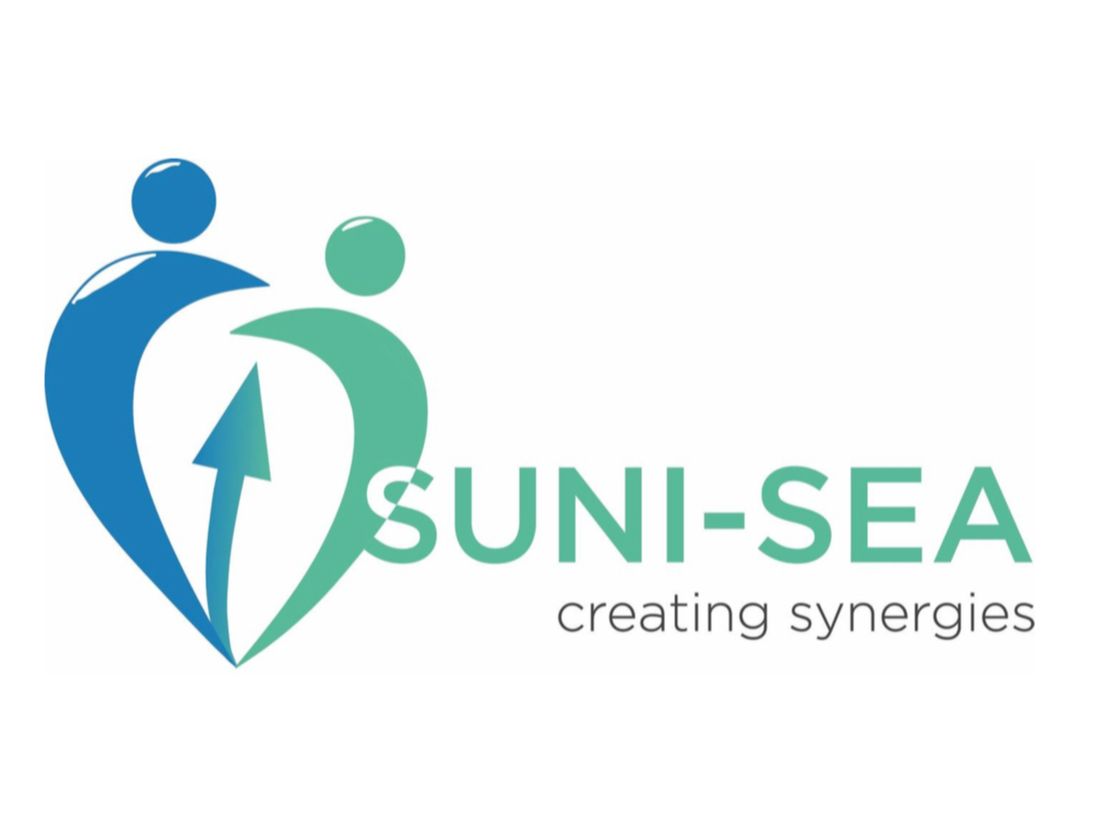 The European Union has awarded a 4 million grant in order to enhance the prevention and control of chronic diseases in Myanmar, Vietnam and Indonesia. The grant is awarded within the H2020 research programme targeted at scaling up health interventions in Low/Middle Income Countries. Because of the interdisciplinary research this call is a great example of a project that fits perfectly with the ambitions of the Aletta Jacobs School.
Maarten Postma, professor Global Health Economics in the Department of Health Sciences, UMCG, and Aletta coordinator of the method 'prevention: design & evaluation', and Jaap Koot, medical doctor and dean Learning Community Global Health at UMCG, were the main applicants of the call.
Maarten Postma explains the main goal: "The project aims to contribute to healthy ageing through better prevention and control of hypertension and diabetes in Southeast Asia, scaling-up cost-effective interventions in this area. In that respect, the project exactly fits the global ambitions in public health of the Aletta Jacobs School as well as the notion of SHARE as UMCG's research institute into prevention. As the Faculty of Economics and Business of RUG is part of the consortium, the project will enhance interdisciplinary health research in our university."
Postma continues: "Important aspect of the project is the dissemination of health-economic knowledge and techniques in Indonesia, Myanmar and Vietnam, to contribute to allocation of the limited resources in LMICs. This knowledge will support the further development of inclusive and sustainable health systems covering affordable and cost-effective interventions."
Jaap Koot: "The UMCG department of Health Sciences – Global Health Unit has the lead in this call. The consortium consists of research institutes in Europe and Southeast Asia and representatives of the Ministries of Health and non-governmental networks of community groups in the three Southeast Asian countries. Together the consortium partners will apply a comparative effectiveness research in combination with a participatory approach.''
And what will the project deliver? Koot: "The project will provide evidence for innovative synergies between community mobilisation and health system improvements to fight diabetes and hypertension and will translate this into evidence-based strategies and guidelines affecting non-communicable disease interventions. This knowledge will support scaling-up of viable healthy ageing approaches worldwide."
The project will start in January 2019, after administrative preparations and contract negotiations with the EU.