Aletta's Talent Network is looking for new committee members!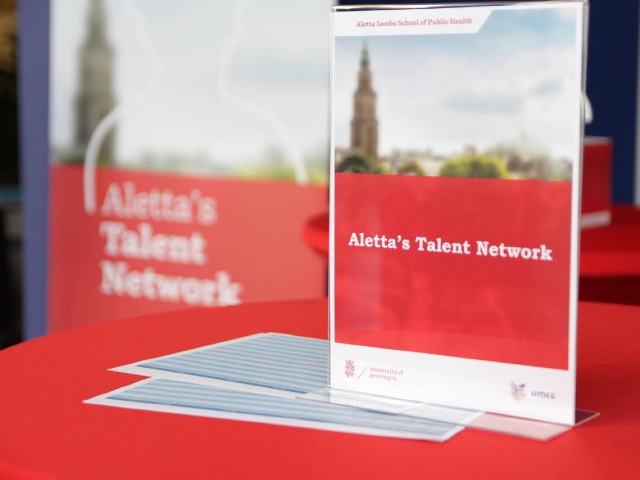 Do you want to organise interdisciplinary public health events for young researchers, create networking opportunities, and meet people from different fields? This is your opportunity to join the committee of Aletta's Talent Network (ATN)! ATN is currently looking for enthusiastic early career researchers to join the committee for the academic year 2021-2022.
The ATN is looking for:
A chair:

Task description: taking the lead in organising meetings, dividing tasks and going to AJSPH meetings.

A secretary:

Task description: taking notes during meetings, keeping track of incoming correspondence and managing the member list.

A general member:

Task description: helping with the organisation of the events.
Currently, the ATN committee organises online events (like the yearly meet-up), promotes early career researchers through blog-posts, and shares job opportunities for people through its network. Hopefully, the committee will be able to organise physical meet-ups after COVID-19 restrictions are (partially) lifted.
To ensure the interdisciplinarity of the committee we welcome PhD-students or MA-students from every faculty of the University of Groningen or Hanze University of Applied Sciences! The new committee members will officially take over this September. Till then, you will be able to get to know your fellow new committee members and familiarise yourself with our activities by joining the meetings with the current committee.
If you have become curious and you are interested in one of these positions, please send Jelle Brouwer (chair ATN) an email at alettastalents@rug.nl before the 31st of May. Please tell in your mail a bit about yourself (e.g. which field/faculty) as well as provide a brief motivation in which position you would be interested.