Exhibition: Beacons in the landscape, 50 years of struggle to save Groningen's historic churches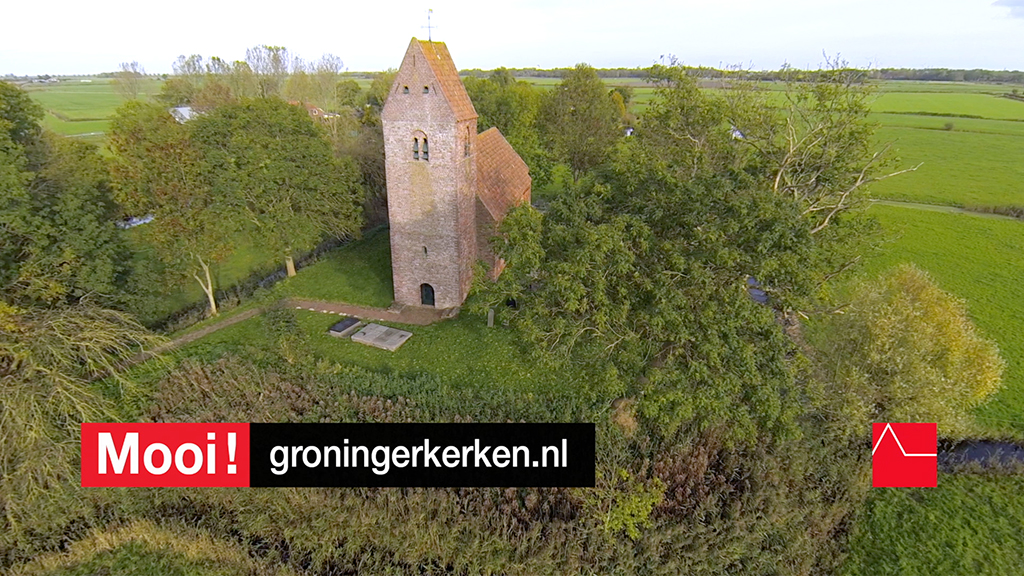 From its own collection, the University Library is exhibiting a magnificent selection of books and brochures produced by and about Groningen's Historic Churches Foundation, which is celebrating its fiftieth anniversary.
The Foundation was established in 1969 on the initiative of the Provincial Restoration Commission of the Reformed Church of Groningen. A growing number of centuries-old church buildings in the province of Groningen had been deconsecrated and fallen into disrepair. Dozens of churches, most of them medieval, were demolished in the nineteenth century. This process of decay and demolition was exacerbated after the Second World War as the countryside become increasingly secular and depopulated.
Groningen's Historic Churches Foundation
Groningen's Historic Churches Foundation wanted to save the precious religious heritage from ruin. Nowhere else in the world is there such a high density of medieval churches as in the northern coastal region of the Netherlands. Today, the churches continue to be an important feature in the expansive landscape of Groningen, where they serve as powerful visual beacons. They are often located high on a wierde (mound), on the site of a prehistoric water supply or in the centre of a village. Churches have also acquired a new cultural and social function.
In the space of fifty years, Groningen's Historic Churches Foundation was transformed from a modest organization largely championed by village volunteers into an active, professional institution that is widely appreciated and supported. Many churches have been acquired from the Reformed Church and then restored and given a new, secular lease of life.
The Foundation now owns no fewer than 91 churches, two synagogues, 58 cemeteries and nine free-standing towers. This centuries-old heritage is once again under serious threat from the earthquakes caused by gas extraction in Groningen.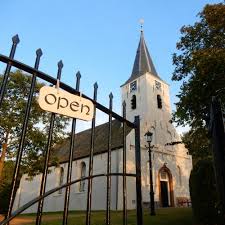 Opening
The exhibition was opened by Reins Wobbes on Thursday 20 November 2019.

Groningen's Historic Churches Foundation celebrates its fiftieth anniversary this year. Founded in 1969 to preserve old churches, it is now an indispensable institution in and around Groningen. The University Library is marking the anniversary by showing selected works and publications by the Foundation from its own collections.
| | |
| --- | --- |
| Last modified: | 29 September 2020 10.20 a.m. |