Wim Koops (1925)
A life full of books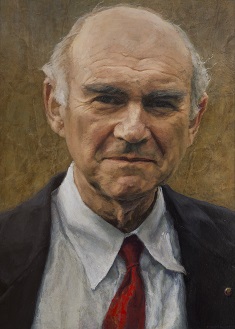 Until Febuary 1st, 2023, books from the Koops collection will be on display in the hallways of the University Library. The books are from the estate of the art lover and book collector Wim Koops, who was the head librarian of the UB until 1990. Over the past couple of years, Koops has been donating parts of his sizeable collection to the UB. As of now, the Koops Collection contains more than 6000 printed works, a selection of which is on display here.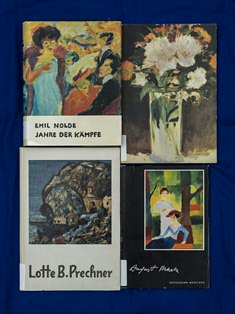 'De Ploeg', a collective of artists from Groningen, is especially prominent. Koops is mainly interested in the early works of this movement and his collection reflects this: it contains several rare exhibition catalogues. Many of the artists from 'De Ploeg' became personal friends of Koops. Works by or about other artists from Groningen are also well-represented in this exhibition. Koops has supported many obscure artists, some of which this exhibition will introduce you to.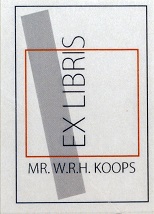 Furthermore, Koops was interested in both German and Groningen expressionism, an art movement characterized by whimsical shapes, bright colours, rough textures and a lack of perspective. He was introduced to this movement through literary studies, which prompted him to look into fine arts.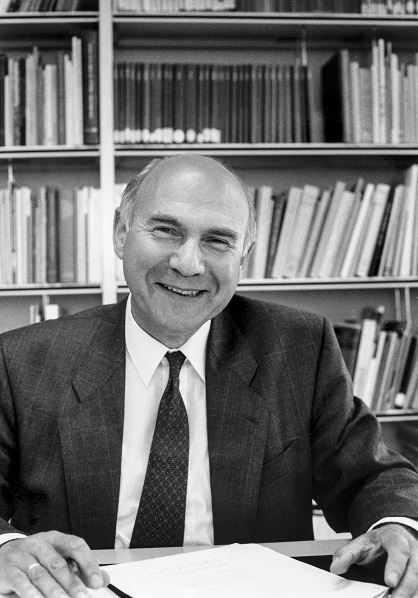 | | |
| --- | --- |
| Last modified: | 18 July 2023 11.32 a.m. |