HealthPro: How effective are health programs?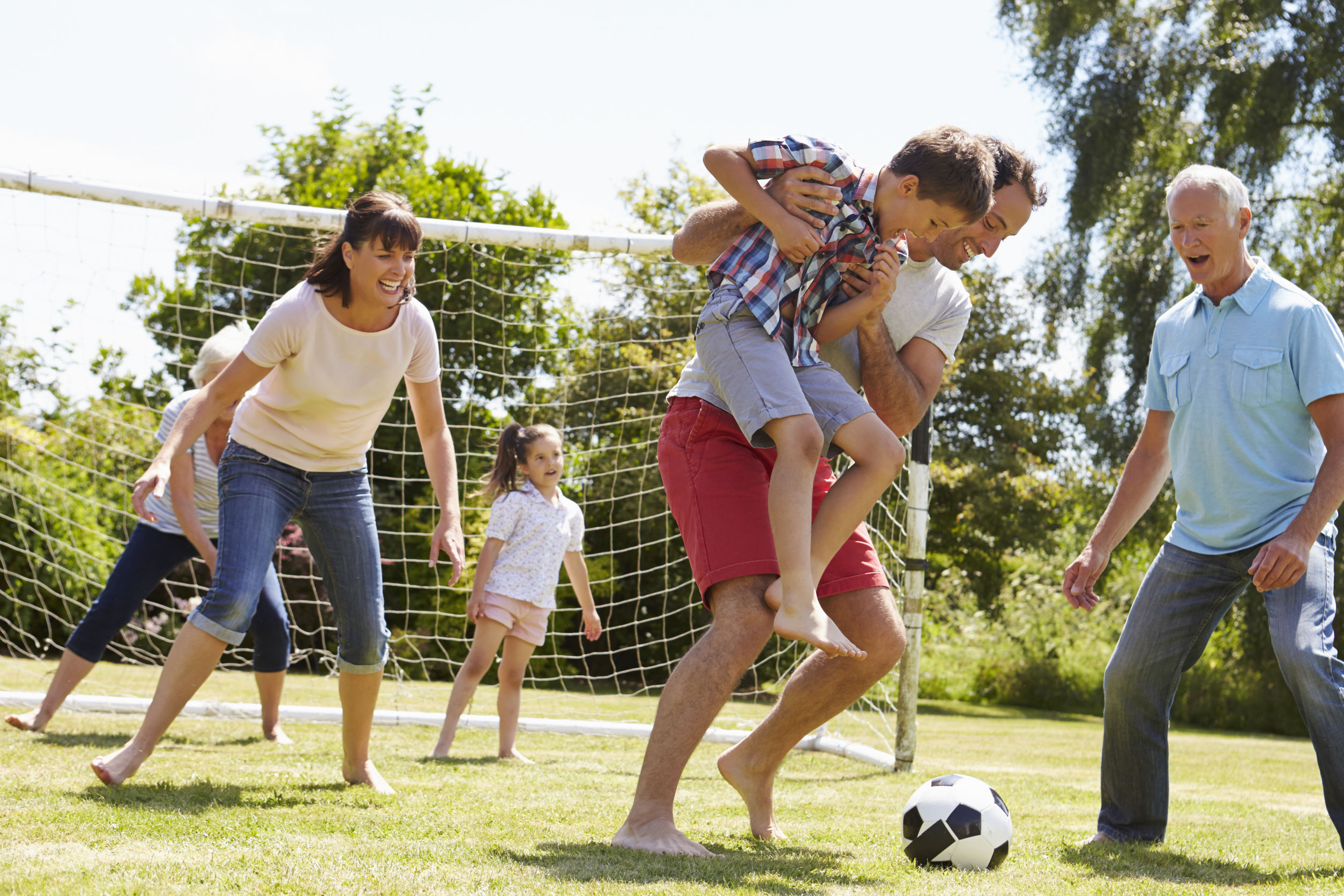 Centre of Expertise Health wise and health insurer Menzis work together in the research program HealthPro. Together they want to find out to what extent online health programs can continue to contribute to stimulating a healthy lifestyle.
The scientific research that will be conducted in this project is concentrated in the research programme Marketing. The project is also closely related to the Centre of Expertise Healthwise, which is a cross-departmental expertise centre of the Faculty of Economics and Business. Healthwise generates and disseminates insights in the fields of economics, business and management to stimulate and promote health over the life cycle.
New definition of health
Modern scientific developments have led to a new definition of 'health': the ability to adapt and self-manage in the face of social, physical, and emotional challenges. This new definition of health fits well with the growing belief that individuals are largely responsible for their own well-being. This development offers valuable opportunities for firms to support individuals to live a healthy life. Health insurance companies could for instance actively engage in activities that support a healthy lifestyle. By doing so, they can contribute to individual's well-being and reduce the cost of health care, among others.
Project HealthPro
In this four-year research project, the researchers will study the effect of health programs aimed at stimulating and supporting a healthy lifestyle. Can health programs stimulate permanent behavioral changes? And do these programs contribute to a reduction in the cost of health care? Moreover, do health programs appeal predominantly to people who already live a healthy lifestyle, or do programs like these also appeal to people with less healthy lifestyles? And how can people be stimulated and motivated to become and remain an active participant in these health programs? These are important academic questions that will yield critical insights for practitioners and policy makers interested in supporting healthy lifestyles.
To answer these questions, the researchers will analyse data from the health program Menzis SamenGezond, using advanced econometric techniques and models. Moreover, to test the effectiveness of relevant interventions, including a supporting SamenGezond app, large-scale field experiments will be conducted in collaboration with Menzis.
| | |
| --- | --- |
| Last modified: | 09 April 2020 4.15 p.m. |